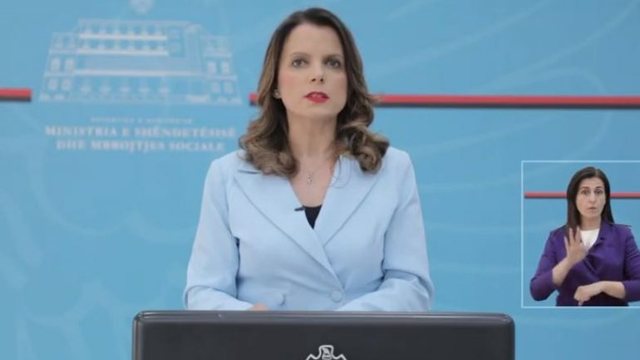 Update of the situation by Covid-19 / dated 26 October 2020
The Ministry of Health announces that during the last 24 hours 1304 tests have been performed and 288 people have tested positive with Covid.
51 citizens have been cured, bringing to 10,705 the number of cured in the country since the beginning of the epidemic.
Currently, 280 patients are being treated at the Infectious Diseases Hospital and "Shefqet Ndroqi".
During the last 24 hours 3 people have lost their lives.
The total number of cases with Covid since the start of the epidemic in the country has gone to 19,445.