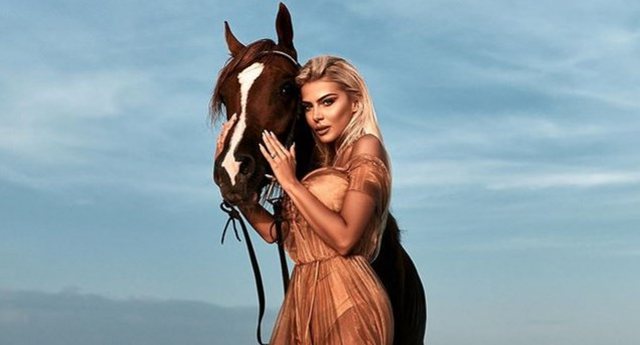 Some time ago, Marina Vjollca brought a very special new photo set. The moderator appears posing on horseback, in various outfits, as she always seemed to be in very good physical shape.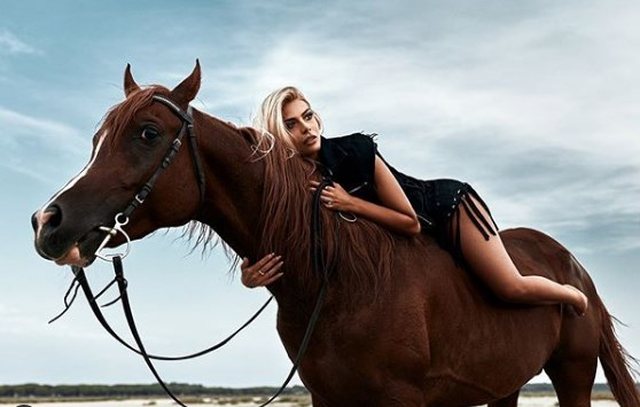 Today, Marina posted a video from behind the scenes of this photo set by Renuar Locaj.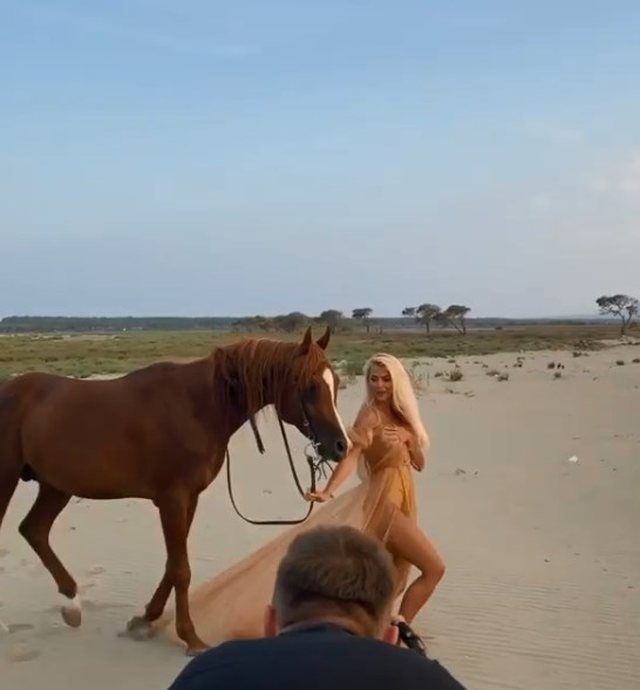 The moderator appears walking as she pulls the horse, but suddenly her dress unravels.
View this post on Instagram
Marina tries to hold the dress in her hand so that it does not fall while laughing at this incident.