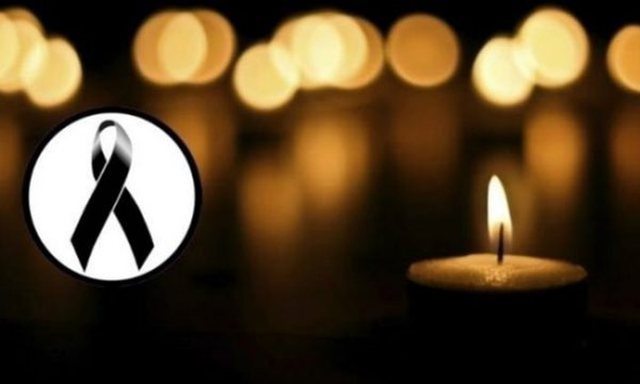 Today, the well-known actor from Kosovo, Shkëlzen Rraci, passed away at a young age. The actor lost the battle with cancer at the age of 44.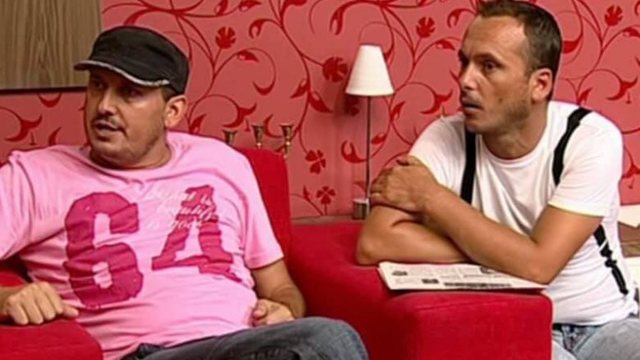 The sad news was announced by his colleague and close friend actor Xhelal Haliti. The latter shared a post on Facebook, recalling the moments and projects in which they were together.
Shkëlzen Rraci, meanwhile, became better known to the public from his appearance in the series "Cimerat".