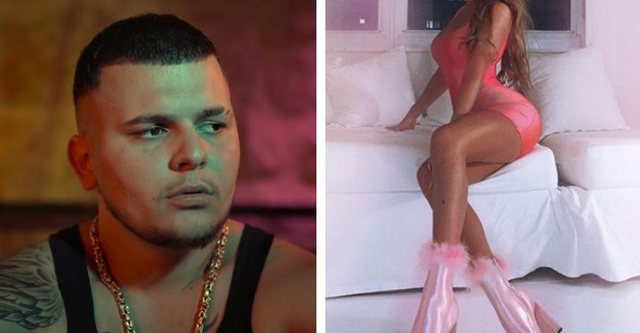 Well-known rapper, Finem was one of the guests in today's episode of "Look Who's Playing". Finem became part of the "Paintball" challenge, where he was placed in front of a board with Albanian VIP characters.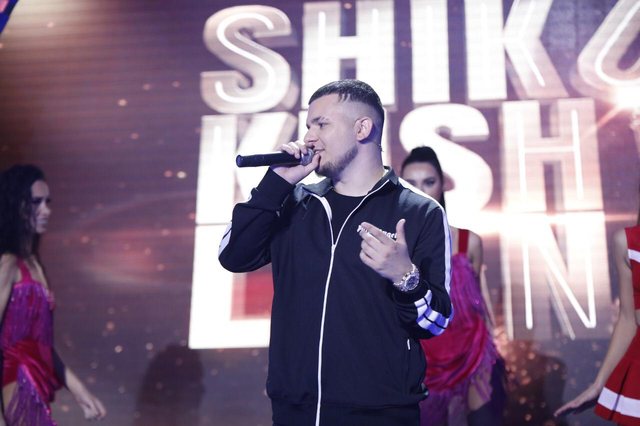 One of the questions for Finem was: If he were to give the first kiss to one of the girls at the table, which one would he choose?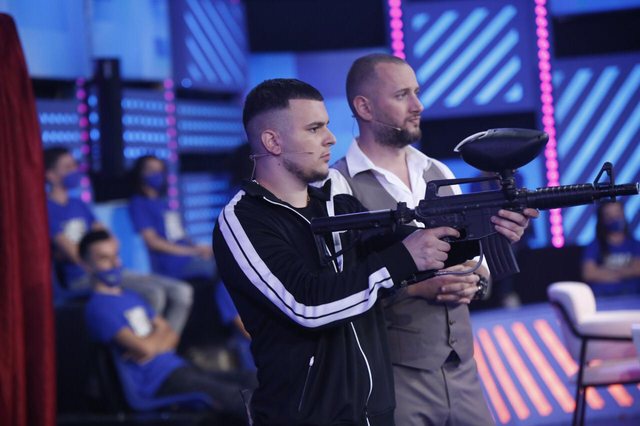 The rapper chose Tayna saying she is the best singer.
"Tayna, the best!", Said the rapper.