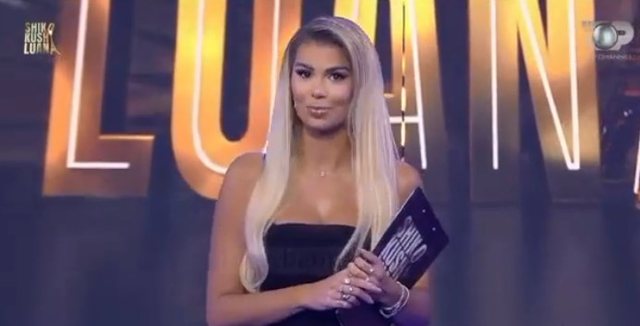 The moderator and author of "Shiko kush luan", Luana Vjollca has expressed pride tonight that her program has accumulated millions of views on YouTube.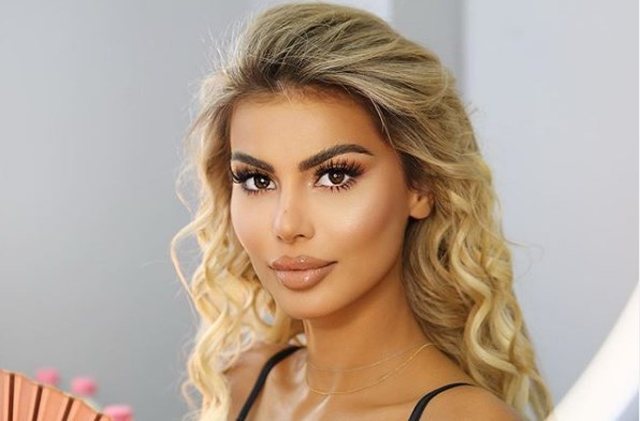 Luana described "Look Who PLAYS" as one of her "babies" and he has turned 4 years old.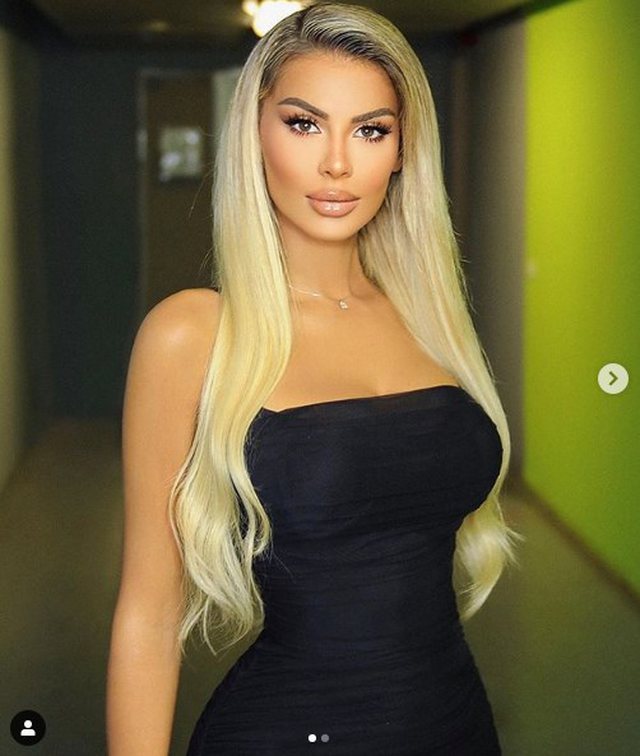 This is what Luana said at the beginning of the show, surprising the captains and the audience, who applauded when they heard that she had it for the show.