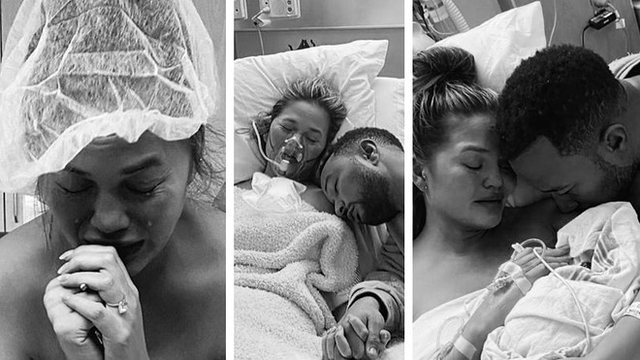 A few days ago the famous model Chrissy Teigen lost her third child after complications with pregnancy. Chrissy posted on Instagram sad photos where she appeared with the lifeless toddler in her arms and showed that she and her husband are shocked.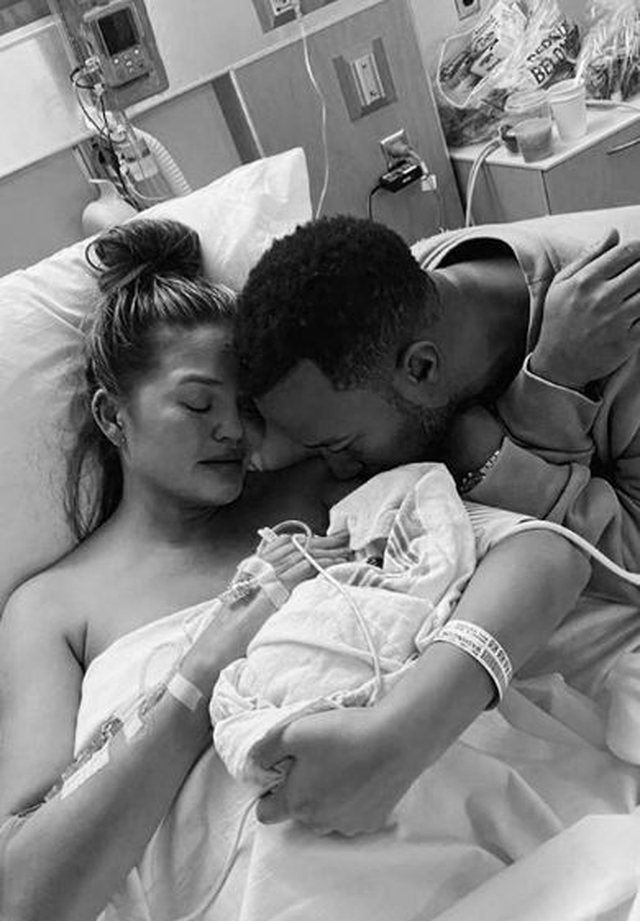 Chrrisy and John Legend were eagerly awaiting their son, whom they would name Jack.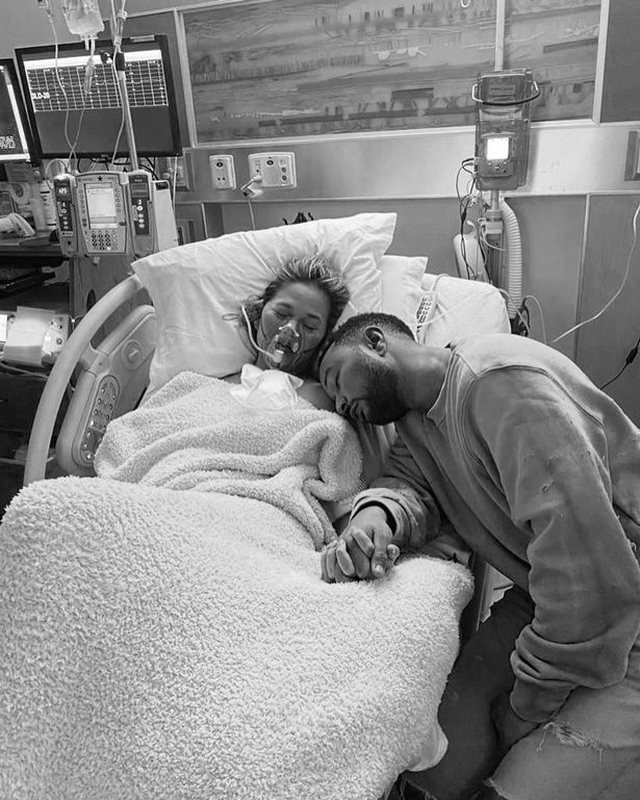 After the shocking event, John Legend took the stage for the first time at the "Billboard Music Awards". John Legeng dedicated the performance to his wife, saying: "This is for Chrissy".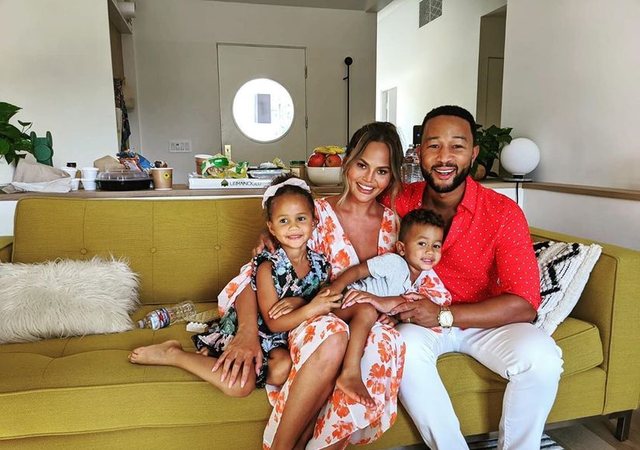 After the performance, the singer posted on Twitter statuses where he expressed his love for his wife and giving her hope that they will go through this as well.
"Kënga është për Chrissy-n. Të dua shumë, ty dhe familjen tonë. Kemi kaluar bashkë momentet më të bukura dhe ato më të këqijat. Të të shikoja ty që mbaje fëmijët tanë ka qenë diçka shumë prekëse dhe emocionuese.
Jam pa fjalë nga forca që ke treguar gjatë çdo sfide me të cilën jemi përballur. Çfarë dhurate e mrekullueshme është kur ke mundësinë të sjellësh jetë në këtë botë. E kemi përjetuar mrekullinë, fuqinë dhe gëzimin që të jep kjo dhuratë dhe tani po shohim sa ndjenjë e brishtë është.
E shkruajta këtë këngë sepse e di se sa të jemi mbi Tokë, do të mbajmë duart e njëri-tjetrit, përgjatë çdo loti, çdo ulje dhe ngritje, çdo sfide.
We promised each other this at our wedding 7 years ago, and everything we went through has made that promise more meaningful. Our love will survive. We will never be broken. Thank you all for the messages, flowers and support. We appreciate your love and support ", writes John Legend.
The words of the husband were also posted by Chrissy Teigen, who spoke for the first time after the event. "We are keeping quiet, but we are fine. I love you all very much," the model wrote.