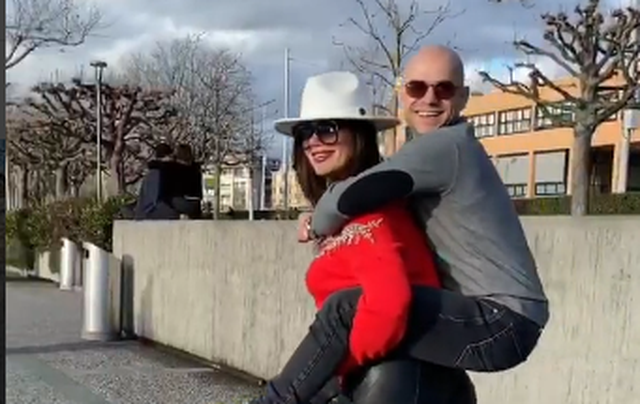 Arjola Demiri and Irgen Cela are in Switzerland, where yesterday the premiere of the most commented movie of the moment "I love Tropoja" was held. The pair have recently posted an epic video on their Instagram profiles, which has been greeted with laughter by fans.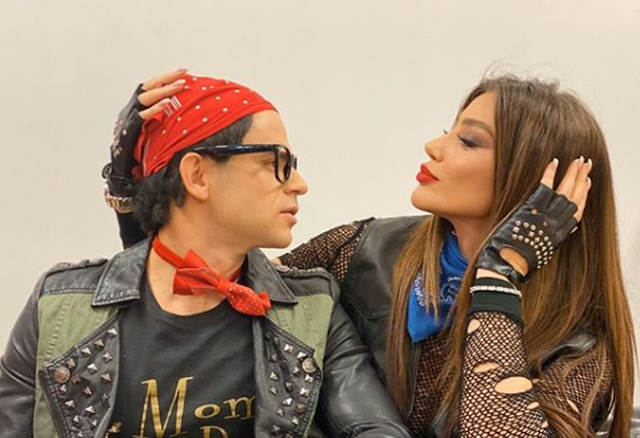 In the video in question, Arjola is holding Joda in the back and he is heard saying: "My wife has taken me around." Then it is Joda who holds Arjola and the laughter has no end!
View this post on Instagram
"Happy couple for honeymoon in Switzerland," Joda wrote alongside the video. Meanwhile the same video has been published by Arjola, which reads "After honeymoon we return to Orange on March 1st".