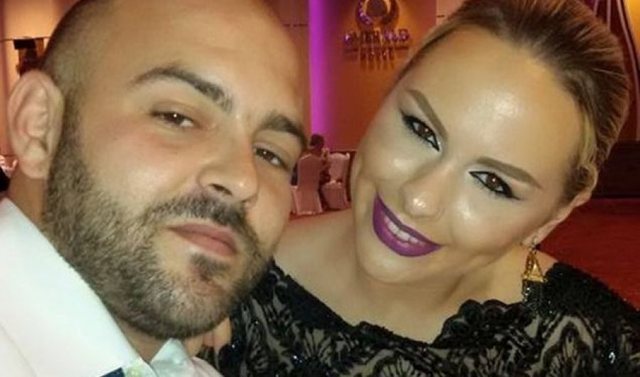 Vesa Luma and Big Basta are definitely one of the most beloved couples for the Albanian public. The duo often make romantic statements and today for "Valentine" there was no such thing as missing.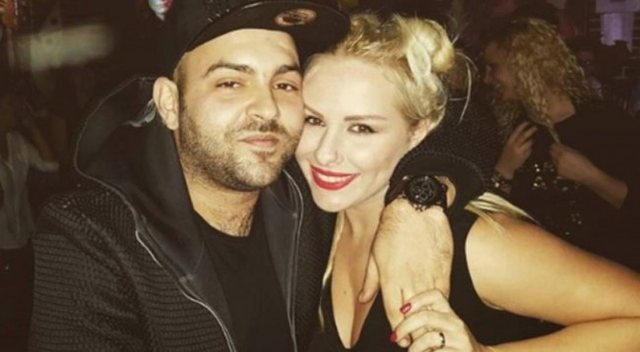 Vesa posted on her Instagram profile a video of her partner saying "I love you" in English. But she repeats it twice, and Big Basta returns the epic response: "You're telling yourself, are you seeing yourself on camera?"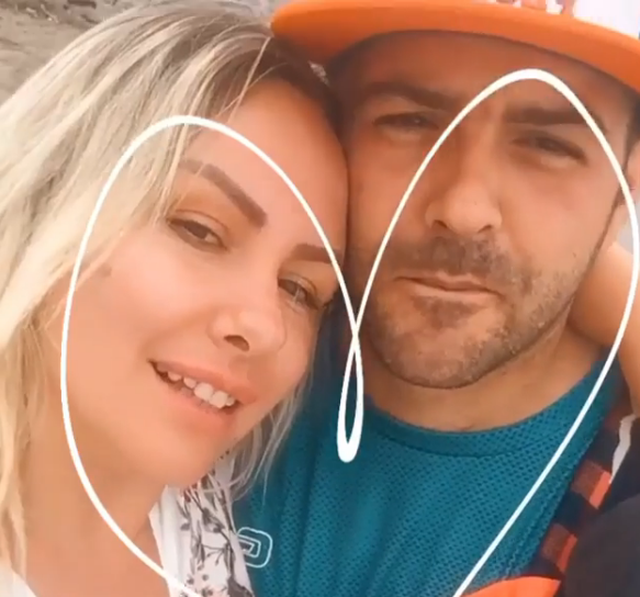 After his answer, Vesa has returned from him saying "I love you" and looking him in the eye. "We both don't do well with 'social networks' but we still love each other a lot. Enjoy life here on Instagram - I really want to give it home" - the singer writes alongside the video.
View this post on Instagram