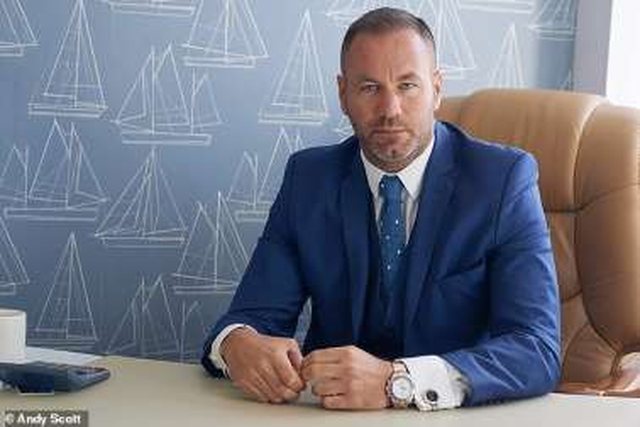 Not everyone has a partner for "Valentine", for some people this is not a problem but some feel lonely and want to have someone nearby. Such is the case of a multi-millionaire from Portsmouth, Britain.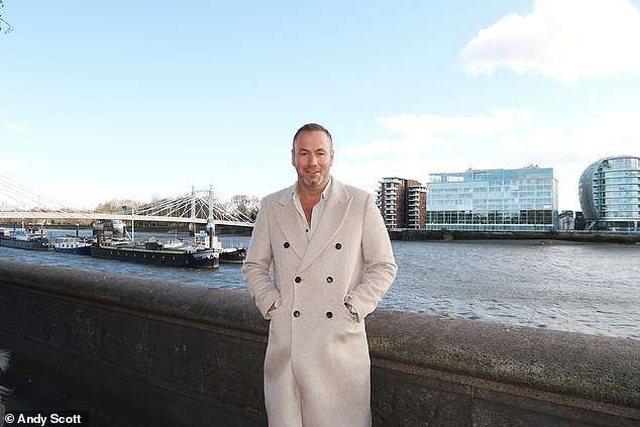 His name is Andy Scott, he is 41 years old and is looking for the ideal partner. Foreign media reports say Scott has offered $ 25m to find a special person to stand by and meet the criteria he has set.
The millionaire has argued that a woman must be successful and wealthy, that is, of the same stratum as he is, since the special relationship of the couple is very important to her. Likewise, the woman must frequent the night life, know how to have fun and at the same time be capable of housework. Other additional criteria are that she does not have to do a lot of make up, not be dependent on the phone, be nice and in shape; be a trustworthy person and love children.
Source: "Daily Mail"