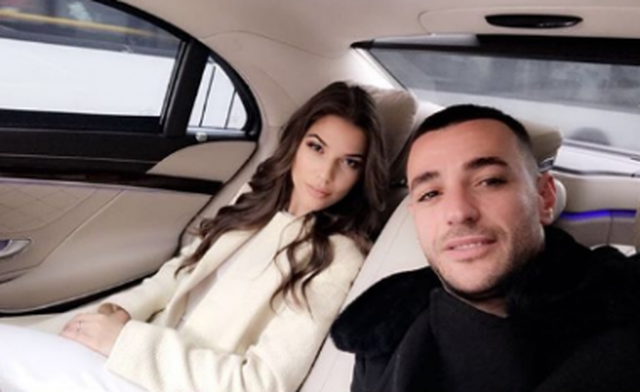 Well-known rapper Stress and Casey continue to be widely commented in the media even after the split, and have even been rumored for days for a comeback. Today, in the context of Valentine's Day, the suspicion that they are together again is stronger than ever.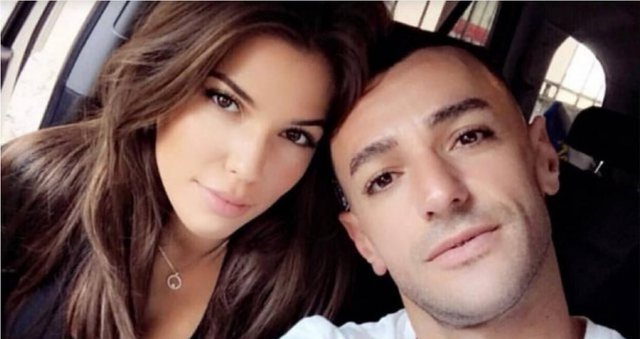 Casey recently posted on Instagram a romantic moment from "Valentine's Day" celebrated in 2018. The video shows that Stress filled her room with candles and a bed full of pink petals that read "I love you."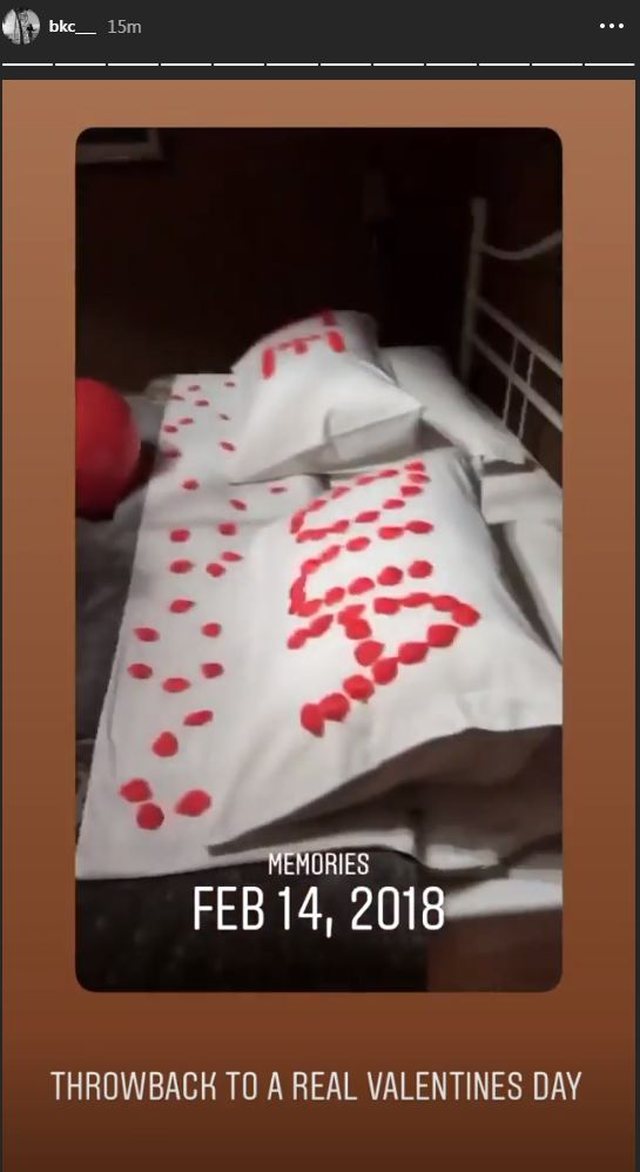 "Going Back to a True Valentine's Day," she writes. On this special day for lovers, not only Casey but also Stress has long remembered the brunette beauty. Just hours ago he posted on Instastory a photo near Casey from the cover of Who's Magazine in 2019.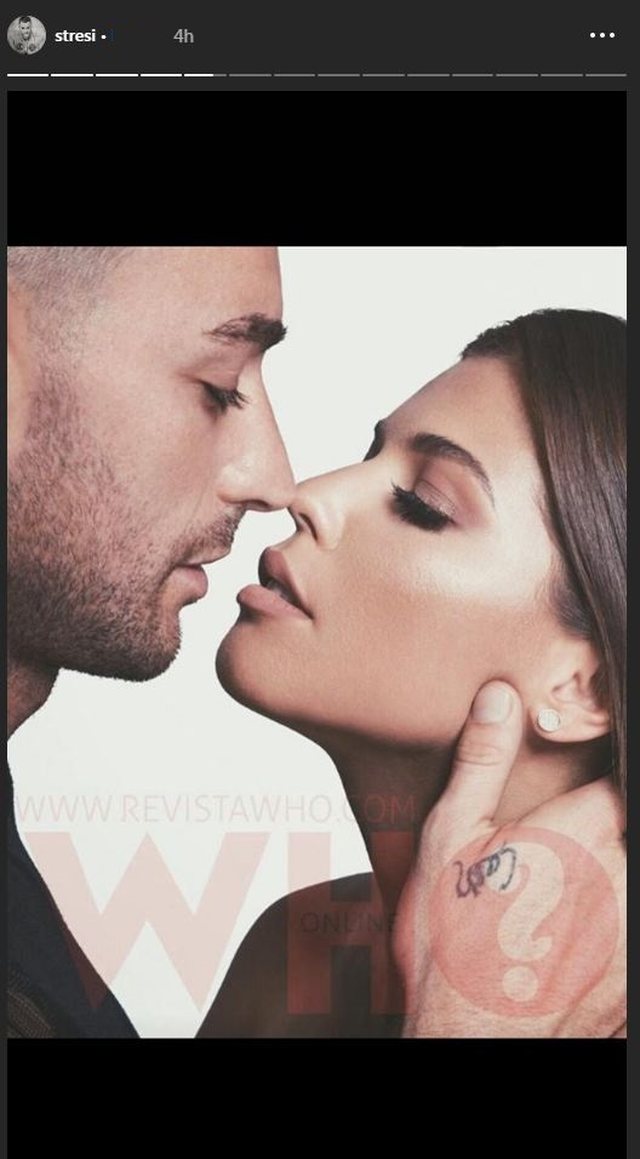 These gestures doubly suggest that they have returned or are at least on the right track.