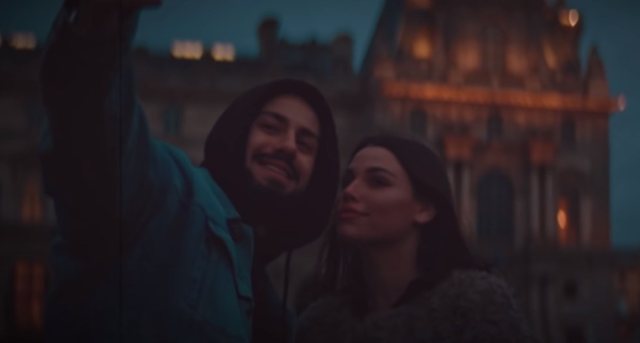 Capital T has just released its long-awaited song, which has been commented on for days. The song bears the title "Je t'aime" and talks about a split.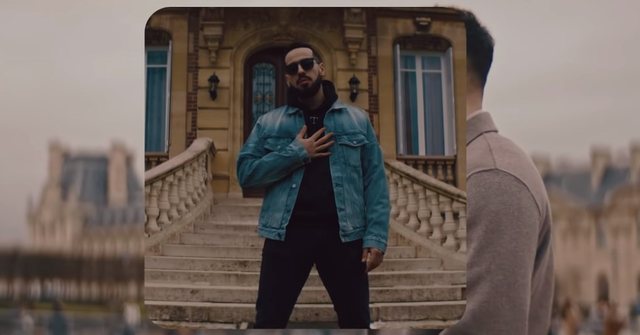 Clip Capital T filmed in Paris and for "xing.al" exclusively revealed that the protagonist in the clip is model Vika Gosh.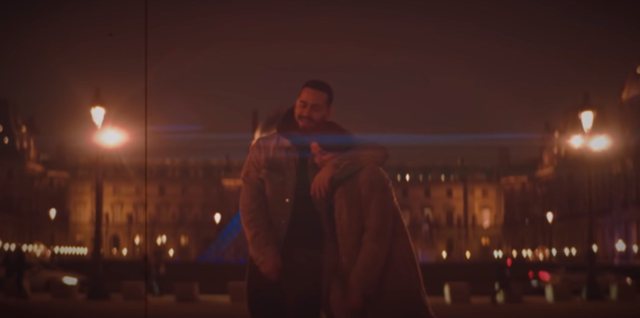 During the clip, the rapper recalls the beautiful moments with his partner during their trip to Paris.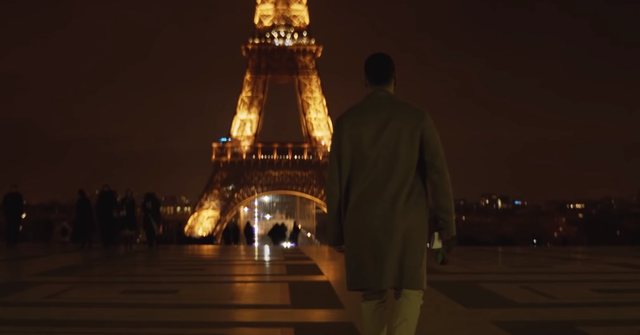 At the end he throws the rose he was holding in his hands, indicating that the love between them is over.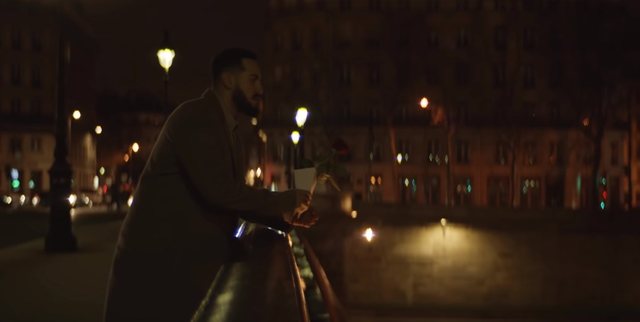 Follow the video below which has received thousands of views in a few minutes and is well liked.