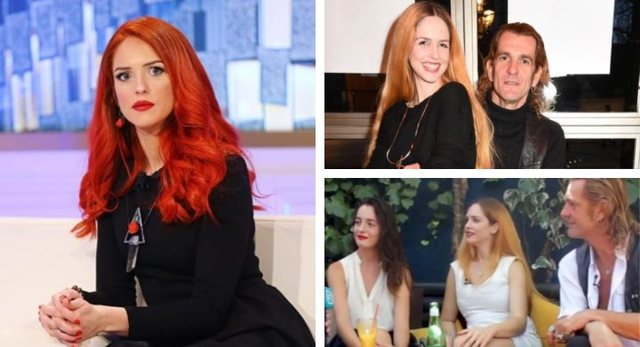 Egla Harji's private life has been widely commented in the media since she made public her connection with Alexander and their threesome relationship with a girl, Alesian. Everything seems to have changed with the birth of his son Luxifer. Egla and Alexander split up and the latter was photographed with Alesia.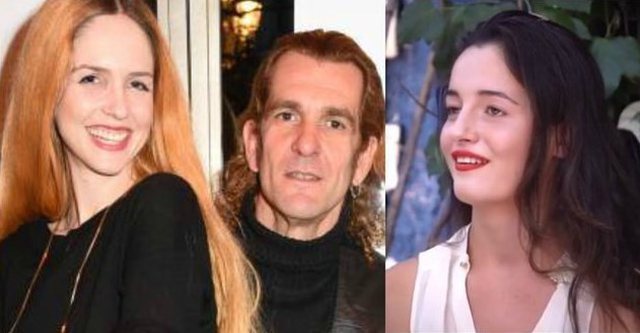 Invited to "Rudina", Egla acknowledged the split and said she maintains a mutual respect with Alexander.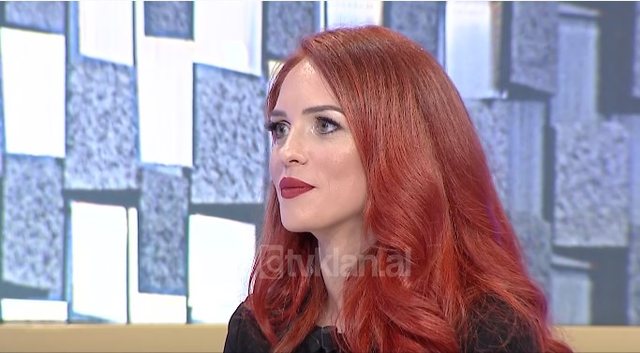 "The truth is we are no longer together, but there is certainly mutual respect. We are adults, civilized, educated and above all the fact that we have a child, the child is above all. Balances for the sake of the child must be maintained. It happens as things happen in general, the roads are partitioned, but there is nothing extra to say that it is. Things change, priorities are what change and shape the things themselves. Today I am in a position to advance my passion and dedication to the boy, "said Egla.