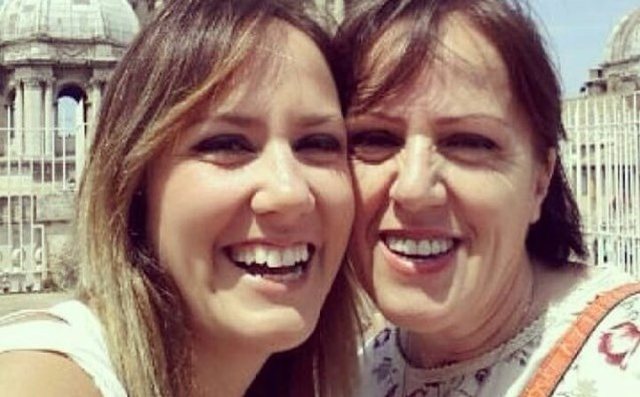 In addition to being a successful moderator, Arbana Osmani is also very committed to her family and loved ones. She has often told us that she has a special relationship with her mother whom she considers a close friend.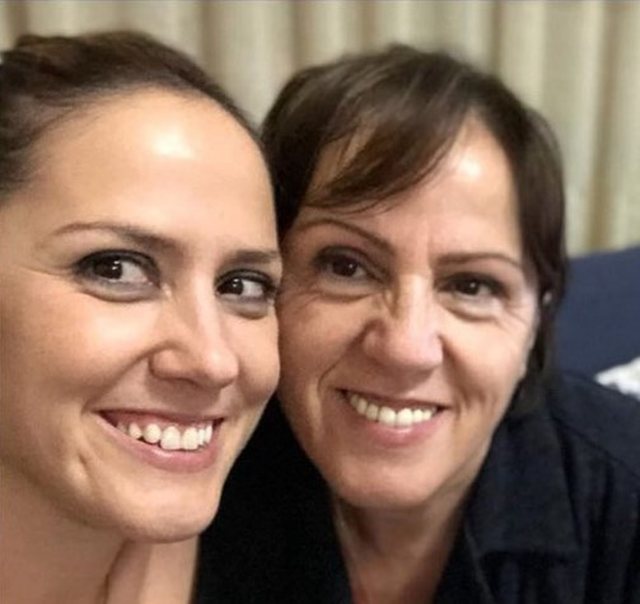 Today Arbana's mother is celebrating her birthday and the moderator has posted some photos where she congratulates him with the sweetest words.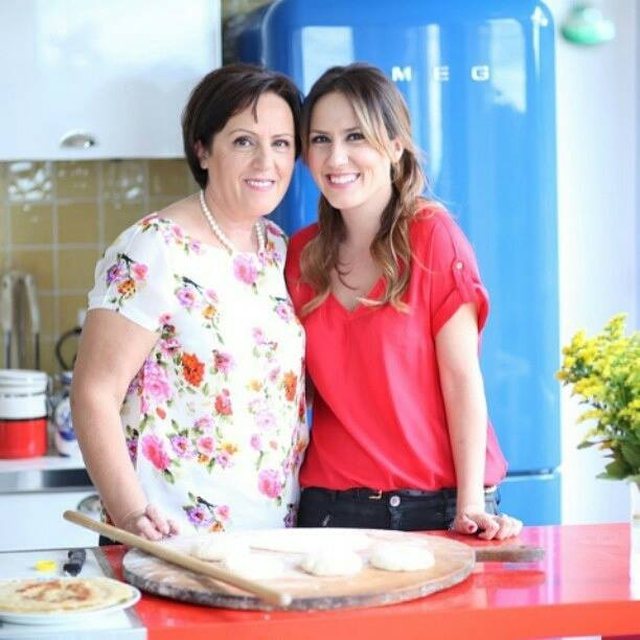 Arbana calls her mother Tuta caressing and congratulates her with some photos from their moments together.