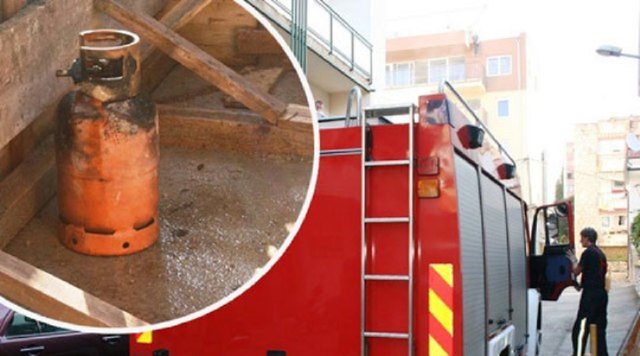 A tragedy struck a family in Bulqiza, where three people were killed and another injured as a result of a gas bomb explosion. The event took place in Bulqiza's Great Ostren.
BalkanWeb reports that the injured person is in serious condition.
The identities of those who lost their lives as well as those injured were not known. Further details are expected to come to light.