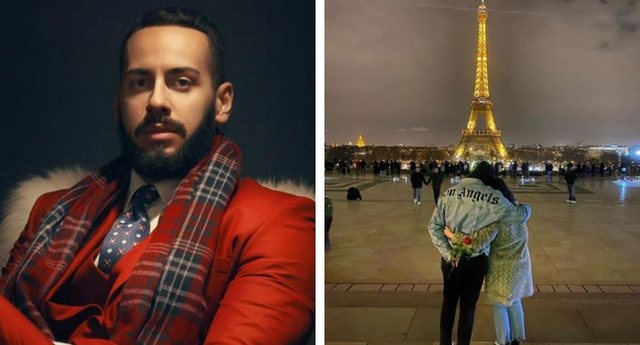 Capital T has been in the media spotlight for several days due to a photo showing it embraced in Paris with a girl. The girl's identity was alluded to and several names were said.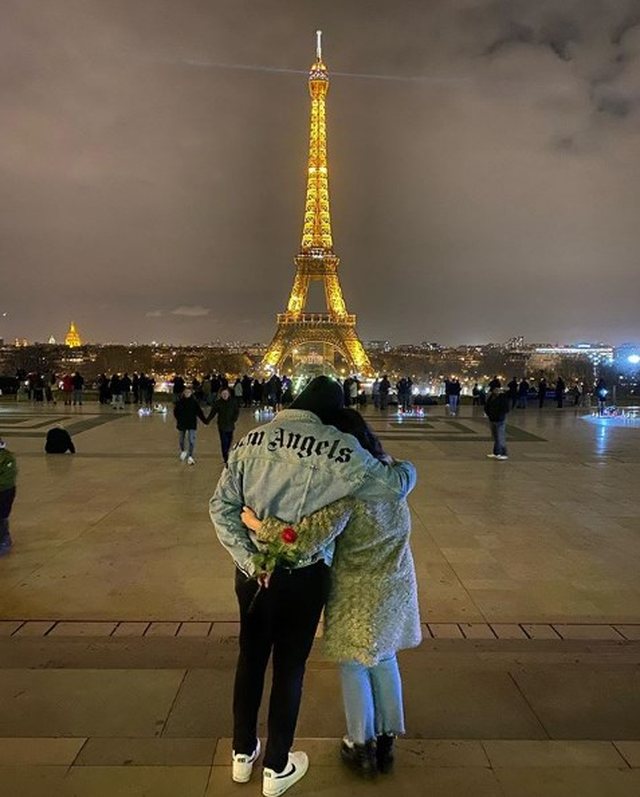 Capital T revealed exclusively to "xing.al" that the girl is called Vika Gosh and is the protagonist of his newest clip.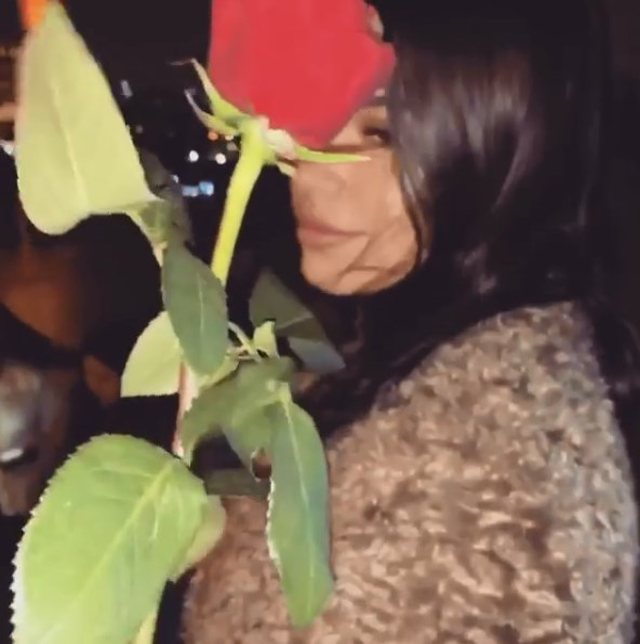 The song will carry the title "Je t'aime" and will be released today on Lovers' Day.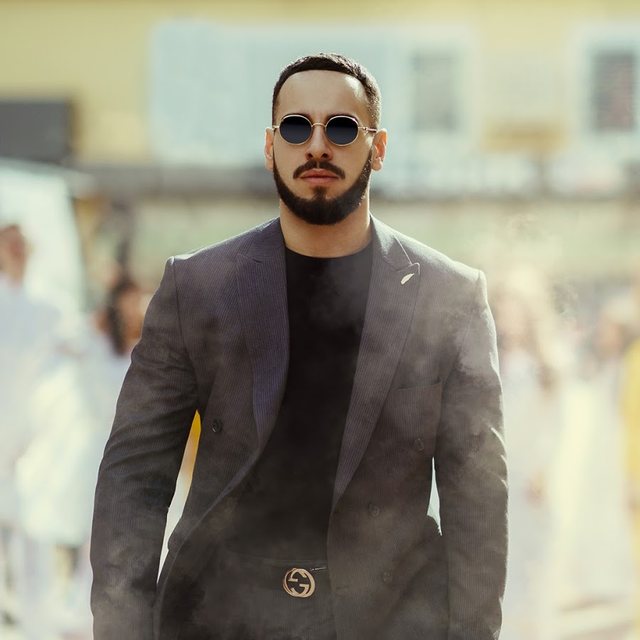 Fans of the day have been eagerly awaiting the song that is expected to have an undisputed success.