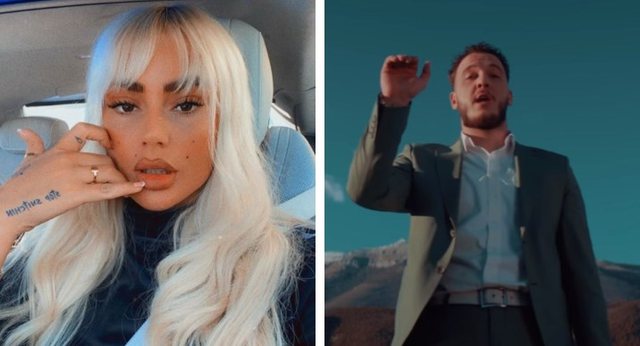 As promised, Mozzik has released his new song for Valentine and is making a name for himself. Within a few hours the song is close to 1 million views and has been widely liked by fans.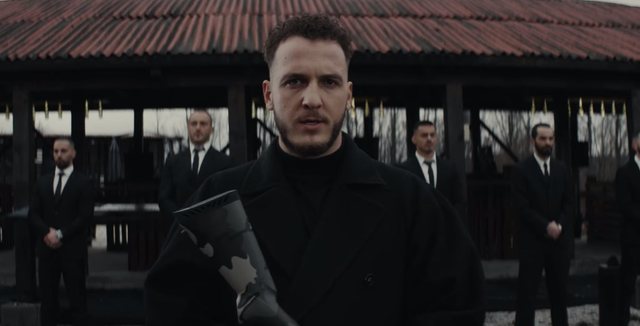 Attention is drawn to the text where Mozzik asks the person who hurt him: "With whom is he now? Who is he smoking now? With whom is he now?"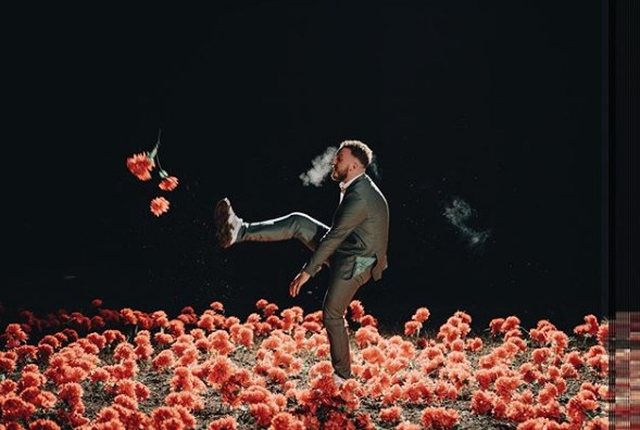 In the second part of the song Mozzik also sings in Albanian:
"I go this St. Valentine too
Who buys you flowers and who buys perfume
Only I don't know any of these "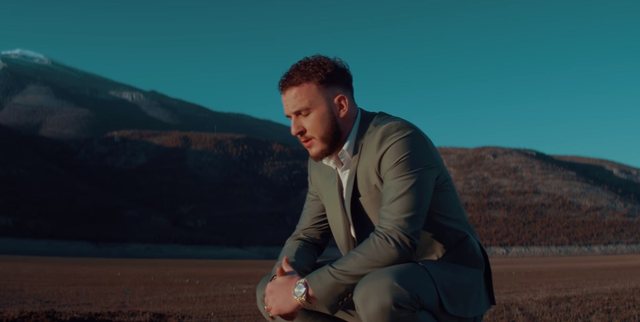 Follow the video clip below.