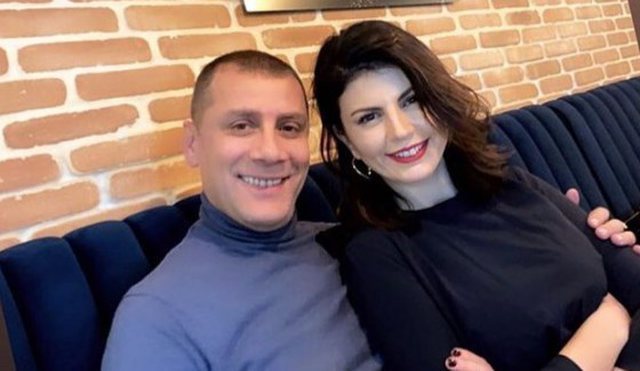 For some time Rudina Dembacaj has been enjoying the love affair with former MP Mark Frroku. The artist has said she is in love with her head and feet and does not spare love statements or pictures with her partner.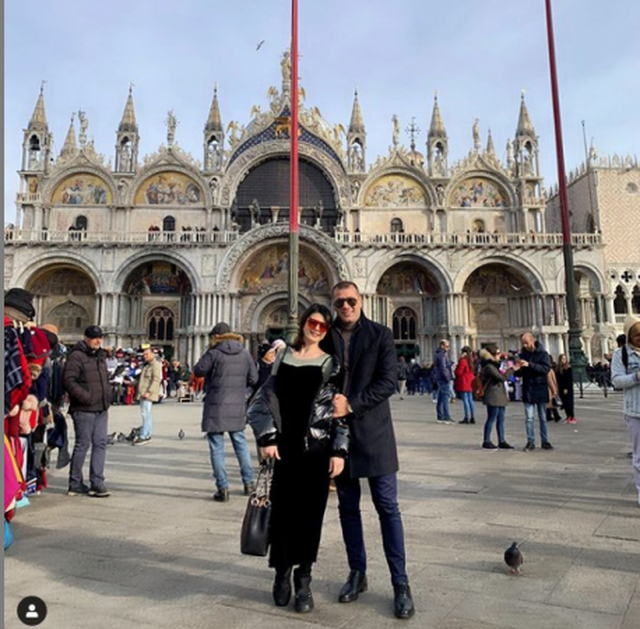 Today for Valentine's Day is not missing a greeting from Rudina who posted a romantic photo.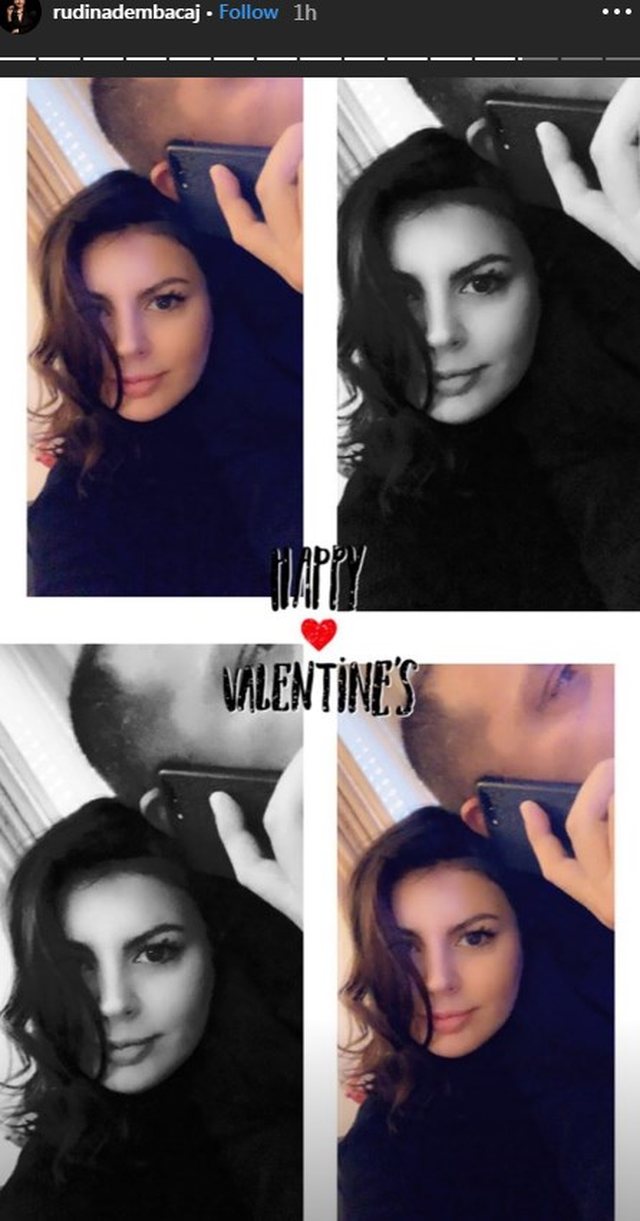 The artist appears on Mark's shoulder and his eyes glow with love. "Happy Valentine," reads the photo.