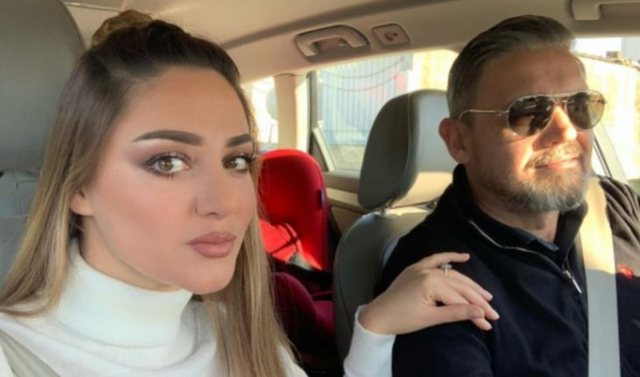 Bieta and Alban are undoubtedly one of the most beloved couples in the public who have a very beautiful family. Finally they took a trip to Tomorri Mountain, from where Bieta posted photos full of fun.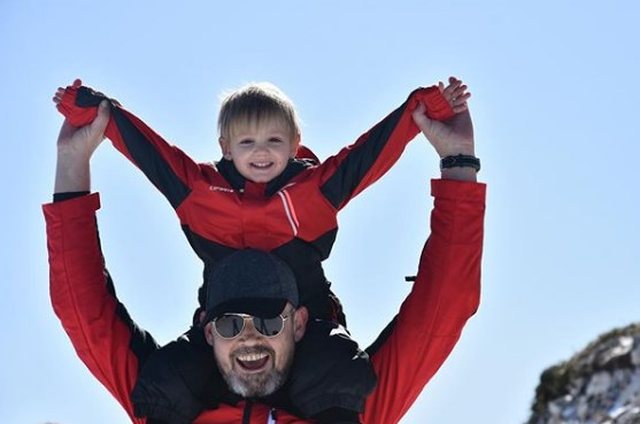 As Valentine's Day is celebrated today, Bieta decided to congratulate her with another very special photo.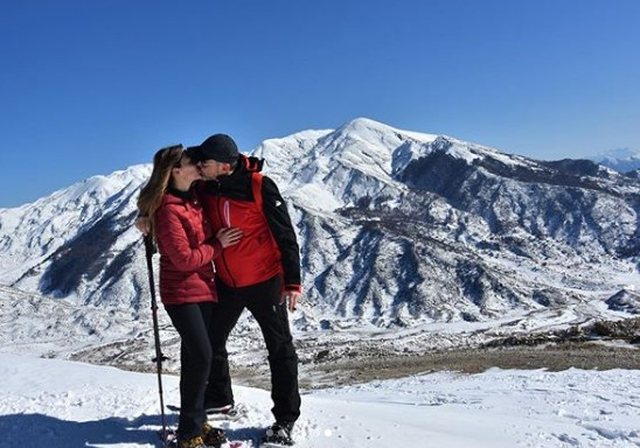 The couple appears kissing on the lips and Bieta writes that for Valentine, she allows herself such pictures, as she has always been reserved for personal life.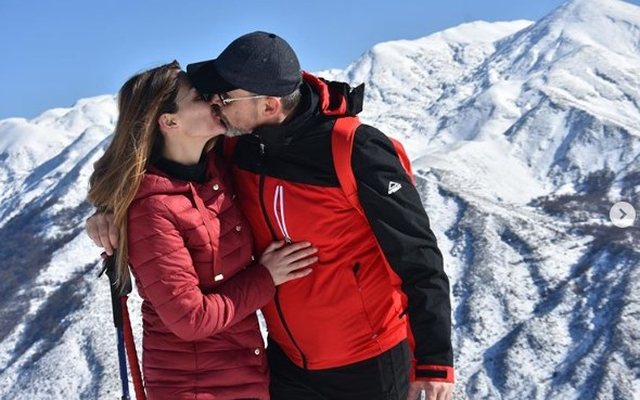 Albani and Bieta have received numerous compliments from followers who congratulate the couple on their beautiful rapport.