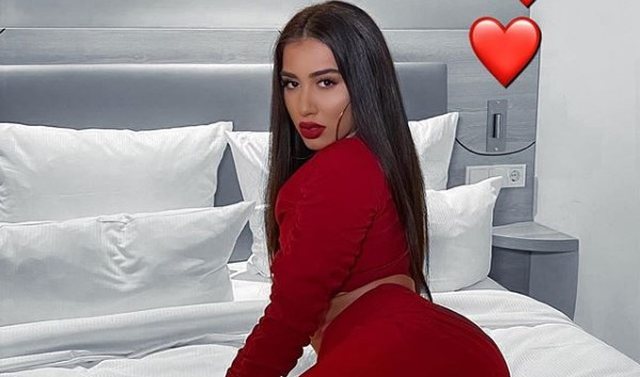 The next day is Lovers' Day, Valentine and Melinda have just told us that this holiday will find them single. The rapper posted a thought-provoking photo on Instagram that highlights the back and asks fans which of them will become her partner.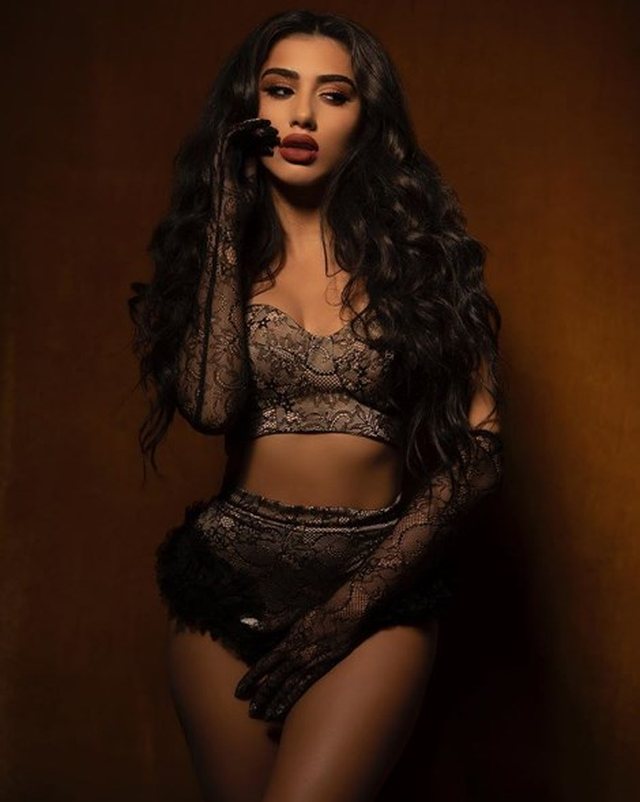 "Will you be my valentine?" Melinda writes next to the photo showing super sexy.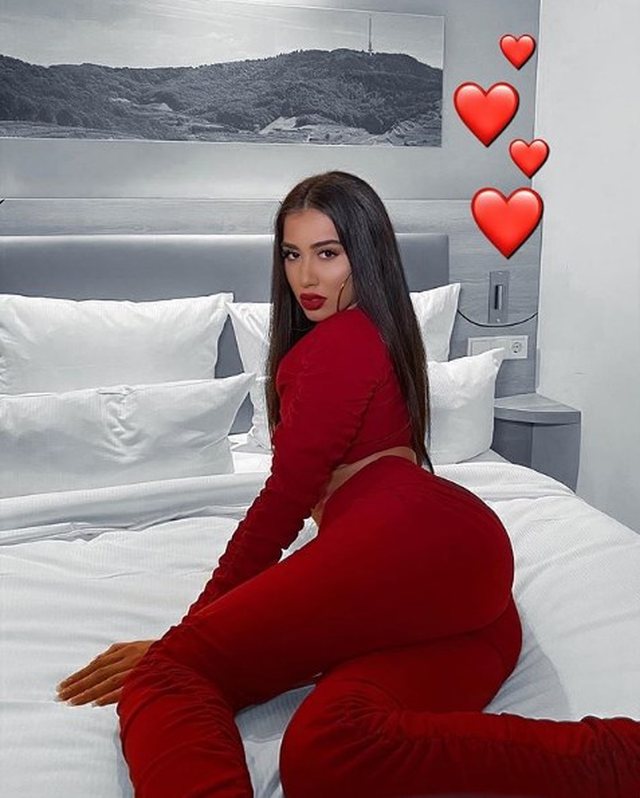 Compliments have been lacking for the rapper who has recently focused on his career holding many concerts.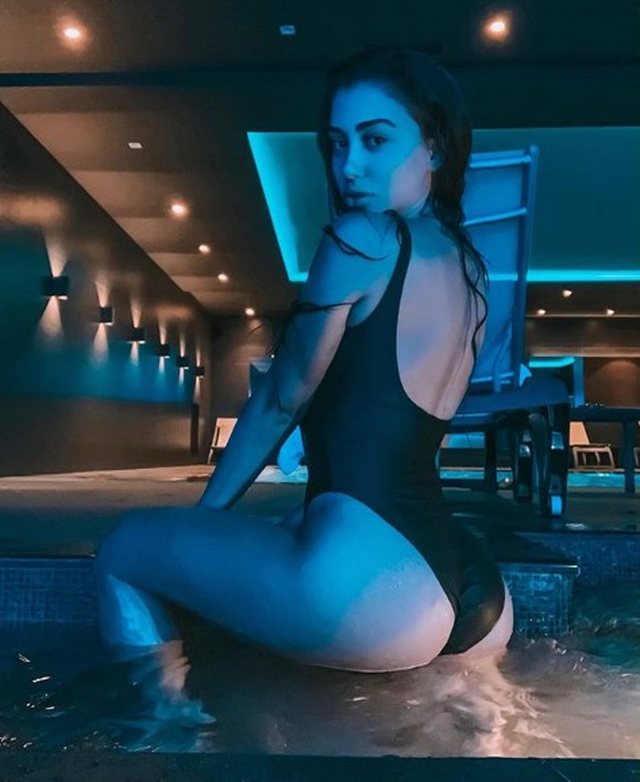 It is expected that soon Melinda will come with a new song.