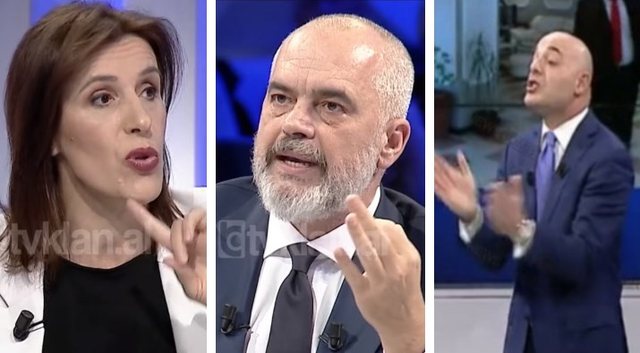 Prime Minister Edi Rama is invited to Opinon tonight and during the show he clashed with journalist Klodiana Lala who asked Rama 'account' for the photo with businessman Ardian Çapja.
Rama: You are a complete tap car.
Fevziu: O Klodi do not now give the opinion that it holds until tomorrow
Rama: First of all, lady, get used to it once because you are in the field and because you claim to speak about the constitution and the laws, when you address me ...
Lala: I do not claim Mr. Prime Minister, I have the relevant education
Rama: I know how much I have seen with school. I went to a restaurant one day and a waitress came to me ...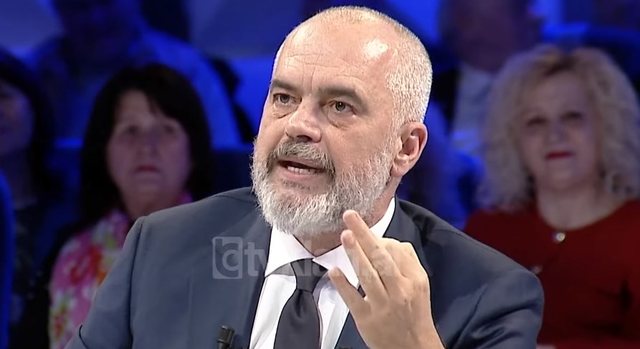 Lala: That's a strategy, it's giving us an answer
Rama: But what a strategy, let me talk
Edi Rama: You will shut your mouth when I speak
Fevziu: O Claude don't interfere with dealing with you and time is gone
Rama - Lala: You have been talking for 10 minutes ... You will shut your mouth when I speak. When you talk, I close my mouth, but to the point that you have a problem with the brakes.