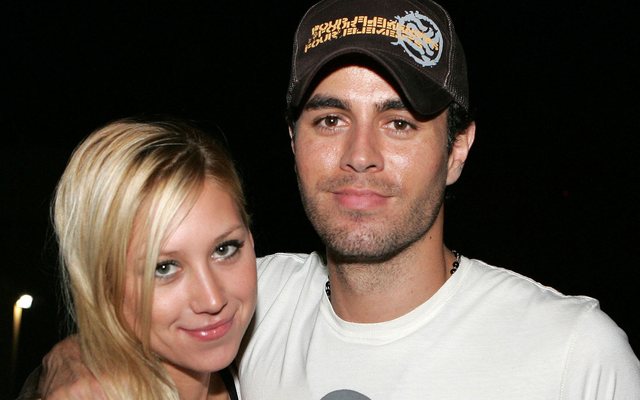 Renowned singer Enrique Iglesias and tennis player Anna Kournikova recently became parents for the third time. The couple have welcomed a girl into their lives and the good news was announced by the singer's brother, Julio Iglesias Jr.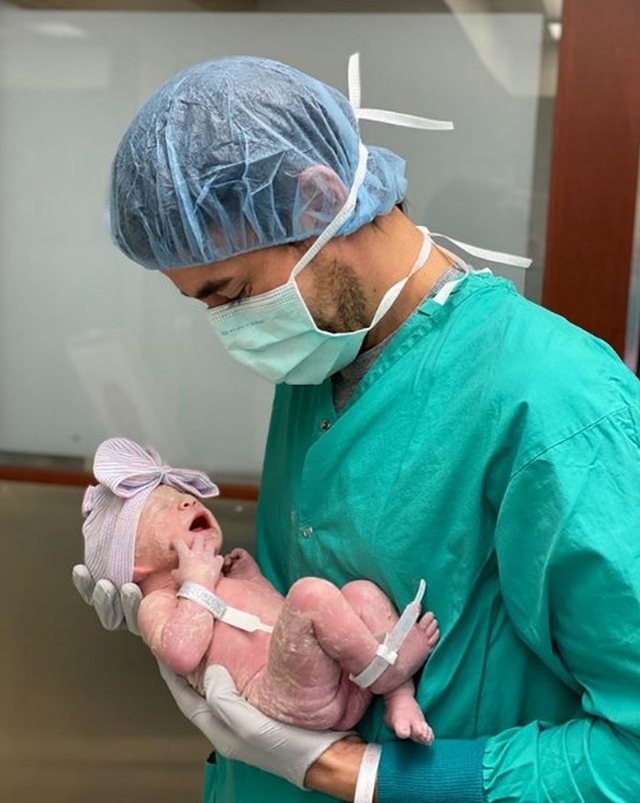 Today, Enrique has shown for the first time the portrait of a newborn baby by posting a photo showing her holding it in her hands.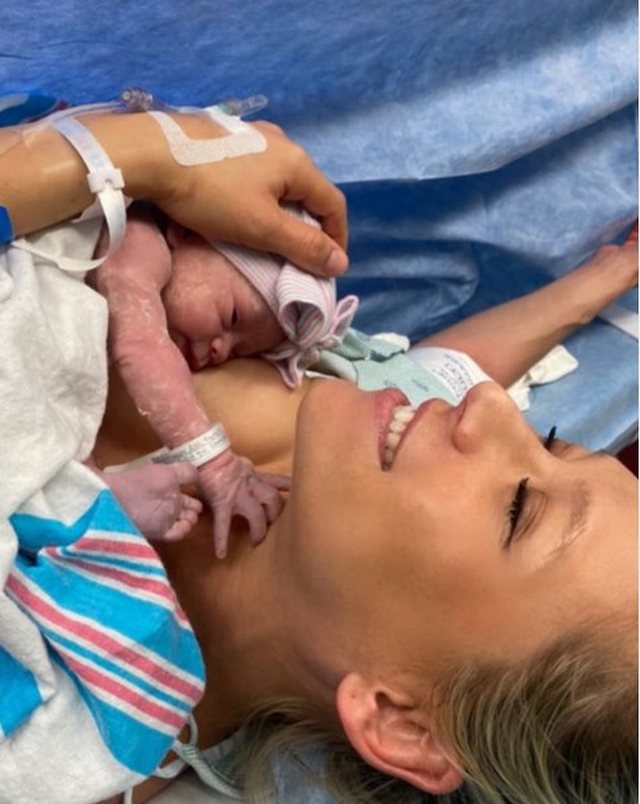 "My sunshine," the 44-year-old singer writes next to the photo. And his wife, Anna Kournikova, has also published two post-natal photos showing one Enrique kissing.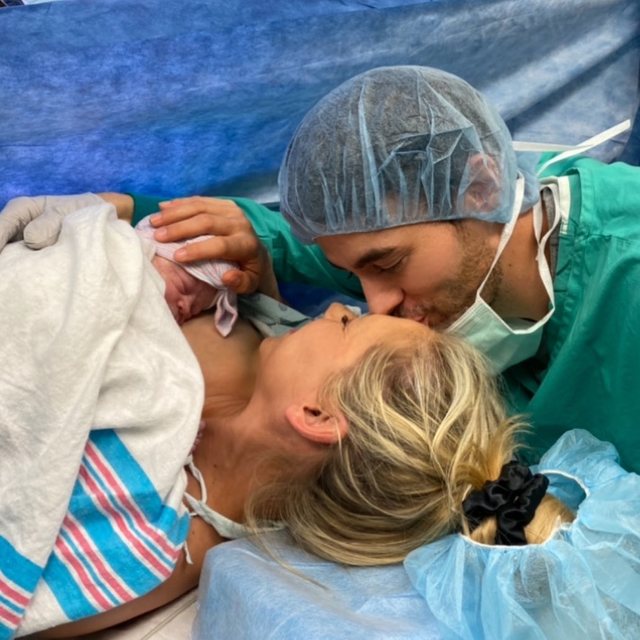 The couple are parents of both twins.