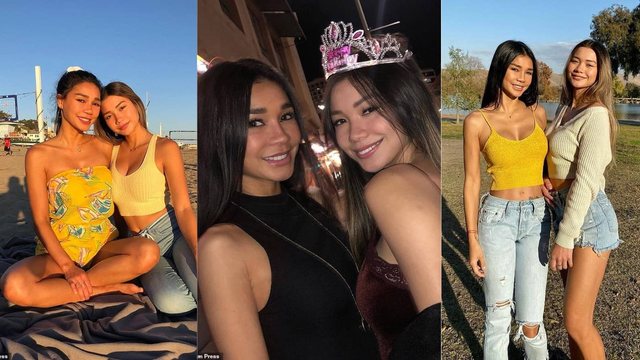 Mother and daughter from California have received foreign media attention for being confused about sisters. Fans find it difficult to identify who is the mother and daughter, even though they are 23 years old.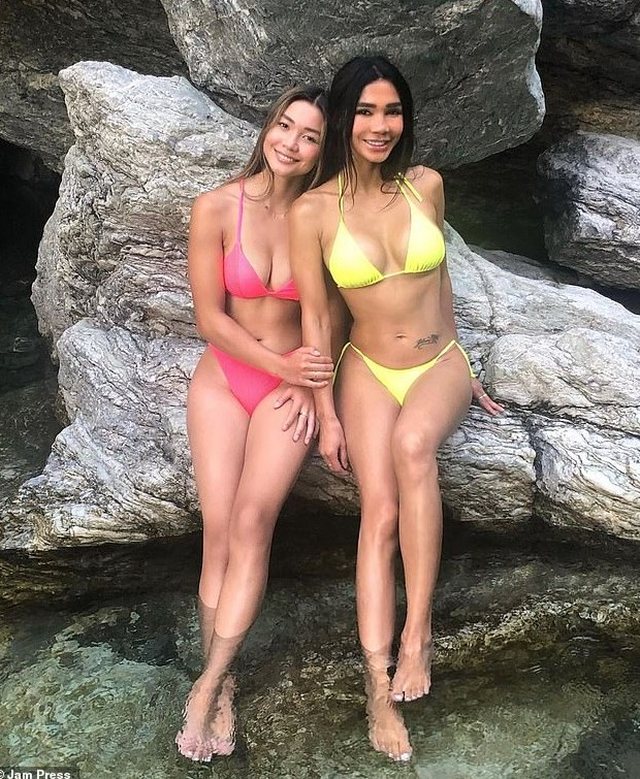 Joleen Diaz, 43, and 19-year-old daughter Meilani Parks spend almost all their time together.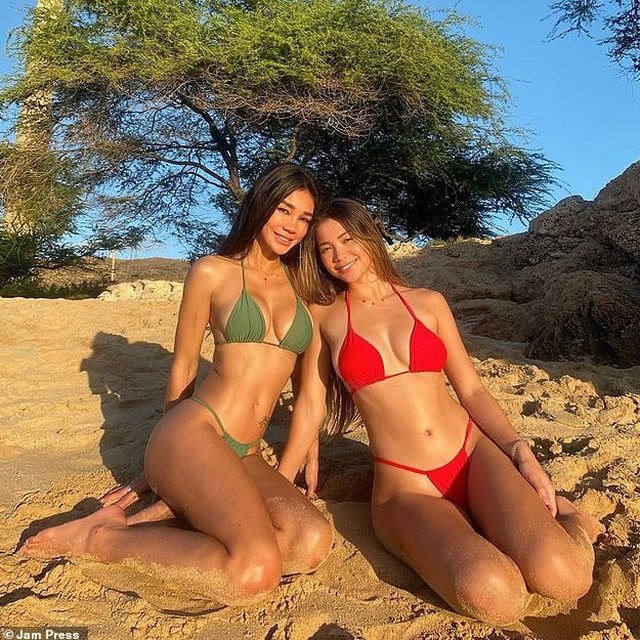 The 43-year-old has revealed that she preserves the freshness of her skin by taking care of it daily.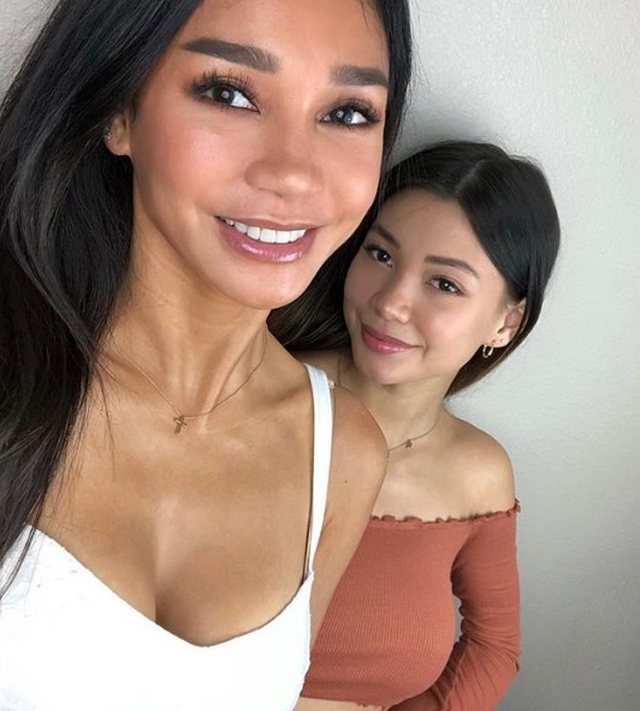 "I have always followed a healthy and active lifestyle. I rarely drink alcohol, I rest a lot and eat a balanced, healthy diet. I take great care of my skin. I wash it every morning and at dinner before going to bed. Sun protection is essential. I use sunscreen daily even on cloudy and rainy days. It also uses vitamin C serum day and night. Having good skin gives me confidence, "the 43-year-old said.