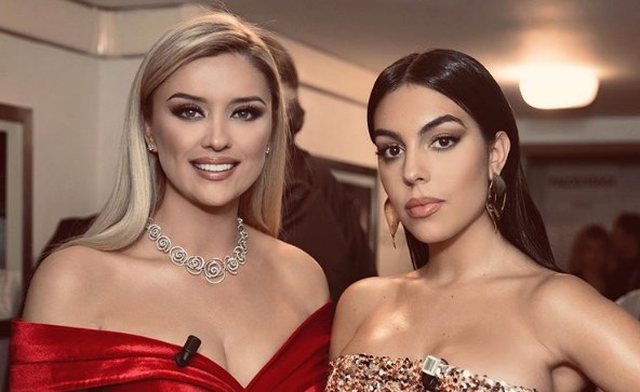 Albanian moderator Alketa Vejsiu and Cristiano Ronaldo's partner Georgina shared the scene of "Sanremo" on the third night of the festival. Both presenters attracted a lot of attention and were widely commented by the media.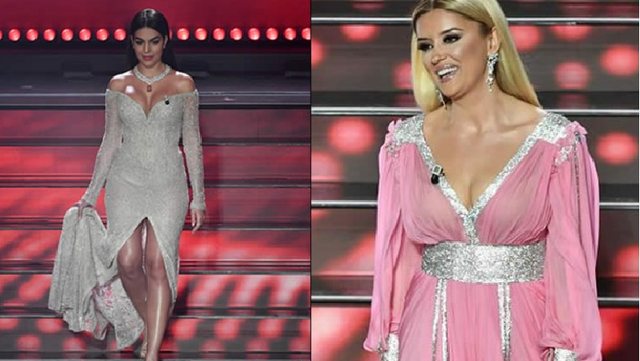 Today, Alketa posted a photo with Georgina and wrote, "We shared the stage with Georgina the gorgeous. A blonde, a brunette, both non-Italian, but we love Italy! Italy loved us too."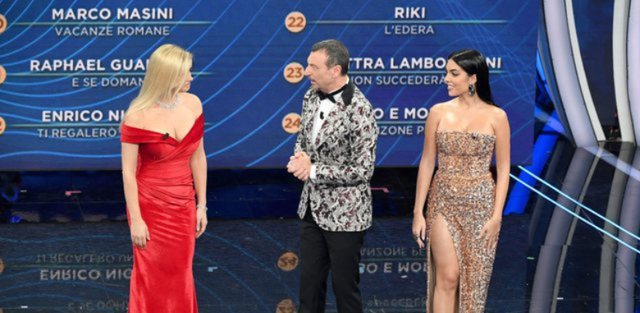 After Alceta, Georgina reacted, saying two words about the Albanian moderator. "Beauty! It was fun," Georgina commented.