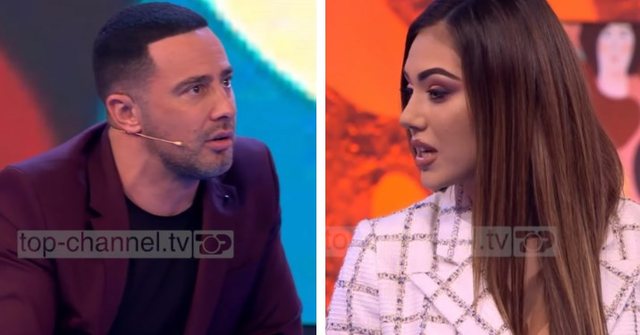 Robert Berisha was invited today to "Sun", where he spoke about the statement that made a fuss and said that he was misunderstood in what he meant. Robert set himself up in front of the "Sunny" reporters, including Alesia Bam, with whom he collided at one point because of the term he used.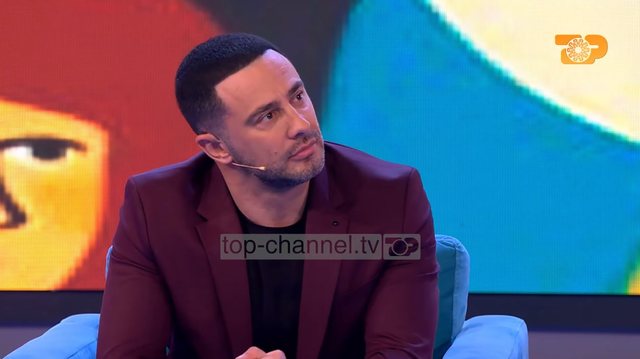 As they talked about the betrayal, Robert asked Alesian, "Have you ever been betrayed? Has your lover betrayed you?"
Alesia replied, "It's not you to ask me questions and you can't call a lover because I didn't have a lover but a lover. Okay?"
Robert: You don't have a lover?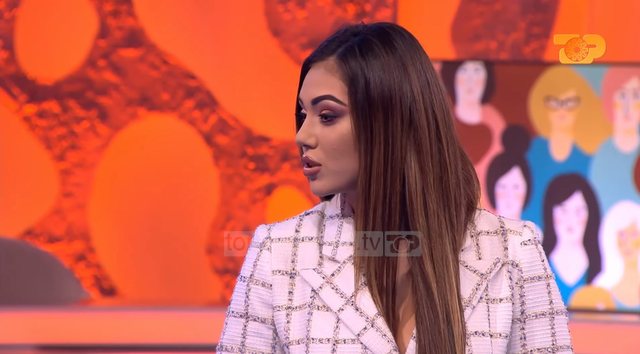 Alesia: We are not Kosovo here, we are in Albania (referring to the fact that in Kosovo the word lover is used for boyfriend)
"I haven't," Alesia answered Robert's question as the singer laughed back, "It seems like I've seen you somewhere ..."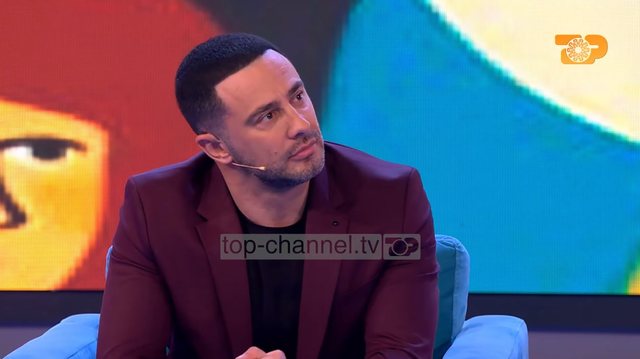 "Maybe we were seen in the workplace," Alesia told him.