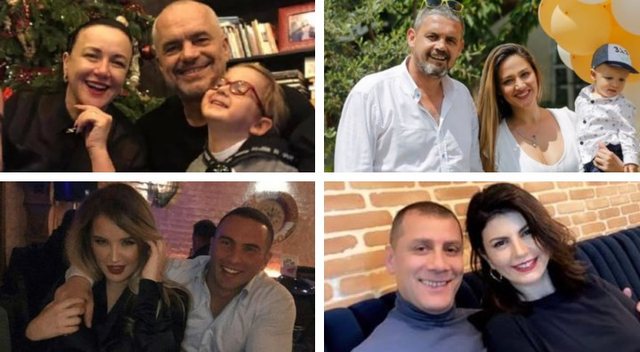 According to one study, 45% of first marriages are destined to fail. Whoever is not in this percentage is lucky. While others have found happiness in the second marriage. Of course this phenomenon also happens among VIPs and there are many who have been married twice and "Xing.al" brings you down.
Tuna - The singer married in 2010 to businessman Rilind Reka, a wedding that sparked media fuss that the pair celebrated with a grand wedding.
But just one year later, Tuna and Rilind split, and the singer herself stated in an interview that they both had much disagreement.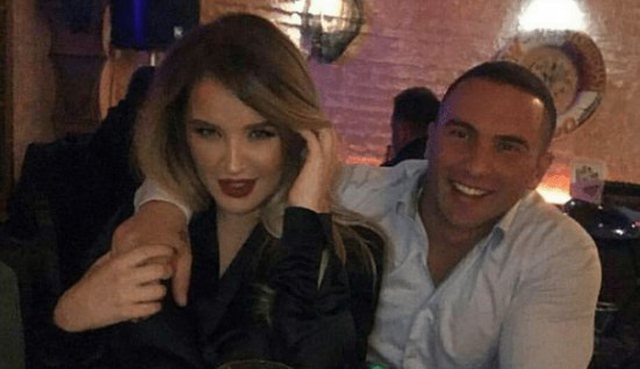 In January 2017 Tuna remarried but this time her wedding to Patris Berisha was secretly organized. The singer chose not to make a fuss with her second marriage and everything was revealed by the media. Today Tuna has created her happy family with Patrice and are the parents of a son.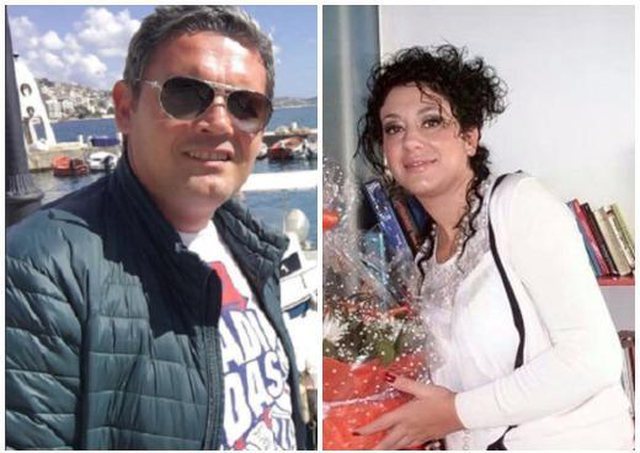 Alban Dudushi - The moderator years ago was married to actress Nigda Dako with whom she has a daughter. Alban and Nigda separated after 8 years of marriage.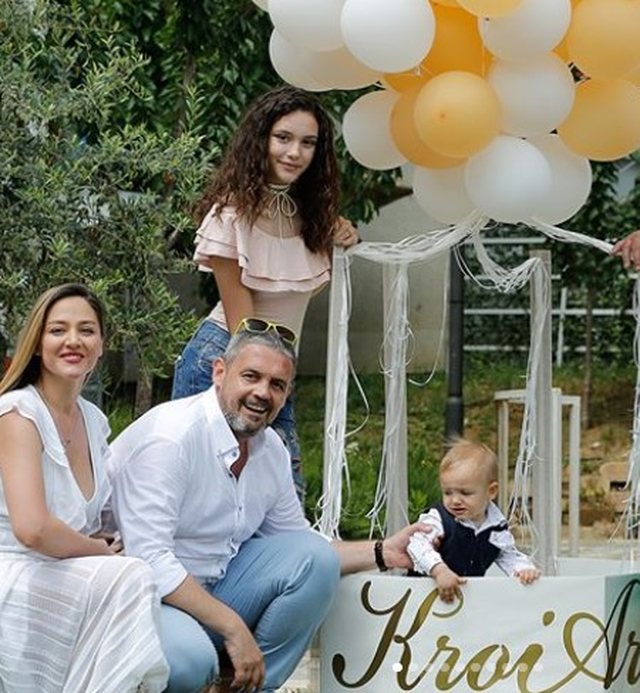 Today the moderator is married to Bieta Sulon, also moderator. From their marriage they gave birth to a son who is 2 years old.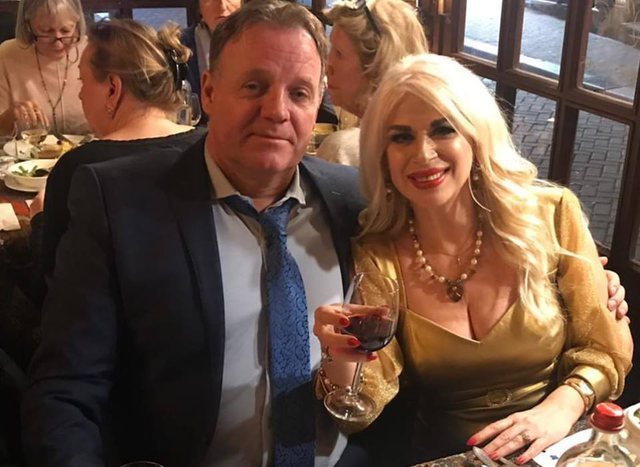 Silva Baltadori - Even well-known entrepreneur Silva Baltadori has been married twice. Although little is known about her first marriage, Silva's second marriage was publicly announced. She recently married Dutch engineer Heijneman and has said she feels very happy about him.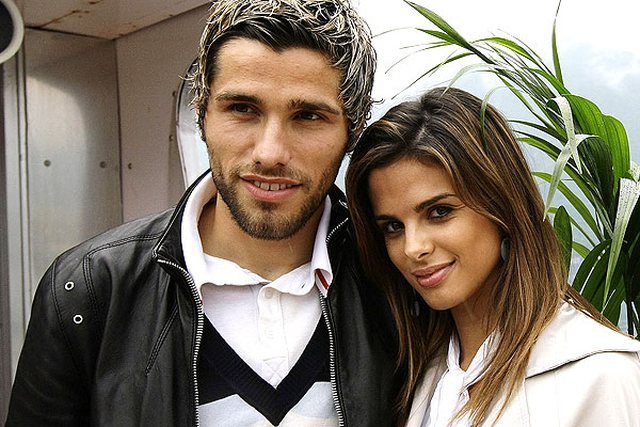 Valon Behrami - The Albanian footballer separated from his first wife Elena Bonzanni in February last year after 12 years together. The couple have two daughters from their marriage.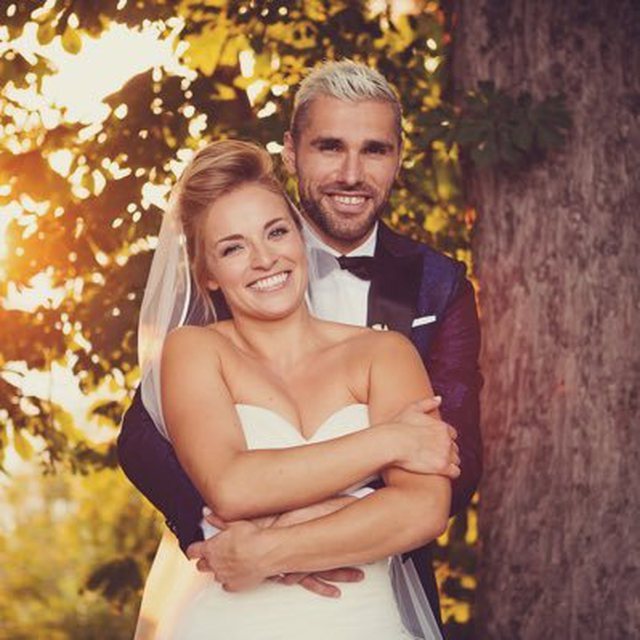 A few months later, Behrami remarried for the second time to Swiss skier Lara Gut, Xing.al reports.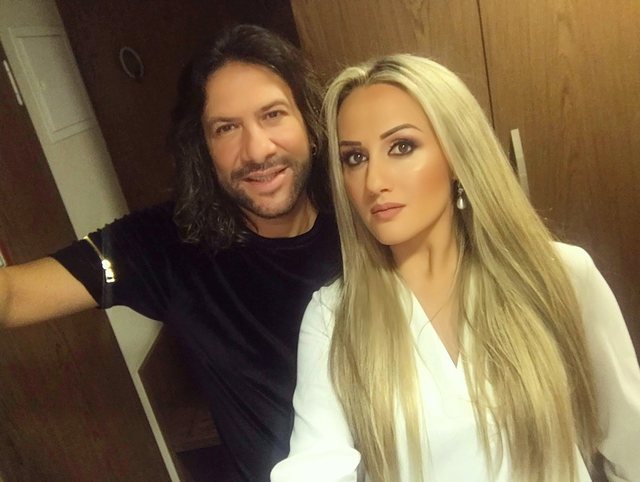 Gena - The much-loved public singer, Gena has also been married twice. His first marriage happened many years ago and since that marriage Gena has two daughters. Today the singer is married to Lorena, with whom she has been for 10 years and as they have shown in interviews, have fallen in love at first sight.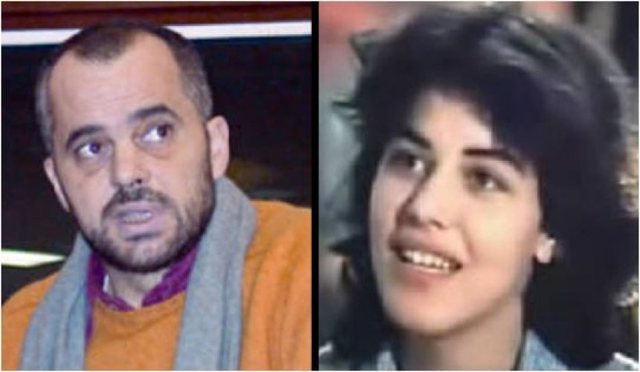 Edi Rama - The first marriage of the Prime Minister has been with the well known actress Matilda Makocin. The beautiful actress grabbed Rama's heart while she was a lecturer at the Academy of Fine Arts and a renowned painter. The fruit of their love is Gregory. Rama and Makocci split in 1991.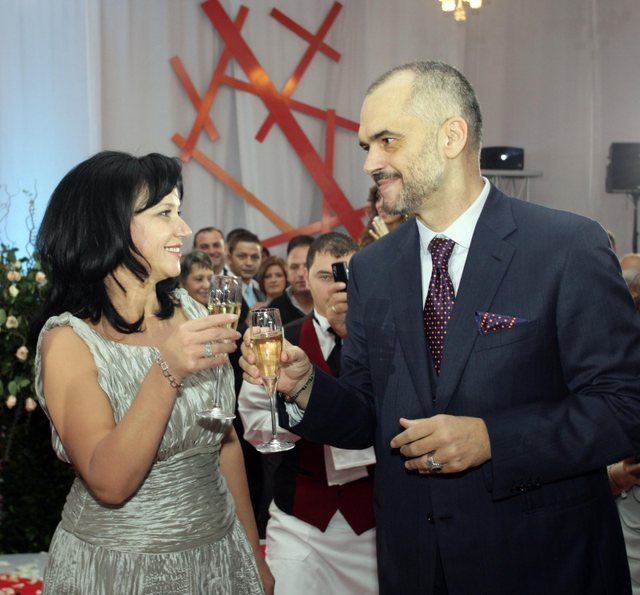 In 2010, Rama announced that he would marry for the second time, this time with Linda Basha. Rama and Linda's wedding with 500 guests was the headline of the media at the time. Rama and Linda have a son named Zaho.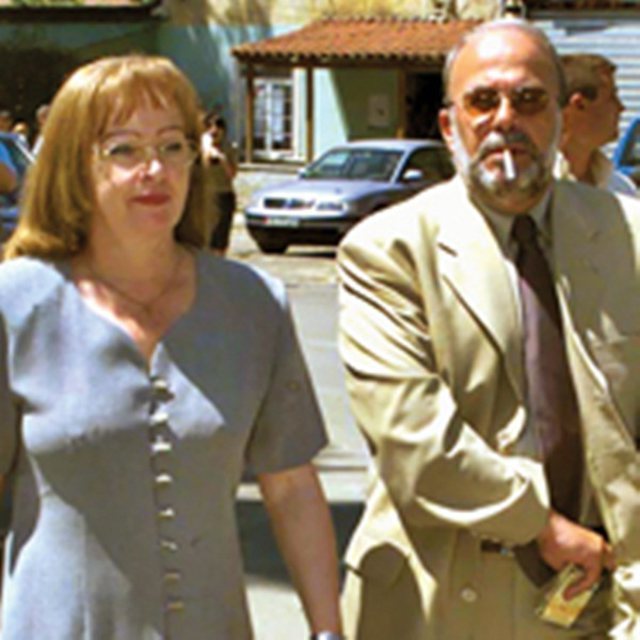 Fatos Nano - Married at the age of 24 to Rexina Fatolli whom she met in high school. After 27 years of marriage the couple divorced in 2001.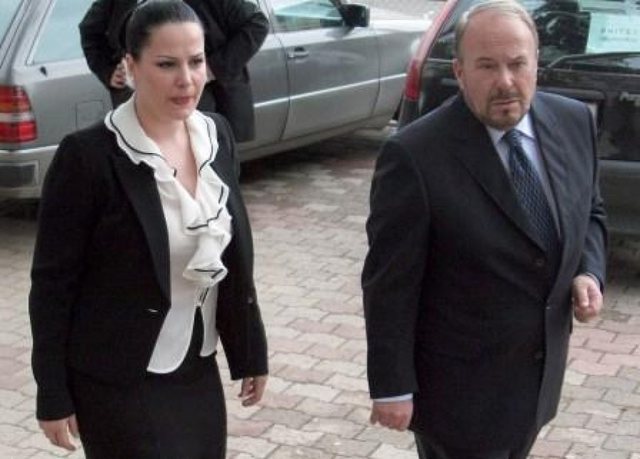 Nano remarried in 2002 to Joanna Nano. From the first marriage Nano has two children, Sokolin and Eden while from the second marriage a son, Claude, reports Xing.al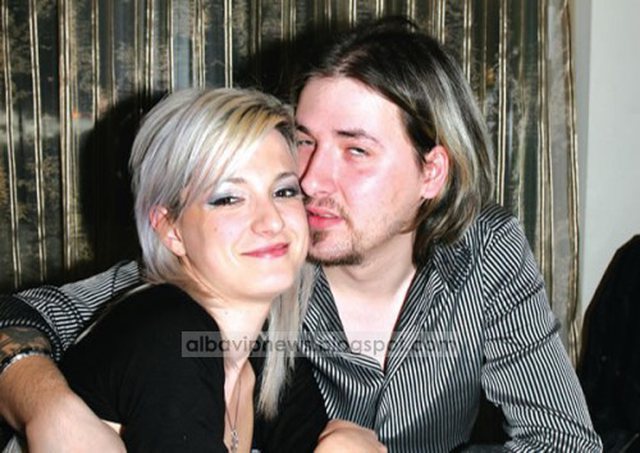 Castro Zizo - Castro's first marriage was with Jola Parapani with whom he has a son, Duncan. The couple ended their marriage in 2010 after Castro was shown some photos showing her dancing with a brunette.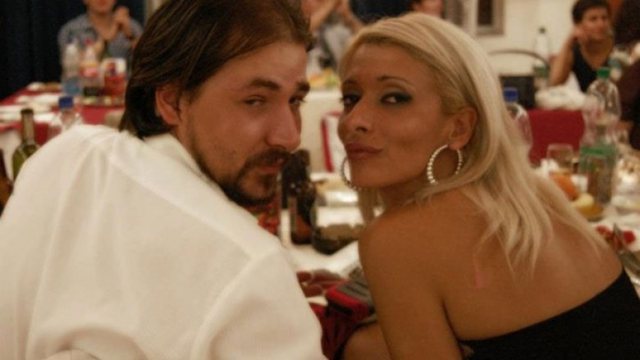 The singer's second marriage was with Erleta Hoti with whom he has a daughter.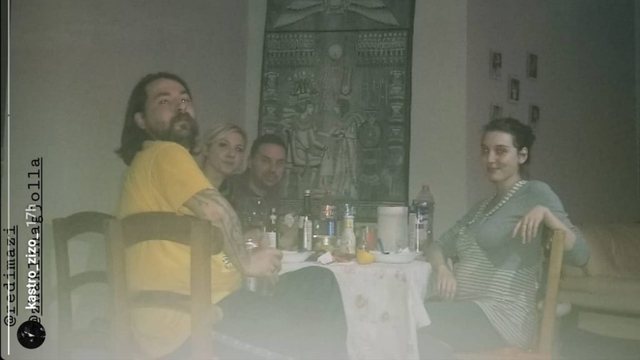 Castro is now married to a girl named Sara who will father the artist for the third time. The couple are very happy together, but have preferred their relationship to live out of the public eye.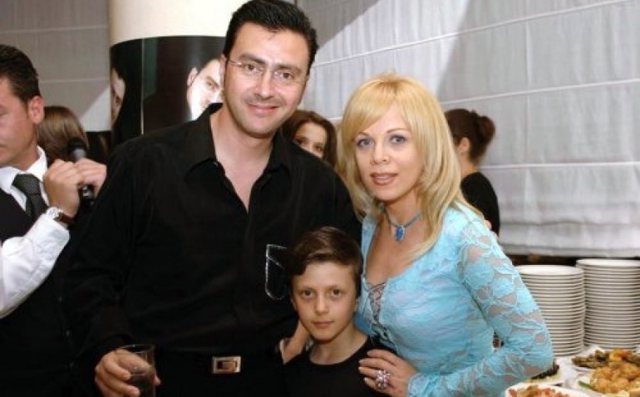 Inva Mula - The first soprano marriage has been with singer Pirro Chaco, a marriage of which they have a son. Inva and Pirro split in 2009, a division that made a fuss at the time.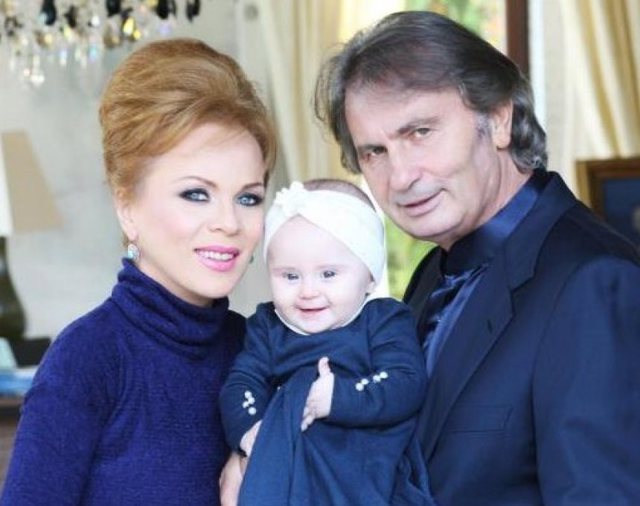 10 years ago, the soprano married for the second time to prominent businessman Ethem Ramadani. Inva and Ethem have a daughter from their marriage, Xing.al reports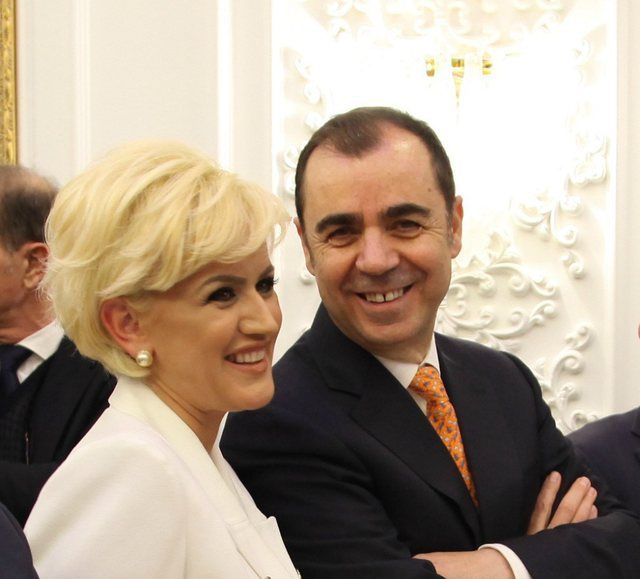 Eduard Selami and Ilva Tare - Former DP leader, Eduard Selami was married years ago to former Miss Pegi Vreto. By their marriage they have three children.
Ilva Tare was also married to Jordanian Majd Nuri Shafiq. In 2008 Ilva separated from her husband. Today Edward and Ilva are married and have two children.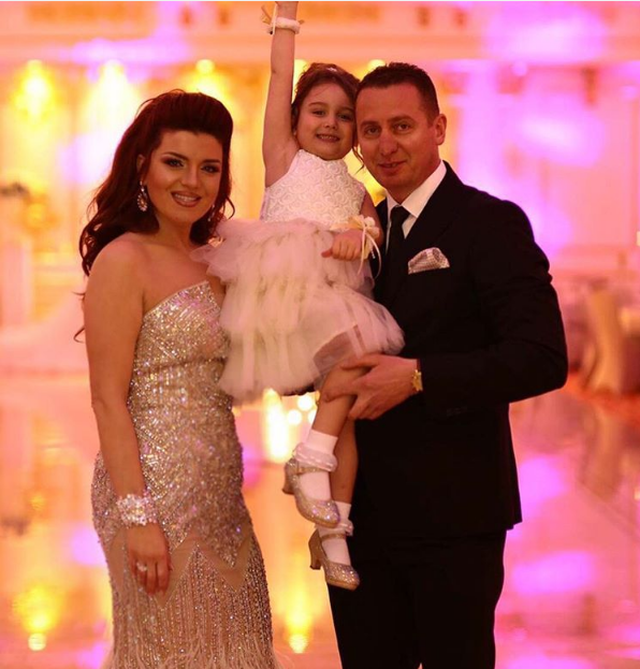 Edona Llalloshi - The famous singer from Kosovo was married years ago, but this marriage did not work and Edona declared separation. In 2010 Edona appeared in public with her new husband, Gazmend Fejzullah. The couple are parents of two children.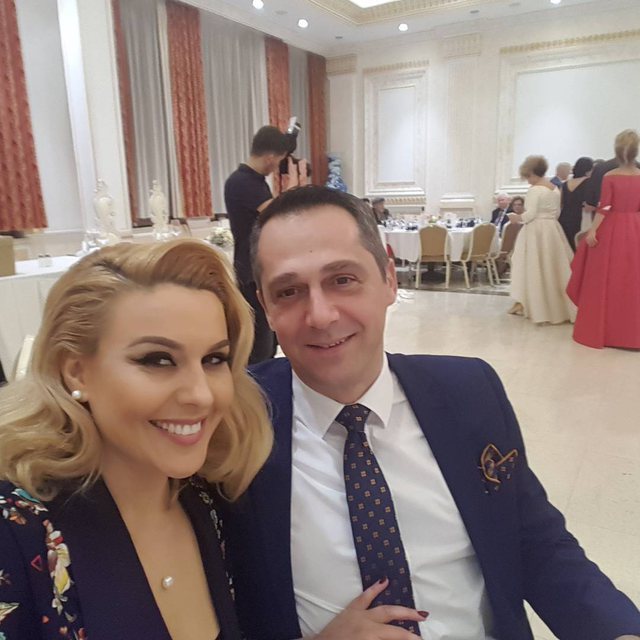 Ehona Sopi - The singer was once married to Teuta Selim's brother Agron. However, this marriage led to divorce. Echoes have been married to Lavdim Koshutova for years and they have a daughter.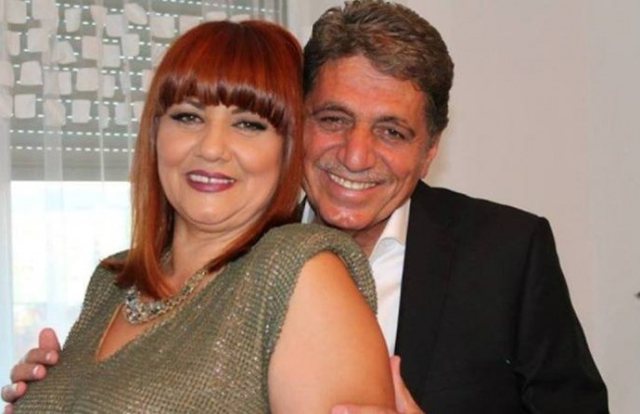 Sabri Fejzullahu - Before marrying his wife of several years and known to the public, Nera, Sabriu was married to another woman whose identity has not been disclosed. Sabriu said separation from the first wife was a salvation. Sabriu has two children with his first wife and two children with his second wife, Nera.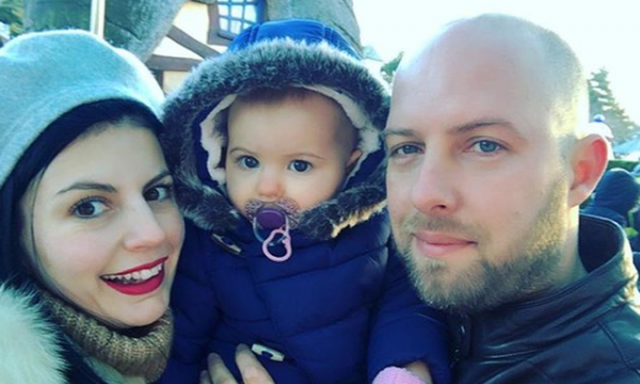 Rudina Dembacaj - The artist split from her husband Alex last year. Now Rudina is in a relationship with former MP Mark Frroku and has said he is a lover of the head.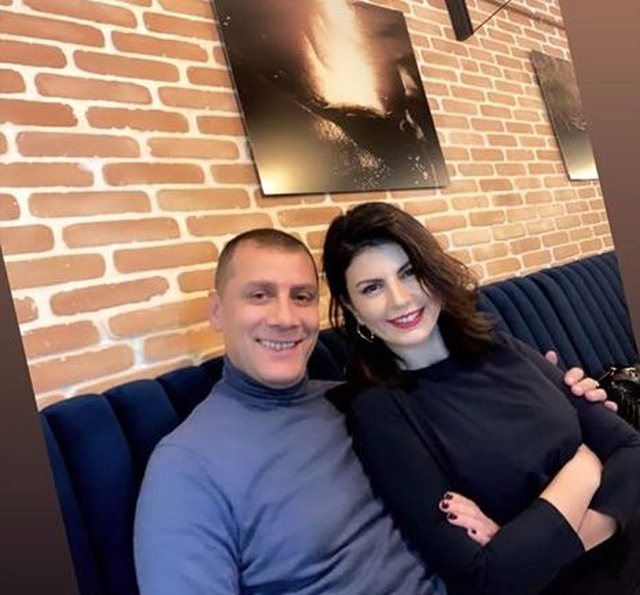 Even Rudina has indicated that in the future we will see the bride again after the couple contemplates marriage.