Shortly before the launch of "Sanremo", there was much talk in the media about the fees that presenters would receive. Being the most important Italian festival, the costs for Sanremo are certainly staggering, as are the profits.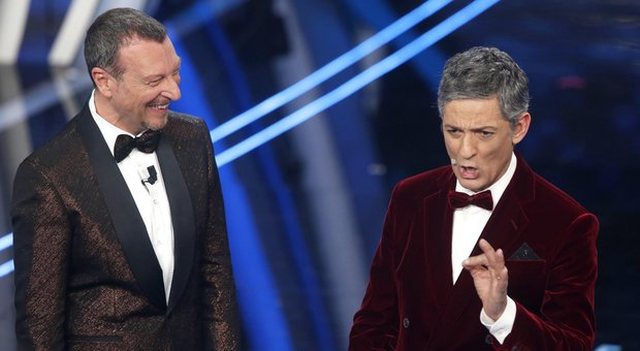 According to Italian media, Rai television's investment exceeded 15m euros, and is said to have billed three times more than advertising.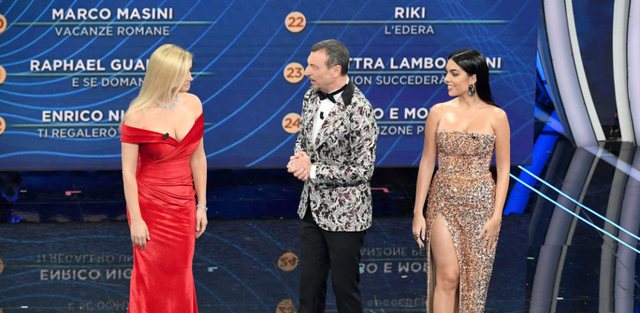 While the presenters among them the Albanian presenter, Alketa Vejsiu, were paid 25 thousand euros per night. This excludes Georgina who received 140 thousand euros.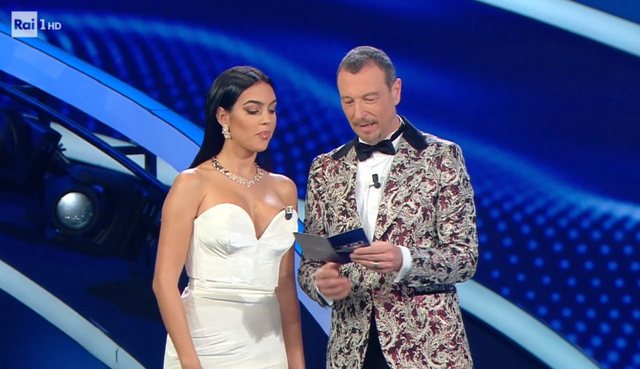 While presenter and artistic director Amadeus was paid 500-600 thousand euros.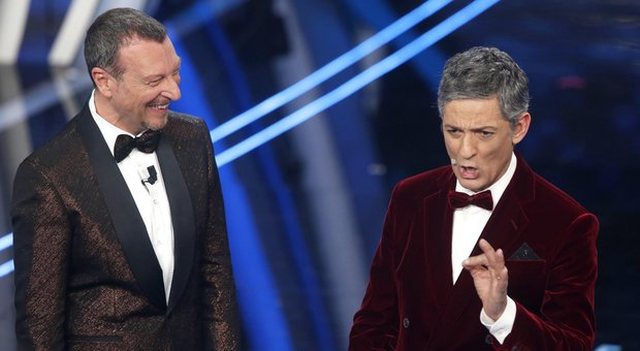 Renowned actor Roberto Benigni received 300,000 euros for his performance on the third night while two co-presenters Tiziano Ferro and Fiorelo received 250,000 euros.
Source: Panorama