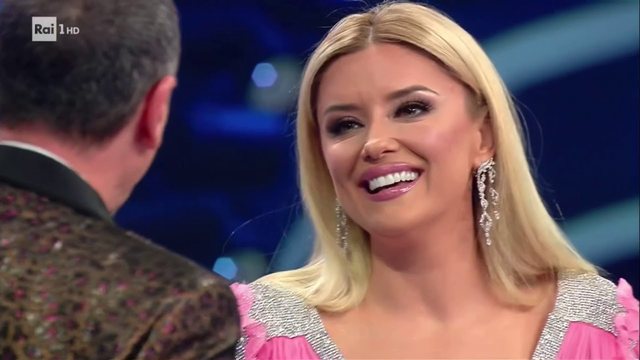 Alketa Weysiu was in the spotlight yesterday just as she came out on the "Sanremo" stage. The Albanian presenter was highly commented by both the Albanian and Italian media for her eloquence in speech and the fact that she left Amadeus speechless.
After thanking Italy for the opportunity he gave, Alketa made a gaffe when he declared that he was the first woman in history to present the "Song Festival in ART.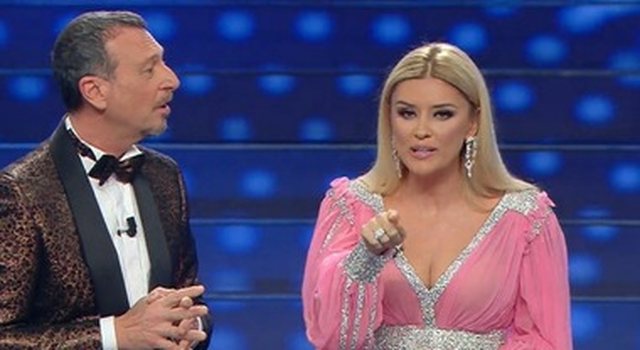 Alketa: We are 12 years behind you, don't get me wrong, after you created Sanremo, about 12 years after the Song Festival was organized. One of the editions ended in December, which proved a success
Amadeus: Who introduced it?
Alketa: For years men, men, men and infinite men. But then they unbelievably entrusted it to a woman
Amadeus: And who is this woman?
Alketa: This woman is me
Amadeus: Uaaaa, you introduced ... how good thumbs up!
However, it seems Alketa has forgotten that once the festival has been presented on stage alone with well-known names such as Yllka Mujo (1985), Ema Ndoja (1986), Silvana Braçe (1987), Ina Gjika (1988), Luiza Xhuvani (1989).