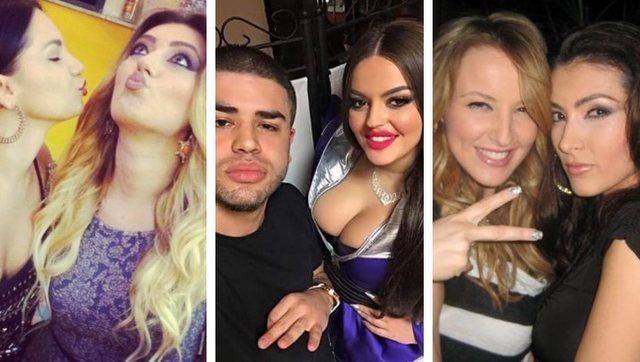 That hassle in showbiz gets a lot of attention is known, but when it happens between friends, it becomes sensational. There have been many occasions when the quarrels between friends have also occurred in Albanian showbiz and "Xing.al" decided to recall some of them.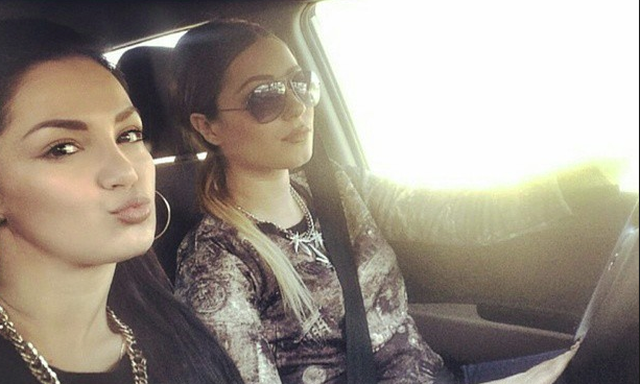 Samanta and Ronela: The two singers were once close friends, often seen in each other's company and even collaborated on a project. However something happened between them and Samanta and Ronela no longer talk to each other. After a long time of silence, a public feud broke out between them last year. The reason was Zerka's statement, which in "See who plays" said that Samanta does not deserve fame.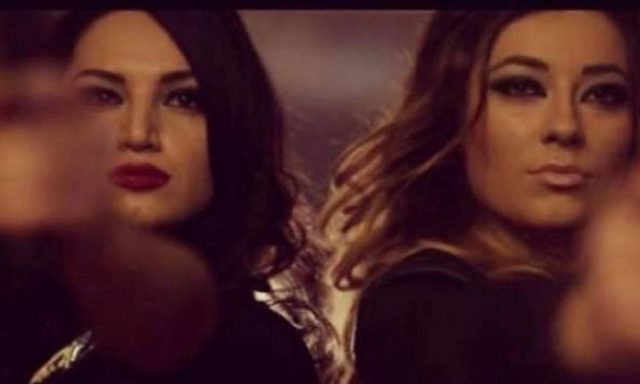 The latter returned it, also mentioning Ronela. "A woman like yours is hiding behind a successful (without a tree)," Samanta wrote.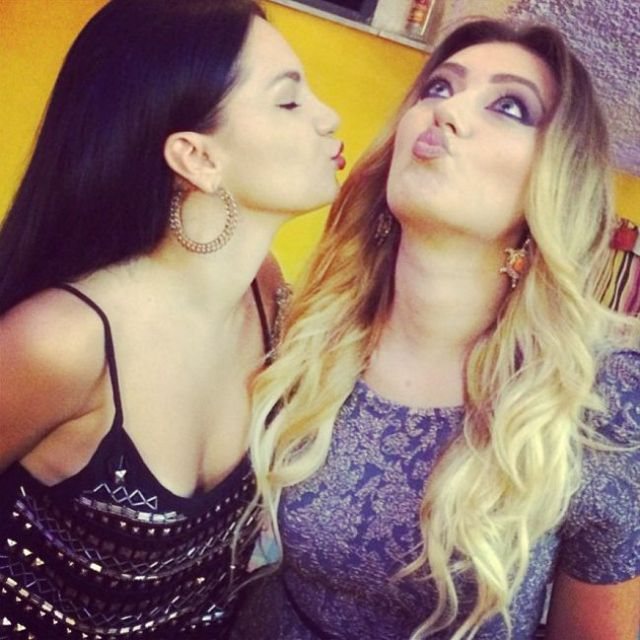 But Ronela also did not react and on the same show said that he was tired of always mentioning Samantha. "You made Samantha your lover," said Ronela.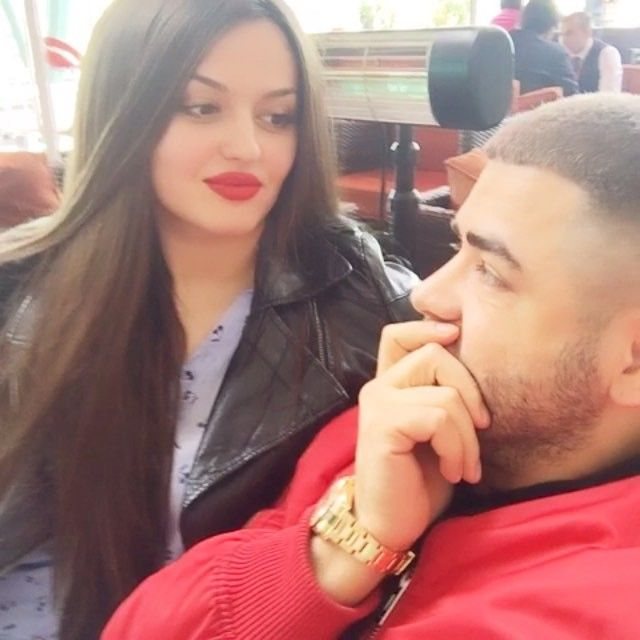 Enca and Noizy have also been a very successful duo in the music of Bow Down, but also good friends. Until 2017 both were embroiled in a public feud that sparked fury. Noizy was disappointed at the time that Enca had called the deal "Universal Music" a crowning achievement and that he was the one who made it famous by joining the OTR band.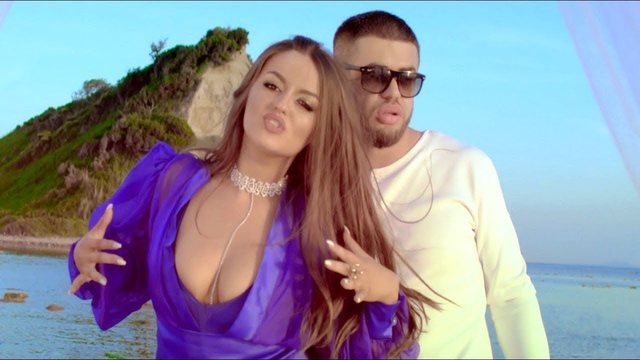 Enca responded by saying that he got here where he deserved it. Even to this day, the pair do not talk to each other. Despite this we dance and have fun with their song "Bow down".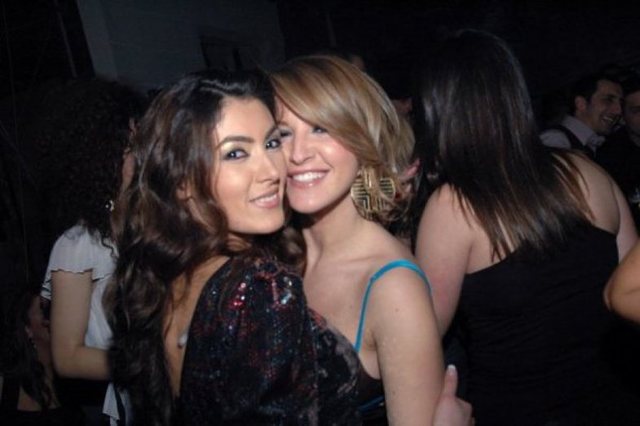 Nora Tuna have been dating for years. Just search their names on Google and you'll find dozens of old photos of them together. But even between the two singers there was a hassle that they never talked about.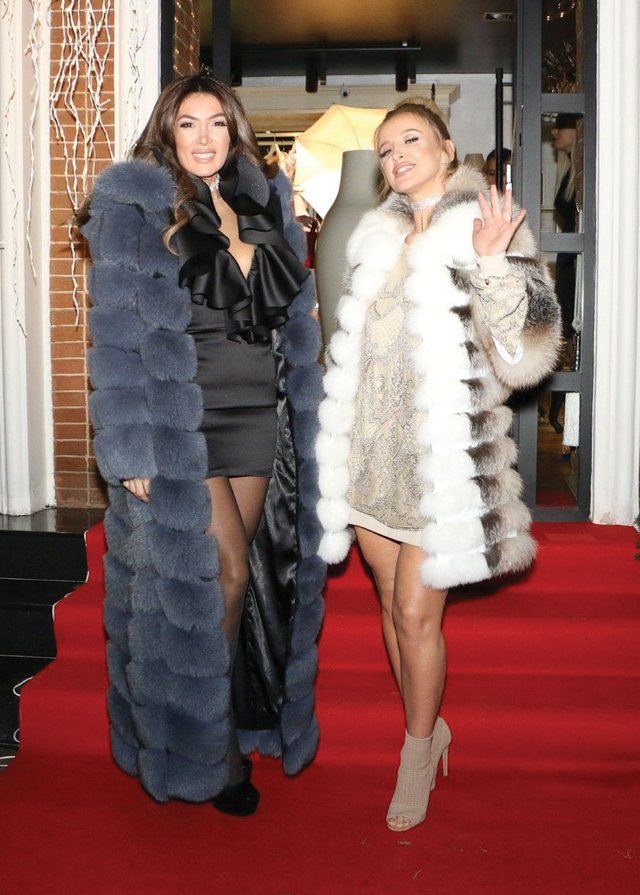 Fate loved it and years later sister-in-law was made. Even during this time no reconciliation was seen between them. But things changed after Robert's split from Nora. Just days after their split, Nora and Tuna were photographed together at a bar, indicating that they had agreed.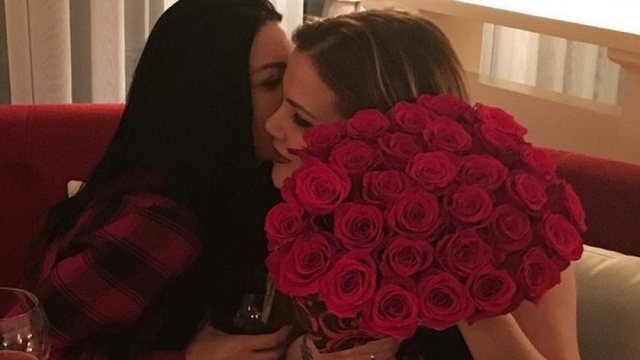 And as we are about friendships between beautiful showbiz girls, we also remember Rezarta Short's friendship with Zaimina. They were once close friends and we often saw them together, but two years ago their relationship cooled. Due to rumors that they no longer talk to each other, the fact was that Rezarta was not seen on the occasion of Khloe's daughter Zaimina's birth.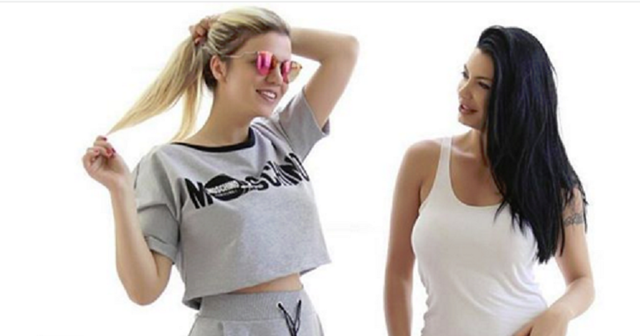 The two girlfriends were not even seen at each other's holidays. However today Rezarta and Zaimina seem to have settled the relationship, though they are not often seen together again.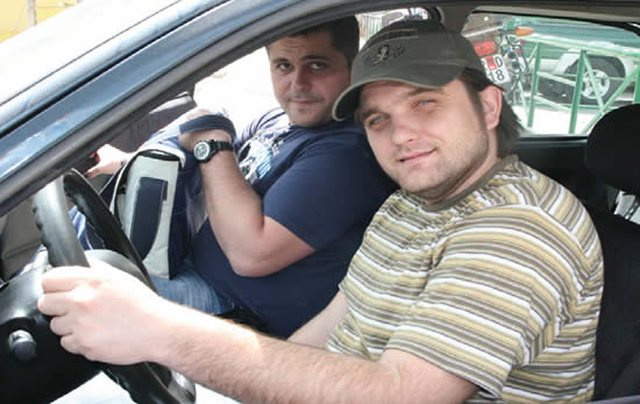 Julie and Ghent, the two much-loved humorous actors who were once part of the SHBLSH group, had not spoken for years and the reasons were never made known to them. After many years, Julie and Ghent agreed on the night of the shift to reunite once with the band.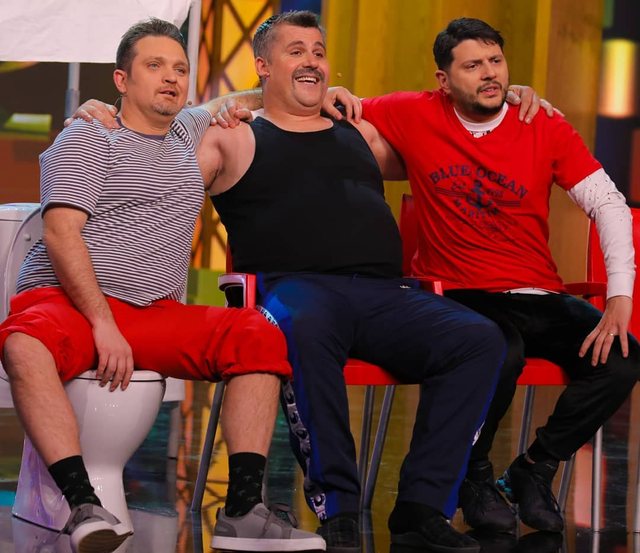 Julie in an interview with Sunbeam said that reconciliation between them came naturally, and the years when they did not talk considered it a waste of time.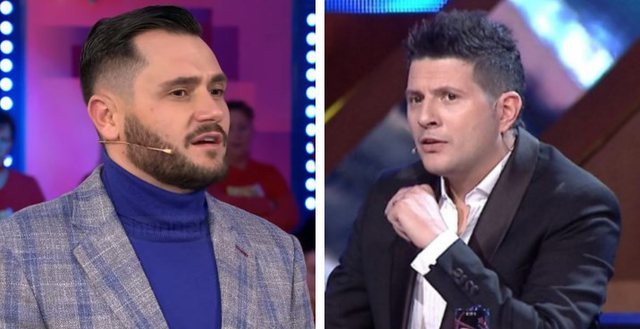 Another hassle lately in the showbiz world was between Ermal and Besi. Besi's statement on "See who's playing" prompted them to launch replies with Instagram posts that have been gaining public attention for days. "Ermal does business, I do comedy", was Besi's statement to which Ermal responded that doing business is not something to be ashamed of because Besi was also selling his film. After posting Ermal, Besi reacted by saying that he had communicated with Ermal on the phone following his statement. Whereas Ermal showed that Besi had not shown all that he had said in the show.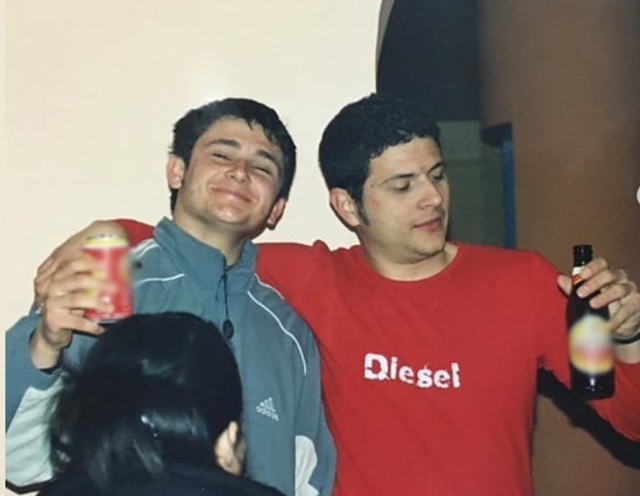 "Invited to 'Look Who's Playing', Ermal gave the final answer ending the fight. "I chose not to comment because we are a group of actors who are turning into directors, producers. What I can say about films is who and what am I to say something, how is this and how is it, "Ermali said, stamping.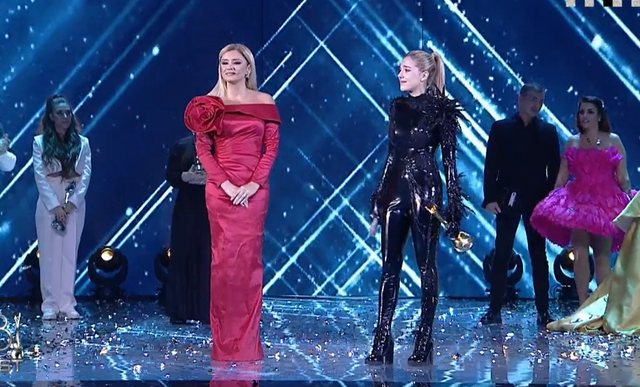 Recently another friendship ended in showbiz and it was Alketa Weiss and Arilena Ara. The duo have been in a very good relationship with each other since the X Factor, but an Alcatel statement seems to end that friendship. After the "Song Festival", Alketa posted a post apologizing to Elvana for not giving voice to the public while Arilena received the cup of victory. Following this action, Arilena immediately removed Alkette from Instagram, indicating that their relationship would no longer be the same.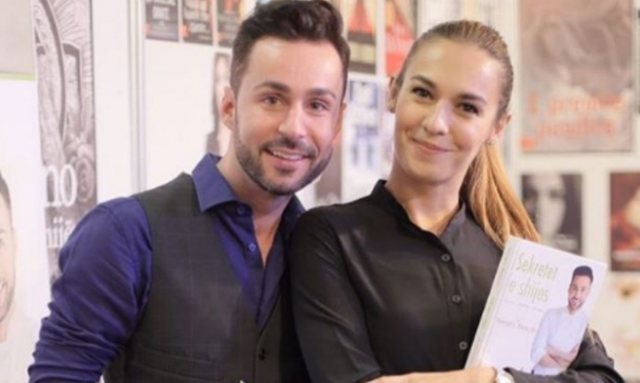 Renato Mekolli and Ori Nebijaj were once very good friends, but due to work and business conflicts, the chef and moderator did not speak to each other for some time. This caused them to be in the media spotlight for a long time and they themselves acknowledged that things were not as they were before. However, after a long time, Ori invited Renato to "Wake up" show that there is no longer any relationship between them.