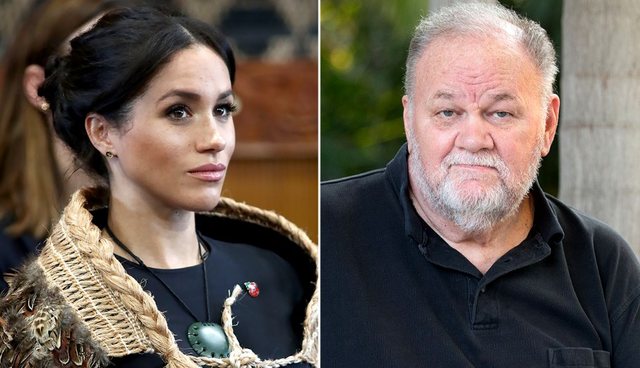 Meghan Markle has recently been in the media spotlight after her and Prince Harry's statement. The couple relinquished the royal role, arousing much controversy and certainly resentment from the royal family and especially Queen Elizabeth.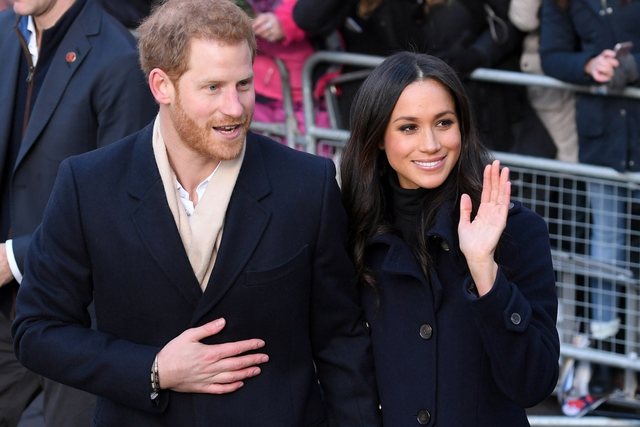 According to foreign media reports today, Meghan's father will testify against his daughter in court. Meghan filed a lawsuit against the Mail last year for illegally publishing one of her private letters to her father.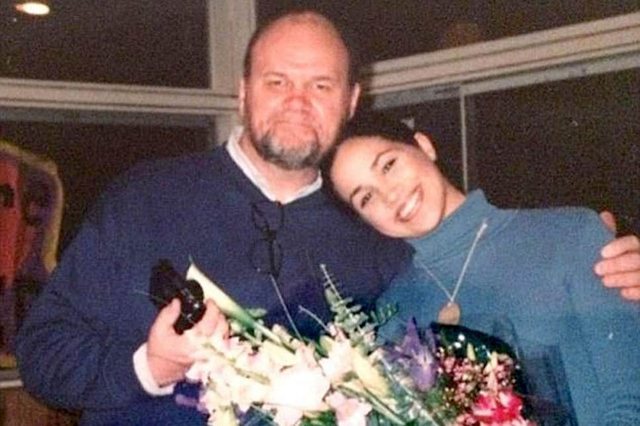 Legal documents obtained by The Telegraph have confirmed that Meghan's father, Thomas Markle, will be part of the English media protection, against which the Duchess of Sussex has filed a lawsuit against her for violating privacy, copyright and data.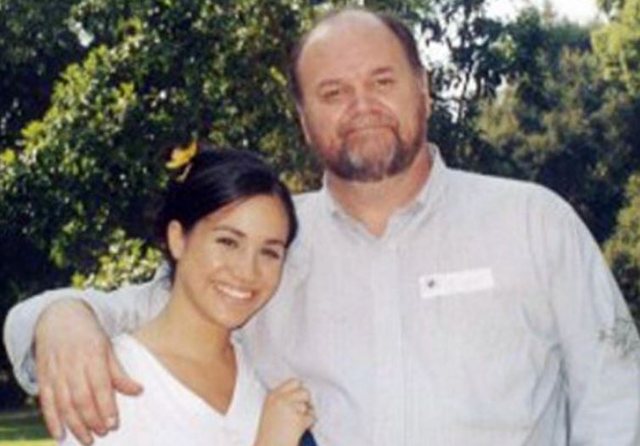 It seems that the legal actions Meghan took against Mail will bring an even bigger clash between her and Dad, as the latter will be a Mail witness.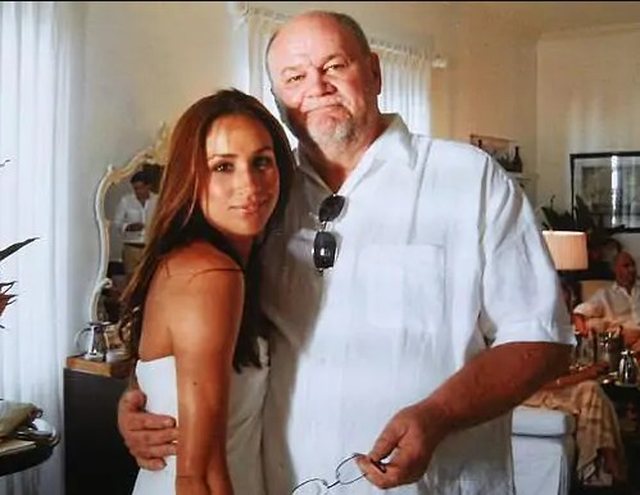 On Sunday, the paper will argue that there is a strong public interest in the personal relationships of members of the royal family as part of its defense, according to court documents. The paper also says members of the royal family rely on publicity for themselves and their lives to maintain the privileged positions they hold.