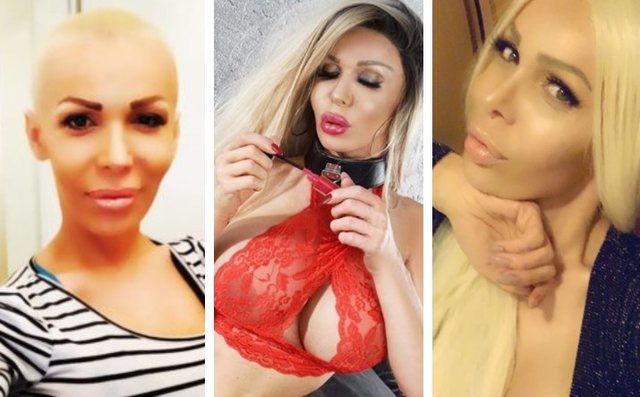 The most famous Albanian transgender in Germany, Edona James has defeated the battle with cancer. The 33-year-old had announced long ago that she was suffering from cancer and was living the last months of her life. But it looks like Edona has defeated the battle with cancer and launched 2020 in full health.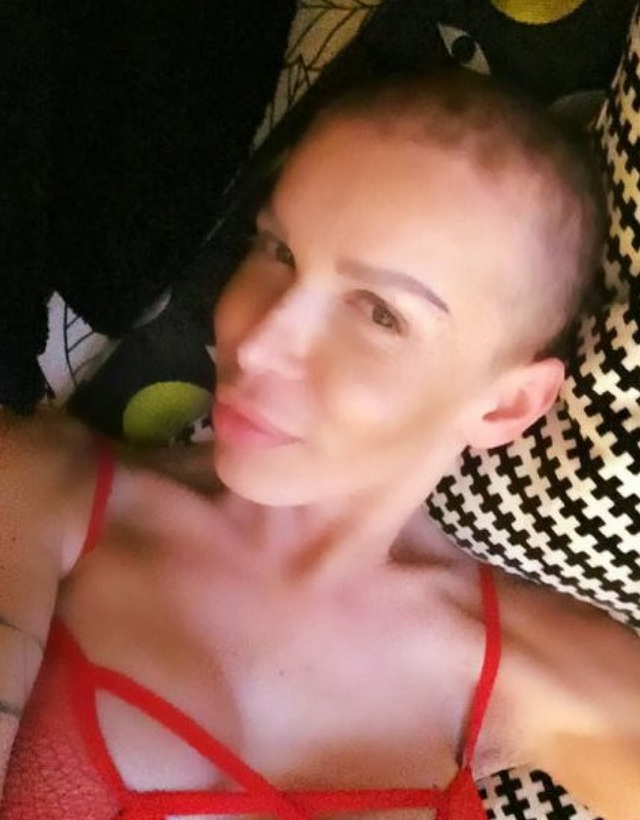 Through social networks, Edona has promised that the year 2020 will launch differently and has announced that she enjoys full health and will be more active for her fans.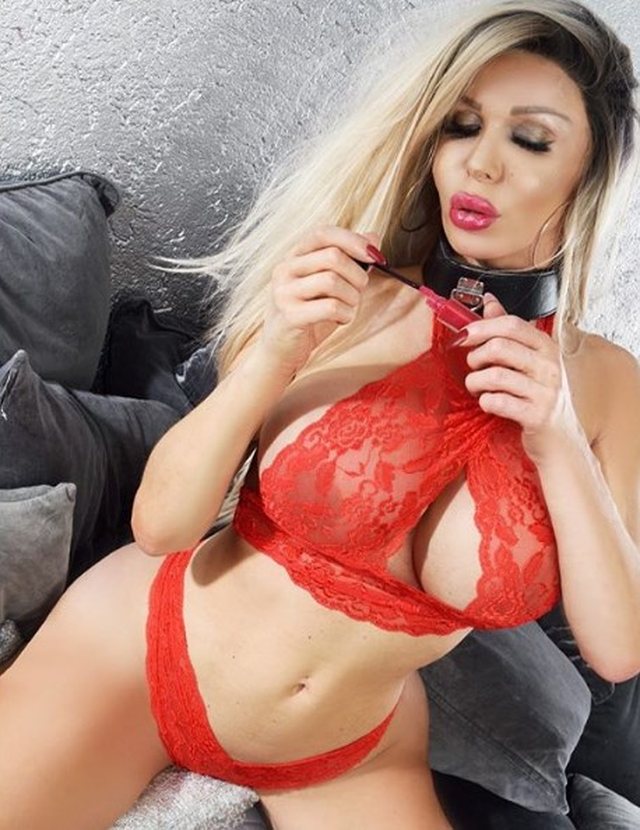 Edona, born Kujtim, became known after telling her story of turning into a woman and the interventions she had made to change her gender at the age of 23.
Source: Express Newspaper