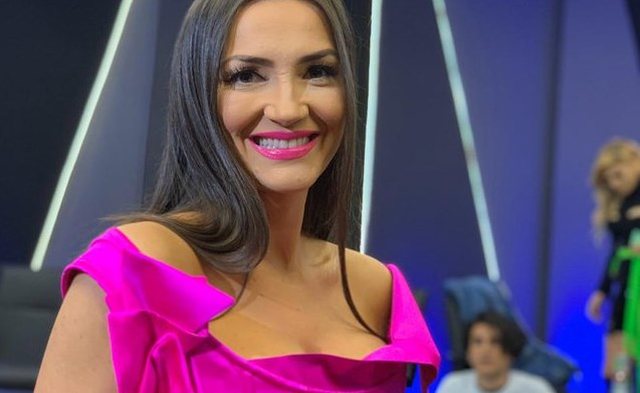 Marsela Çibukaj has amazed everyone with the change she has undergone and since her appearance on "Magic Song", has been commenting on exactly how she managed to become so elegant in such a short time.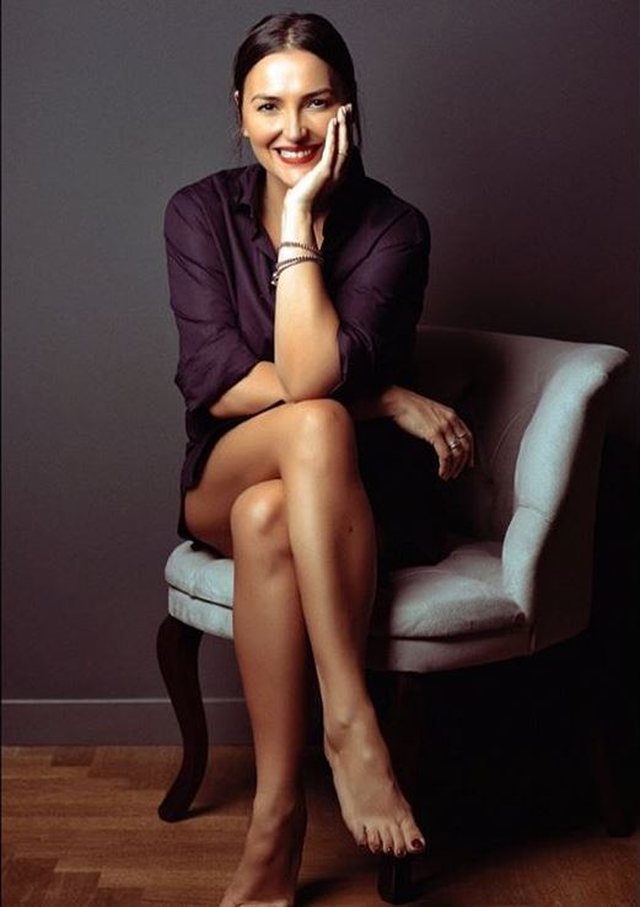 In an interview for "Living", Marsela shared how she managed to lose weight by becoming a dietician. "I've already become a dietician, and people ask me more about how I'm weakened than what the song is about."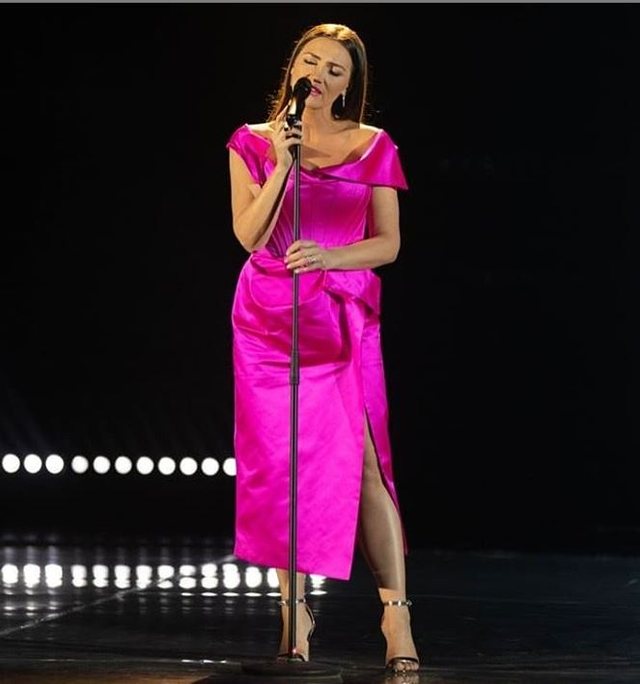 The singer recounted that her dietitian and her canto teacher in Italy repeatedly advised her to lose weight and she listened to her advice.
Marsela indicated that she chose to consume seasonal fruits, vegetables, protein, home-cooked and not prepared or canned food, and opted out after 7am, consuming sweets, alcohol or soft drinks.
Three are the reasons why Marsela decided to make this radical change "self-esteem, physical reactivation and a better and practical on-stage performance.
The singer indicated that she fell asleep calmly if she did not abuse chocolate at four in the morning or something fried.
It was her nutritionist who accompanied her on this journey, changing her diet and analyzing her body values. Marsela calls herself unprepared in the sector and has not taken the risk of getting ready diets available on the website.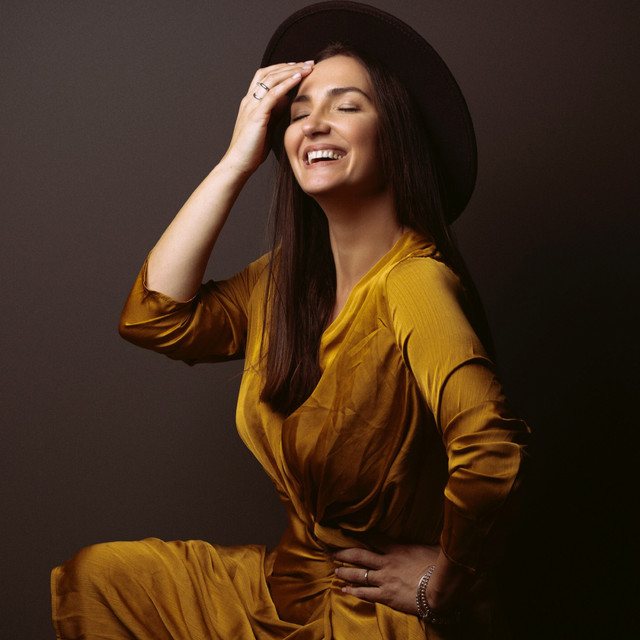 "It is best for each of us to eat according to our individual needs, though doughs, sugars, carbonated drinks and alcohol should be reduced," she says.
The new diet regime has also been present in her relationship with Vitmar Basha. "In terms of food, each of us has his own pace, because I can't afford to eat one pizza a day. Vitmar burns better calories and exercise more, "Marsela said.
"It seems like people are always having a dissatisfaction. Either you are very healthy or you are very weak, it seems like there is never a balance. do it for one reason only: health. It happens that the body gives us signals and we have to love ourselves, and go beyond the appreciation of beauty which is not merit, but gift. to take care of our health too. The feeling of new clothes, which stay beautiful, the freedom to choose a pair of pants without suffering to make the right combination, the ease in everyday life, are all moments of pleasure and personal sobriety, "said Marsela.
Source: Living