Yesterday, Miriam and Albany became parents for a second time. Miriam gave birth to a son, making Amelia a brother. The couple gave the baby the special name Duam, as the title of their song.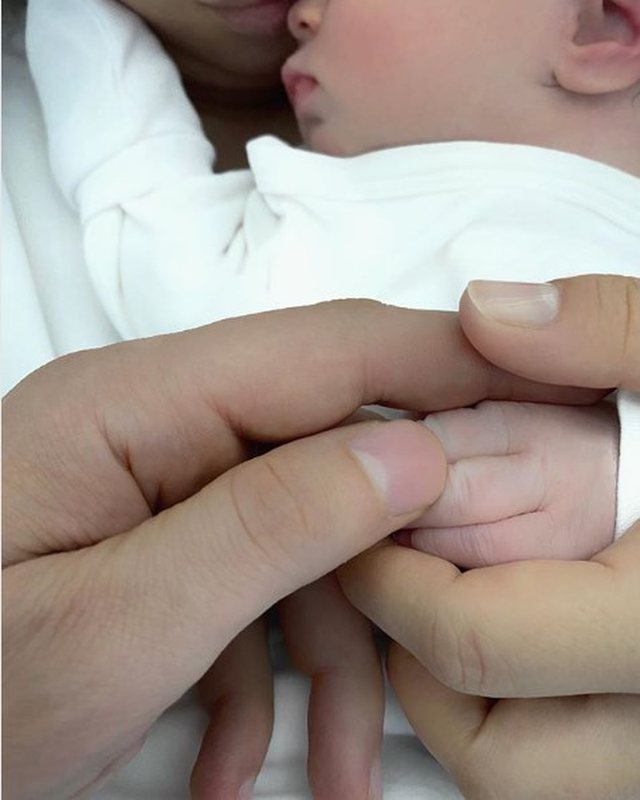 This morning, Amel went to visit her brother and sent her a very nice gift. In the photo posted by Miriam, it is seen that there is a blue balloon in the toddler's bed which reads: "With much love your sister Amelie."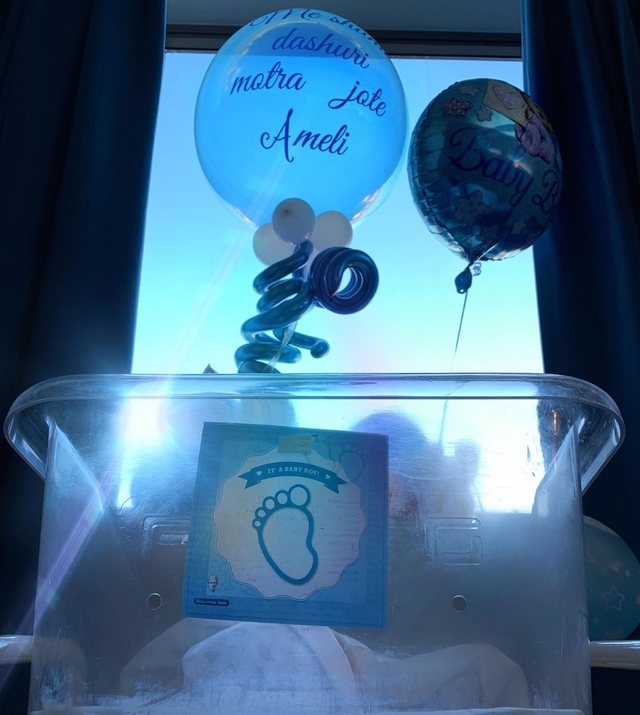 "Good Morning World. I filled a day! His first morning Duam woke up calm, smiling and caressed by the love that surrounds him," Miriam writes.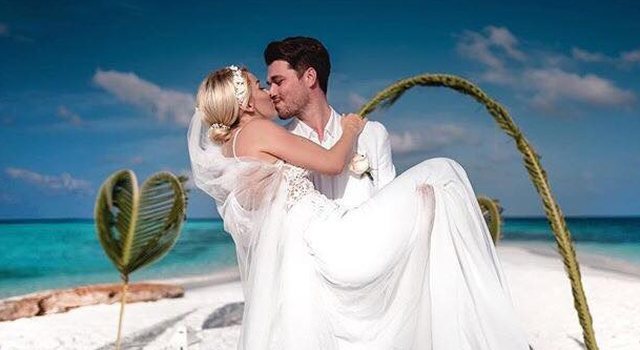 Miriam and Alban showed that the baby's name is very special not only because it is the title of their song, but also the initials of their parents' names are in the middle of joining the two baby names DU-AM-ELI as a pillar where they can always rely.