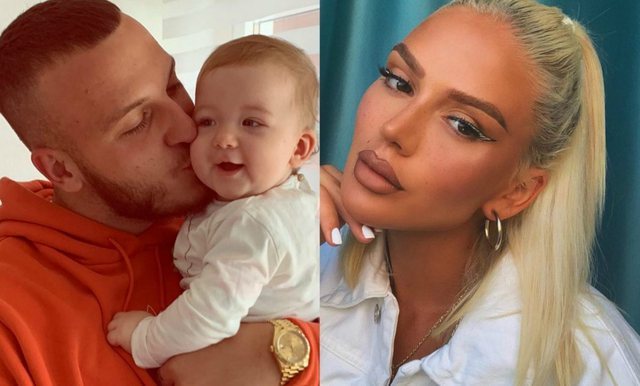 It was thought their relationship after the split was going to get better, but yesterday Mozzik told us the opposite. The rapper stated that Loredana is lying and being victimized. The rapper's outburst came as a result of Loredana's latest interview, which aired on "NIN" that they had no reason to split, but were both very stressed out.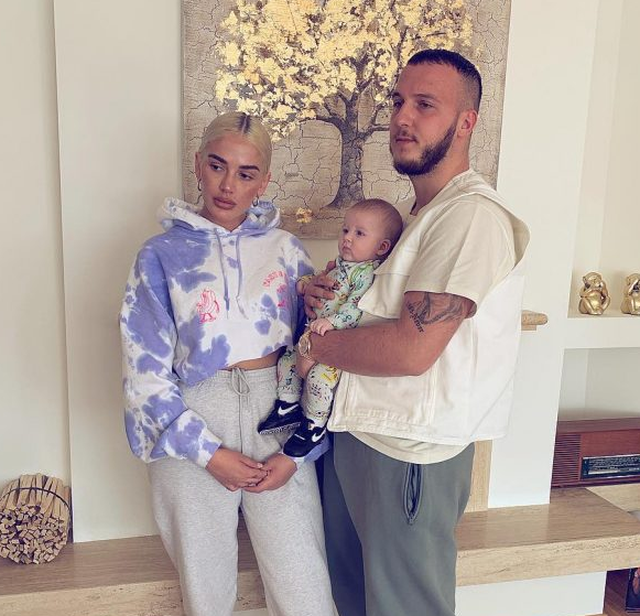 "You are a 'mother' of a mother not liable to lie because it is wickedness. Don't use that little angel to be victimized. Every time Hannah saves you from the latest events. Love knows no fame, music, but here you know, because you are very young in this lamia, and you know very well, your people know, what the reasons I left you, none of what you had quoted in the interview. For three years I was ready for you both for good and for bad. And I would still be, if you didn't do it, "Mozzik wrote among other things.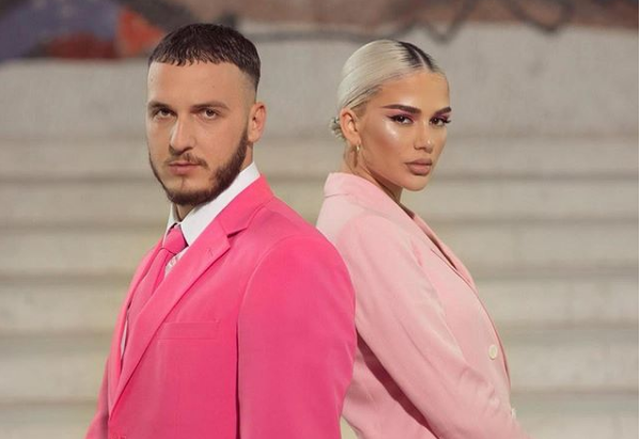 Today Loredana has responded with a post that indirectly looks like a response to Mozzik. Loredana has posted an Oprah Winfrey speech that talks about people who do not enjoy the success of others.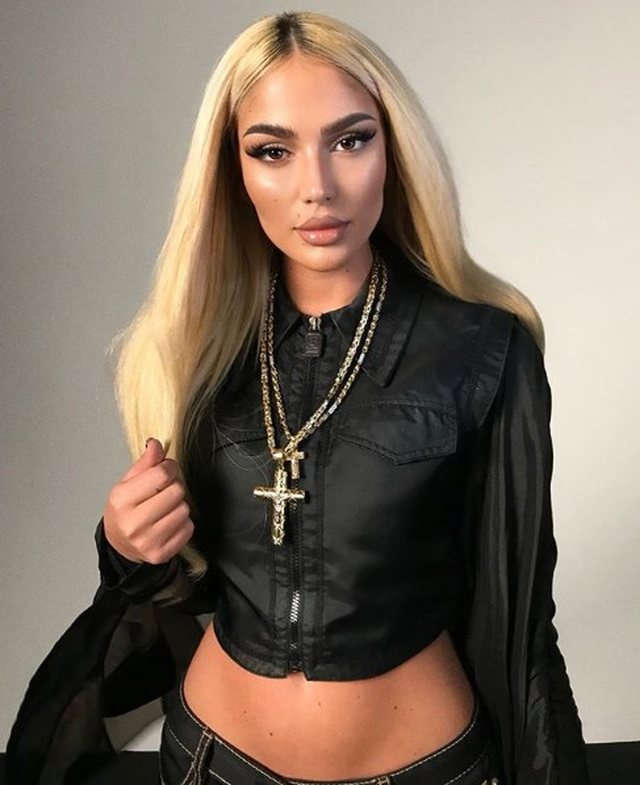 "People don't always like you, they're not happy about you. And if you surround yourself with people who aren't used to your success, they get scared because it reflects on them something they don't know. People who want the best for you, they want you to do your best, "Winfrey said in her statement.