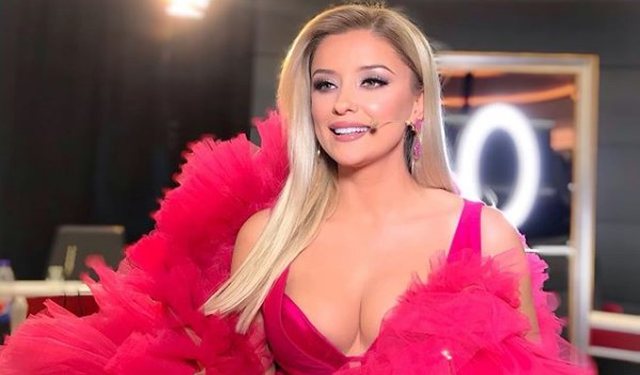 Moderator Alketa Vejsiu will soon be presenting on the Sanremo stage, a dream come true. "I'm crying with Lot of Joy! It's the happiest day of my career! Thank you Albania. Thank you Italy. What an honor. I can't believe it," Alketa wrote yesterday, delivering the beautiful news. Alketa will present Sanremo along with renowned Italian figures alongside presenter Amadeus.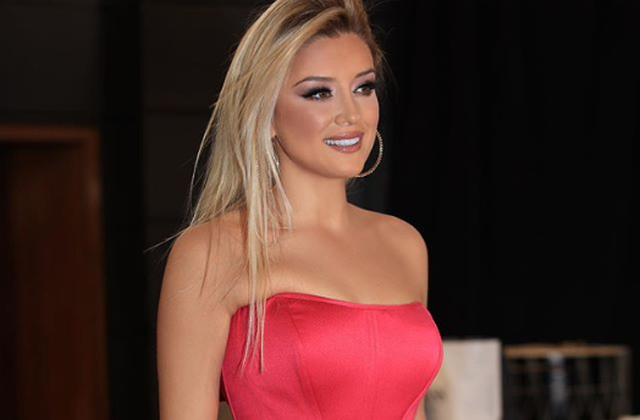 Today, the moderator has shown that to realize her dream has knocked on many doors. Alketa points out that her husband has urged her to pursue her dreams by saying "Don't give up, you will succeed."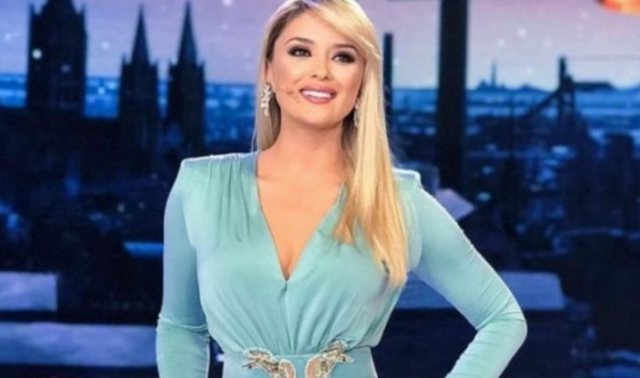 "I wrote this monologue looking at a star in the sky some time ago! Every word is true and felt, most of all lived! In these 3 years I have knocked on many doors in Italy, it has not been easy! is that I had the encouragement and support of the loving man who taught me that when he loves a woman you must rely on her dreams! "Don't give up, you will succeed" ... Love, strength and my inspiration.That's why I'm a lucky girl. I'll talk to you about it again. Love Always Wins!
As I made other plans, God made other plans for me! Amadeus's invitation came! The biggest surprise!
View this post on Instagram