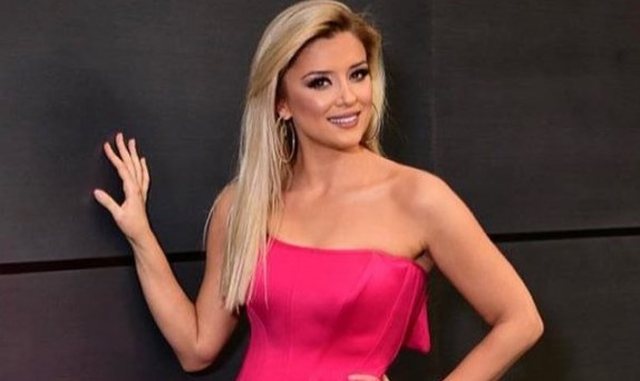 Yesterday moderator Alketa Vejsiu announced that she has fulfilled her dream of presenting this year's prestigious Sanremo festival. "I'm crying with Lot of Joy! It's the happiest day of my career," Alketa said. Alketa will present Sanremo along with many famous Italian figures alongside Italian presenter Amadeus. But the moderator will not be the only Albanian to climb the stage of the prestigious festival.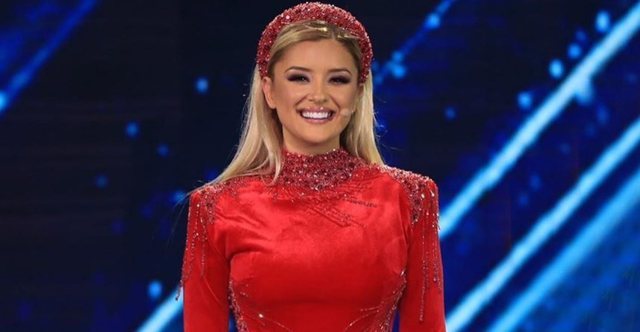 Italian media reports that the special guest this year will be singer of Albanian origin, Dua Lipa who will perform in Sanremo along with Lewis Capaldi.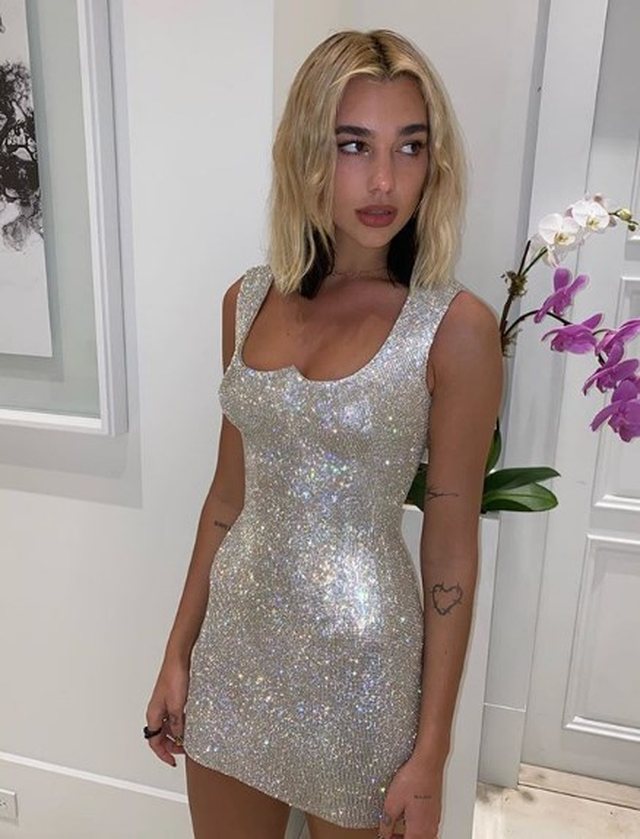 The Sanremo Festival will be held this year from February 4 to 8.