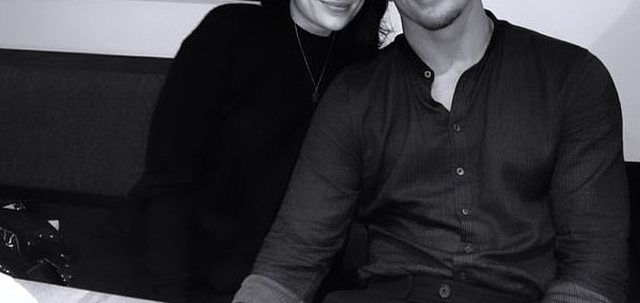 One of the most popular and commented showbiz couples, Channing Tatum and Jessie J are back together. In December last year it was reported that the couple had been separated for a month, yet they were still good friends.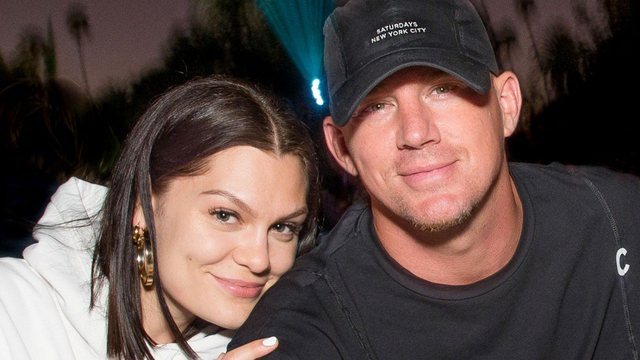 "They are not divided by drama. They just decided to part ways and be at peace with each other, "People magazine said.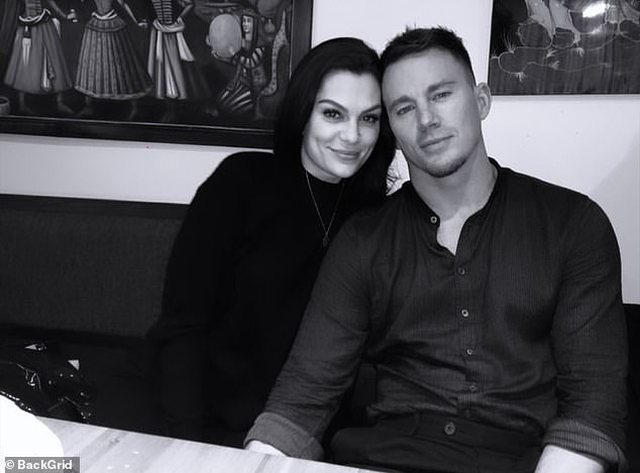 But it looks like the actor and the singer have not been able to stay apart and agree.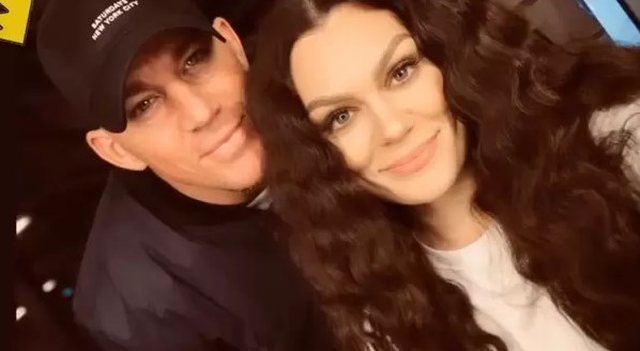 Jessie J and Channing Tatum are seen together again in Los Angeles over the weekend at a luxury furniture store.