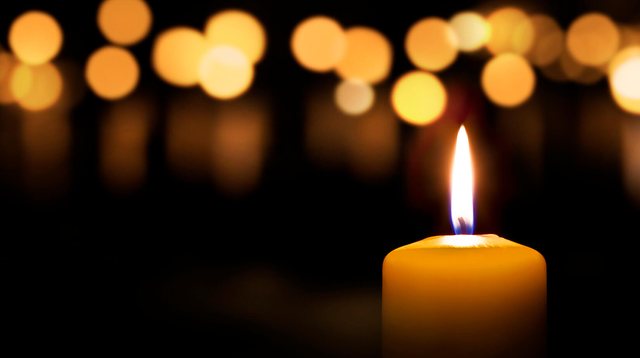 Another icon of the golden constellation of Albanian filmmakers has passed away. Fehmi Hoshafi, the renowned director of the films 'Kapedani', 'Our Friend Tili', 'Women's Deputy', etc., has passed away at the age of 86. The sad news has been shared with the National Cinema Center by the public, expressing condolences to the family of the late director.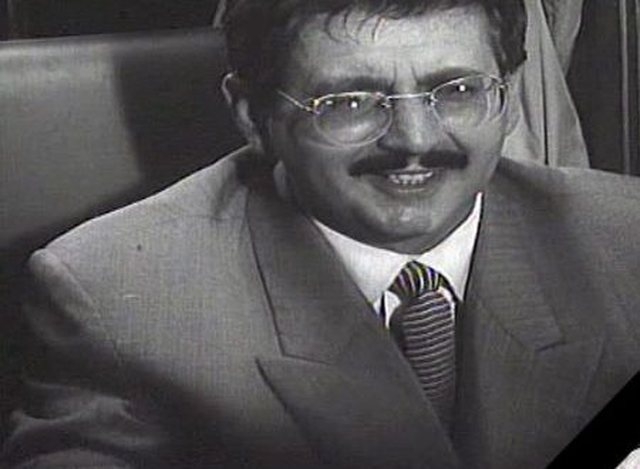 Fehmi Hoshafi was born in Tirana on September 28, 1934. He began working in cinematography as an assistant to veteran filmmakers Hakani and Kristaq Dhamo in their films Our Land, (1964); The First Years, (1965); Seaside Resorts, (1967); Trace, (1970).
In 1968 he performed the show "Estrada on Screen", which was filmed by Kinostudio in the form of a feature film. From the success of this film, he was later credited, in 1972, with the much-loved film comedy Captain Kapedani, which he co-produced with director Muharrem Fejzo. This film marks the birth of cinema comedy in Albanian cinematography, which was later followed by other equally beloved cinema comedies by director Hoshafi: A Dream for a Chair, (1984) and The Deputy of Women, (1987).
In the period 1976 - 1990 he also made other feature films and documentaries, including the film "Our Friend Tili", which is honored at the Giffoni International Festival for Children and Young People in Salerno, Italy. The editorial board of rtsh.al expresses condolences for this great loss for the family and the Albanian cinematographic art.
Source: rtsh.al