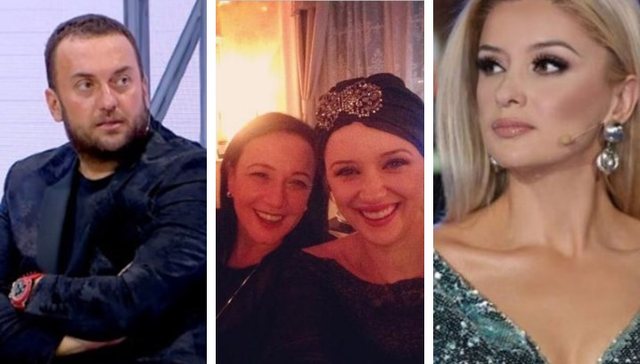 Alketa Vejsiu announced today that she has made her dream come true and we will see her on the Sanremo stage directing the prestigious festival along with some of the most famous Italian presenters.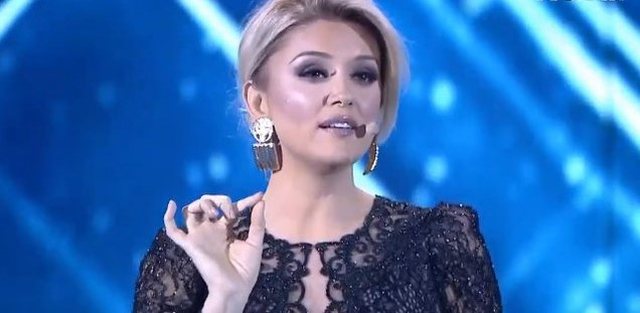 Following this Alcatel post, commentator Olti Curri reacted with some stinging posts on Instagram. Olti writes that Alketa should thank Edi Rama for her dream come true. Since Alketa is friends with Linda Rama, Olti Curri presents an equation: Lucio Presa- Mateo Renzi-Edi Rama- Linda Rama- Alketa Weysiu.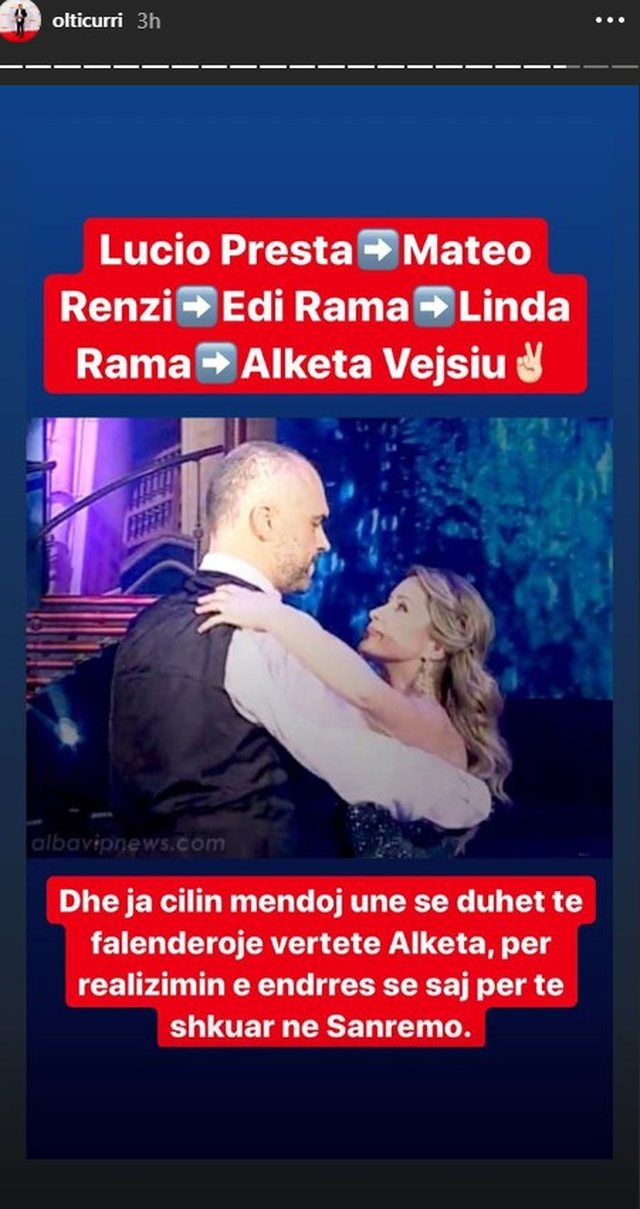 Following these posts, Alketa has posted on Instastory where he ironically writes, "Your prayers have come true. God bless you." The moderator then commented on Olt in his post and blocked them on Instagram, which automatically deleted the comment.