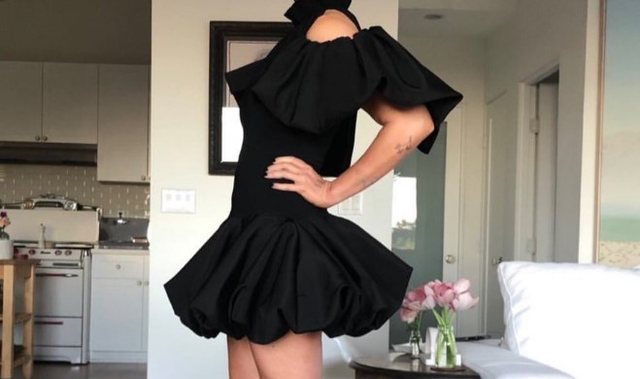 The singer known for the fact that in her performances or public appearances covers her face with a wig, Sia has adopted a baby. The 44-year-old singer told GQ magazine she was done with the boy.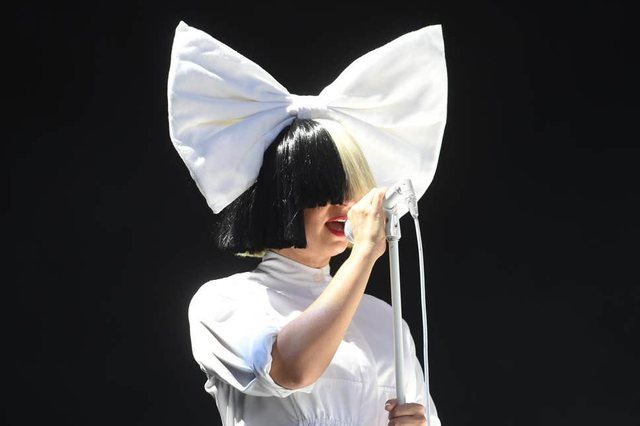 Sia said she decided to stay single all her life because she had no time for bonding, so she had just begged Diplo to go to bed together.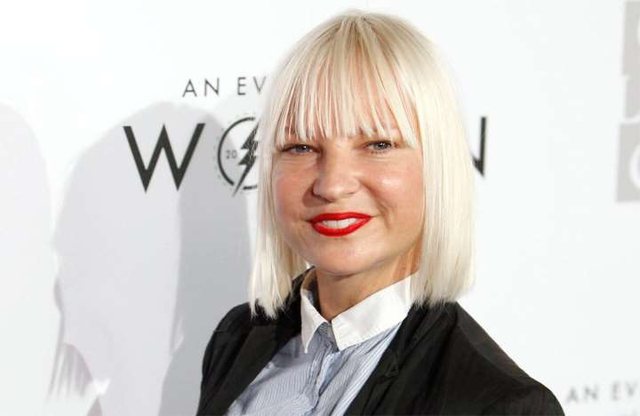 "I sent him a message this year and said, Hey, look you're one of the 5 people who sexually attracts me and now that I've decided to be single all my life and have adopted a son, I don't have time to bond. do it, write to me, "was the message Sia Diplos sent.