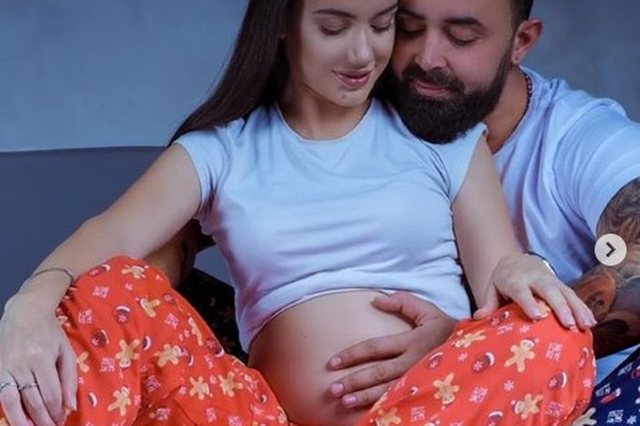 The much-loved public moderator, Fatma Methasani, is living her happier days because she will soon be holding her baby. Fatma is in the last month of sweet waiting and today has shared a very special post with fans.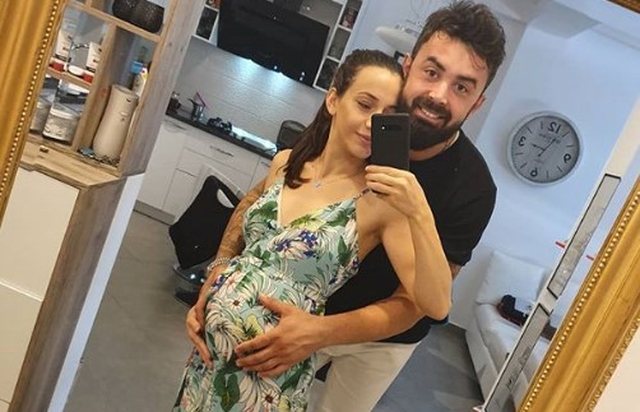 The moderator posted a photo collage from the first month to the ninth month of pregnancy. Fatma has been posing in the same home environment, but with her belly swollen month after month.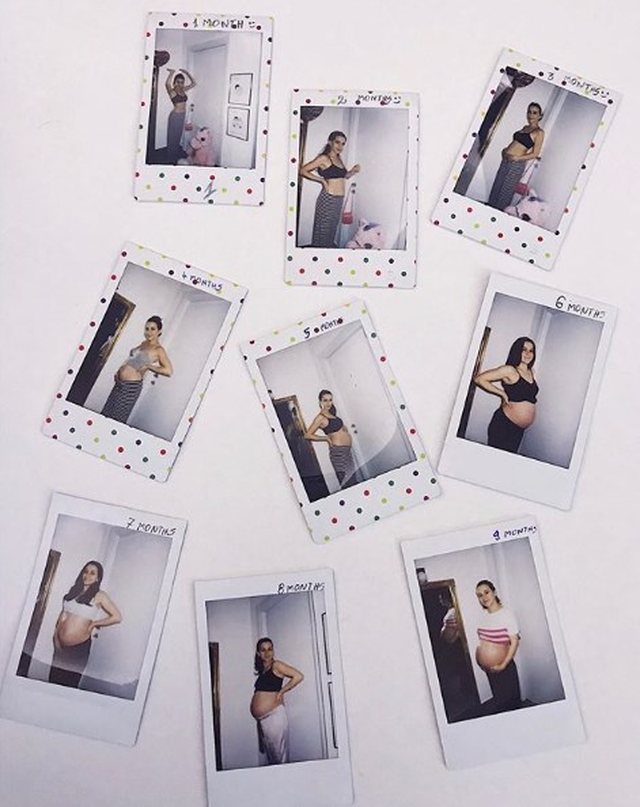 "9 months, I am preparing to fall in love eternally," Fatma writes.