The media has long been rumored for a comeback of "Big Brother", the much-watched reality show that was last aired in 2017. News of the comeback of "Big Brother" was confirmed when at the annual Top Channel celebration , in October last year, presenters Isli Islami and Ori Nebiaj unveiled new programs to air on Top Channel, including "Big Brother".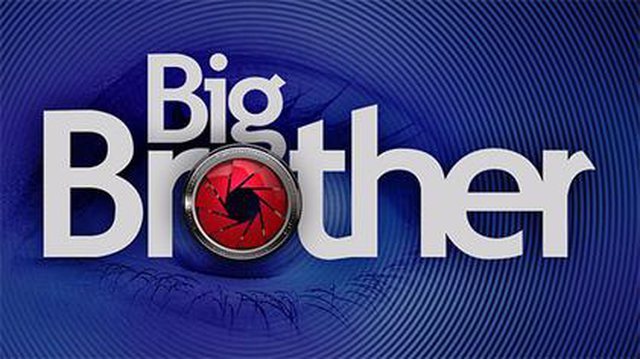 It was said that the show would be back in 2020 and even work on the Nova studio had begun.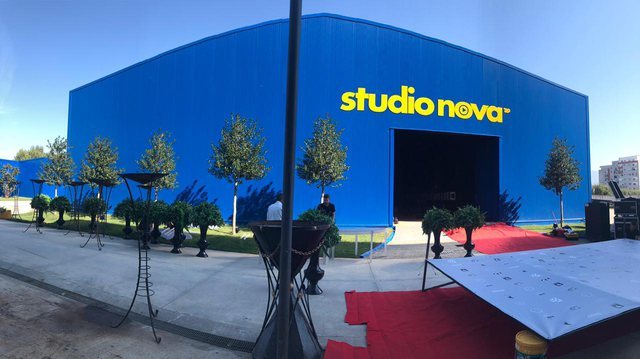 In recent days it was even rumored that Luana Vjollca would be the presenter.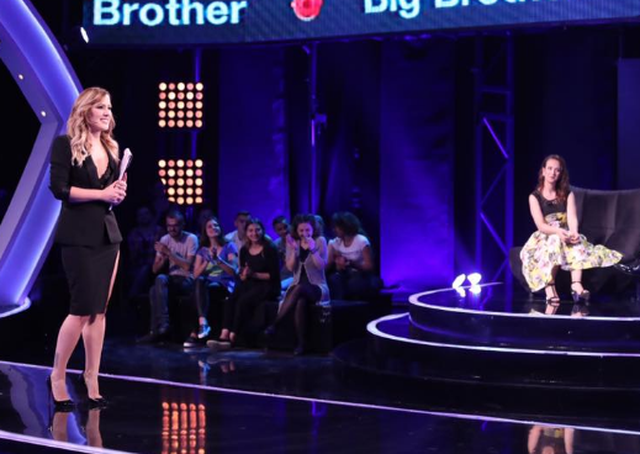 But here's where Arbana reveals the truth and, answering fan questions, showed that this year there will be no "Big Brother". The question then arises: Why was the reality show canceled? What went wrong?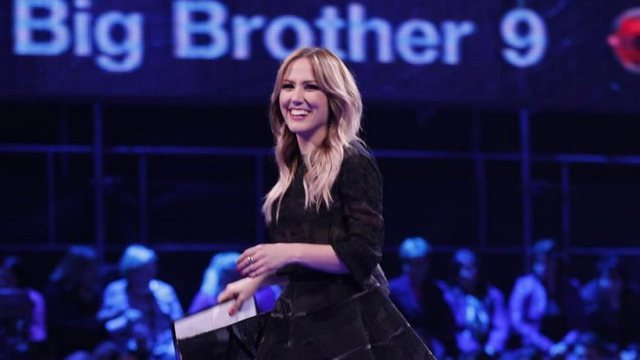 Arbana himself indicates that "Big Brother" may return next year, but until then remains to be seen.