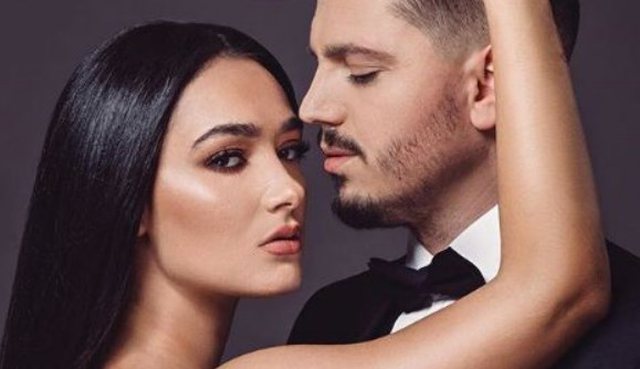 Elgit Doda and Klea Huta have been in a love affair for three years now and are always reluctant to commit to each other.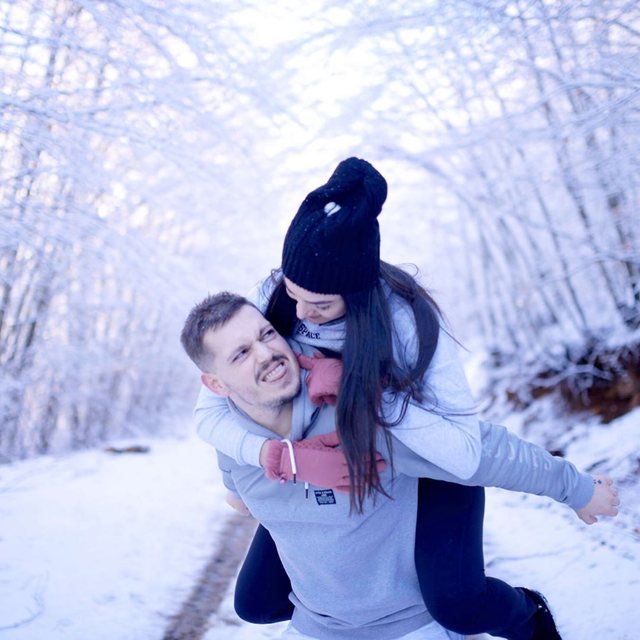 Recently it was Elgiti who posted a very romantic photo where she shows kissing Kleas's hand.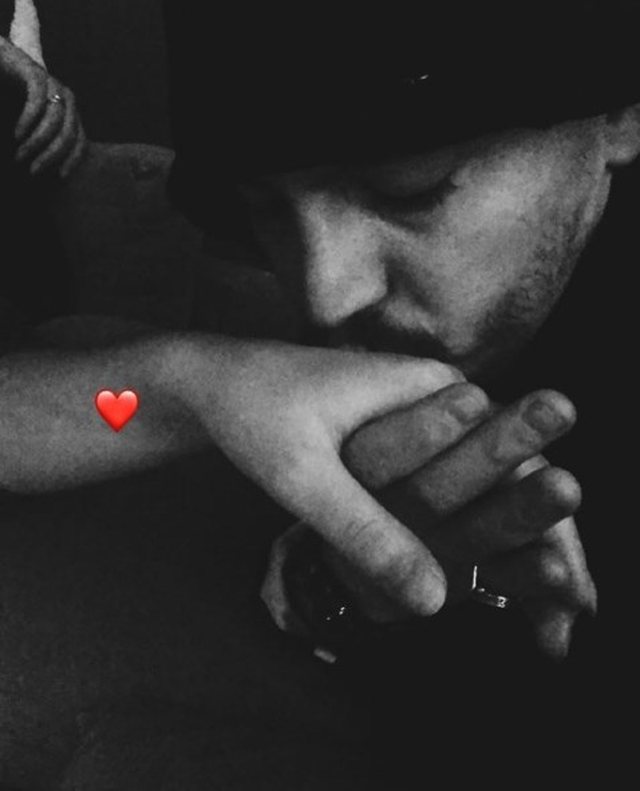 "Oo I love you", comments Klea and in the comments has started the 'debate' between her and Rezart Veleshnja. The actor melted all the laughter by telling Kleas not to write to Elgit. "I saw you writing to my Elgt I will grab you for more hair, I got it," comments Rezart.
As Klea replied, "It never happened to me to be so open sometimes. But as he urges it, then we come up with a problem."