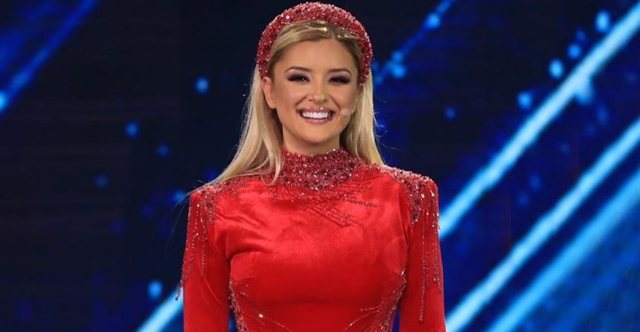 Alketa Vejsiu has realized her dream to present this year's prestigious Sanremo Festival. The news was announced by the moderator herself saying that this is her happiest day.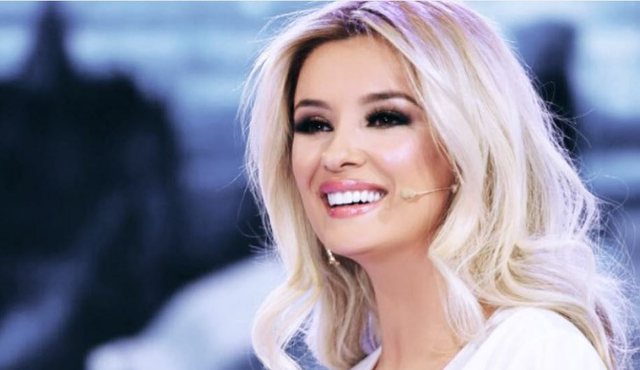 Alketa will present Sanremo along with many prominent Italian figures such as Monica Belluci, Antonella Clerici, Sabrina Salerno and many more this year leading the festival alongside Italian presenters Amadeus.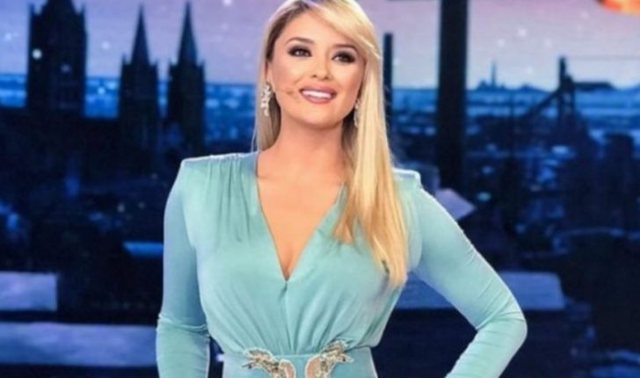 "I'm crying with Lot of Joy! It's the happiest day of my career! Thank you Albania. Thank you Italy. What an honor. I can't believe it," Alketa writes.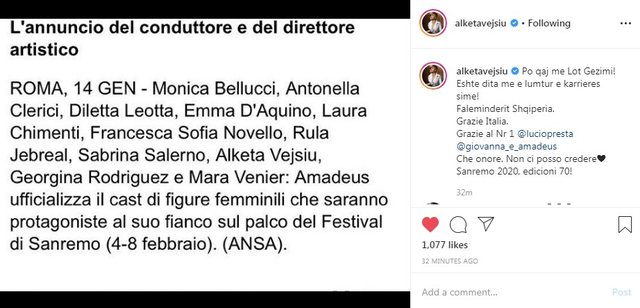 The Sanremo Festival will be held this year from February 4 to 8.