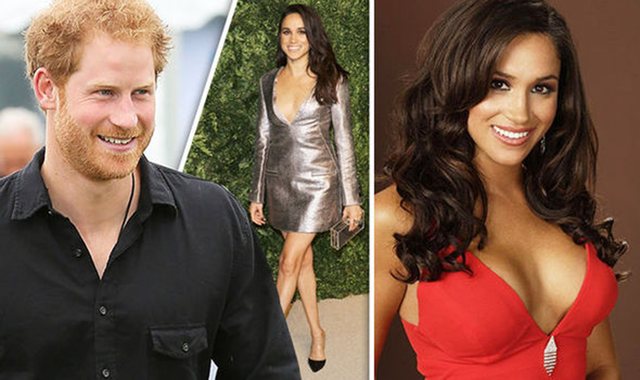 Since declaring their royal resignation, Harry and Meghan have been in the focus of media and social media. The main focus is on the couple and the new life that awaits them after this decision.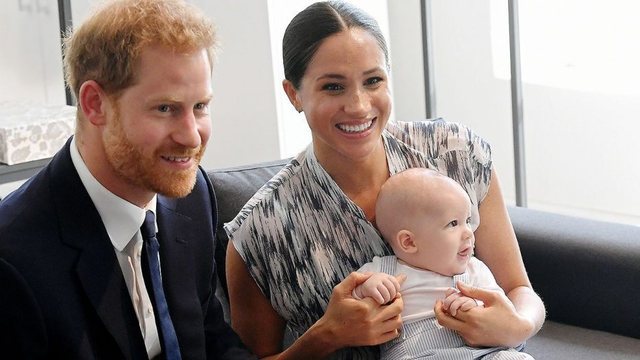 According to "E! News", Meghan has returned to the residence she and Harry stayed during their vacations, and according to sources, I seem to be staying quiet and away from the drama created in the royal family.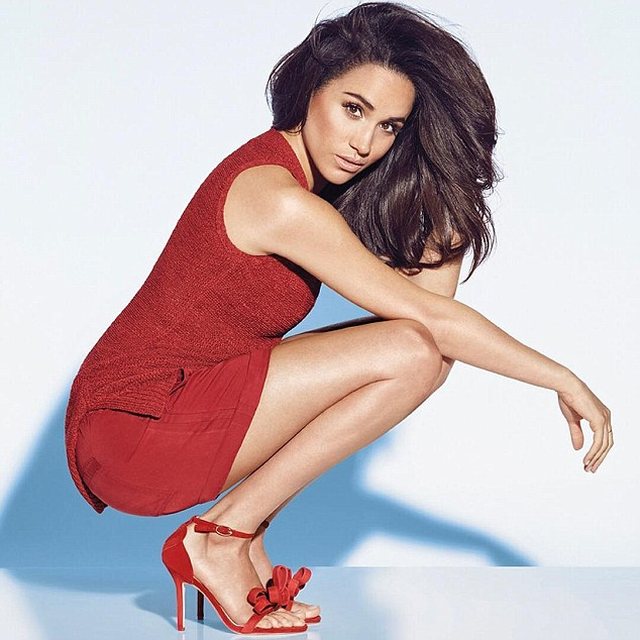 The source said Meghan stays home most of the time but also leaves the house just to make a lap. The Duchess was seen strolling on Vancouver Island with a Range Rover while escorted by security cars. "She went to pick up her mother from the airport," the source said.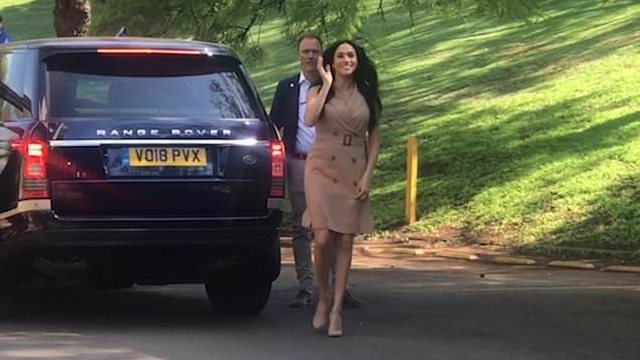 While another source for "Us Weekly" indicated that Meghan is living the free life, traveling by car and going to the shops.