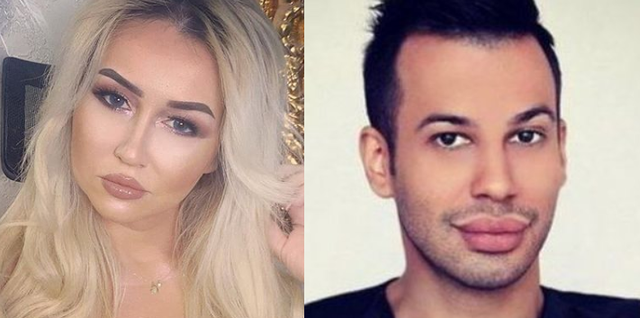 The court imposed a 15-day jail term for Hermes Nikaji, known as the "Bird of Tirana", who was initially arrested on charges of exploiting women for prostitution. People, curious about his situation and with the greatest curiosity to learn anything, turned to renowned moderator Dajana Shabani.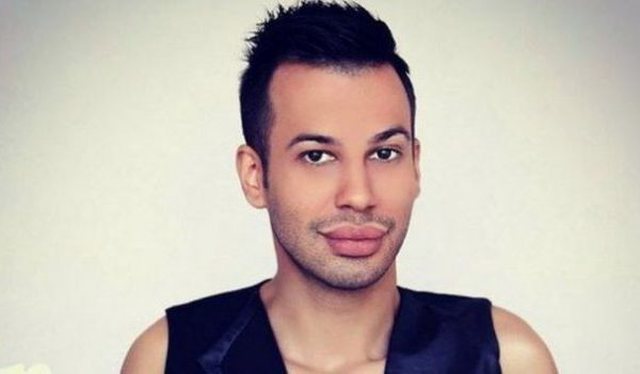 It seems that the moderator is tired of the questions that have been asked especially in these difficult days for Albania, after the earthquake. She posted on her Instagram profile, a video showing Prime Minister Edi Rama discussing with a resident and his situation Dajana related to her situation. "If I didn't go crazy for a week in this province, I threw it for my whole life ...
It was like my job, asking people about Zog (did I share that), while the earthquakes didn't stop! ", Writes Dajana alongside the video.