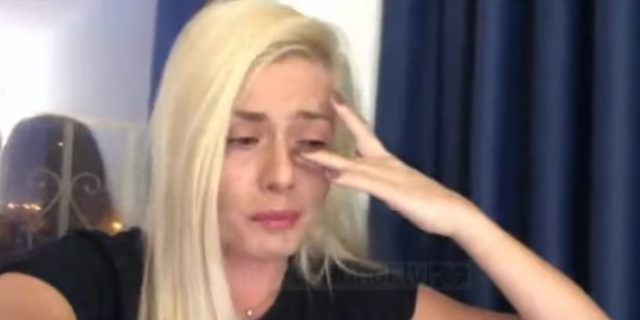 This Monday, in a direct link from France to Bieta Sulo, during the show 'Invitation to Five', renowned actress Olta Gixhari recounted the horror she felt on the morning of November 26, when a 6.4 magnitude earthquake shook Albania.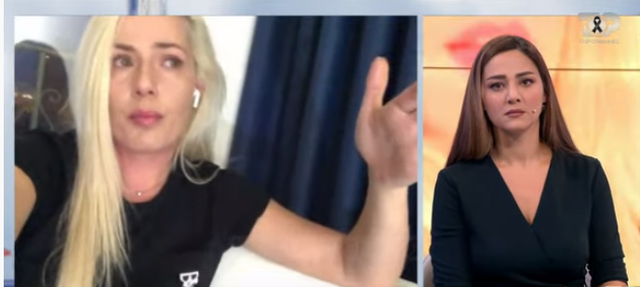 Olta has said with tears in her eyes that that morning, she and her parents were on the seventh floor of the apartment from which they had tried to exit as soon as they had felt the first shaking. But unfortunately the door was not opened and the large furnishings of the house fell to the ground. In such a situation, they had given up thinking they would not succeed and had embraced each other in prayer. As if that wasn't enough, there was also a lack of electricity.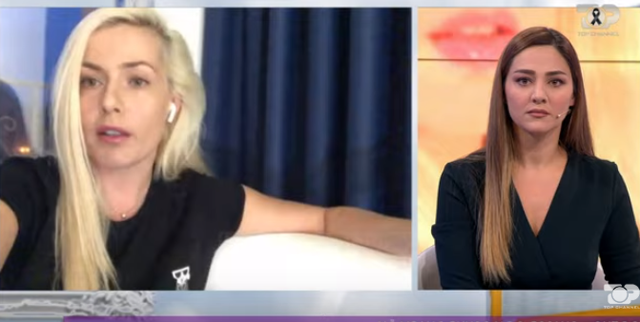 The actress is currently in France to recover from trauma, and has said she has no intention of returning to her apartment until she is declared habitable.