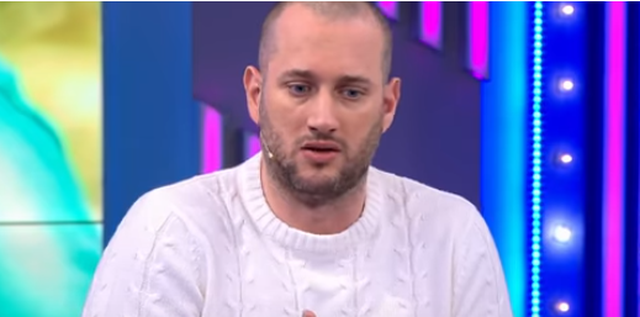 This Monday's guest on the 'Invitation to Five' show from Bieta Sulo was the well-known humorous actor Flor Binaj. He has spoken about the November 26 earthquake, a natural disaster that has definitely shocked everyone, and has shown how they have experienced this bitter event as a family.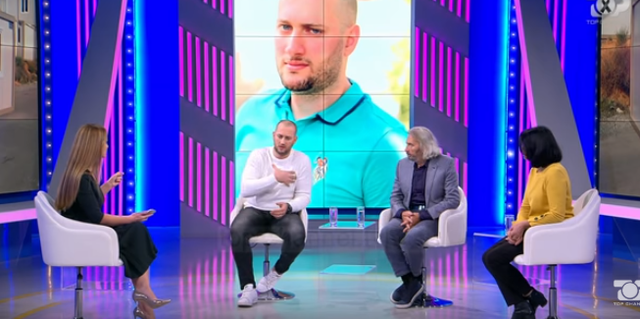 That morning the lights had gone off in his house and this had heightened panic, especially to the little boy. Flori and his wife had made lights with phones to appease the child. we got up, got dressed fast, and when we went down the stairs the palace stopped shaking, "he said.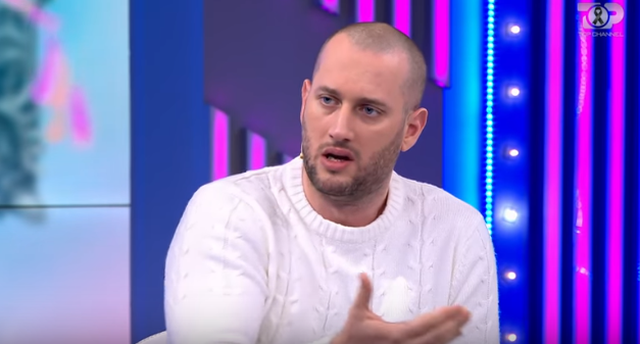 The actor has emphasized that children are the most psychologically aggravated children at the moment and should not be allowed to watch TV news, but puppets and children's programs. serve them for as long as their former homes are repaired.