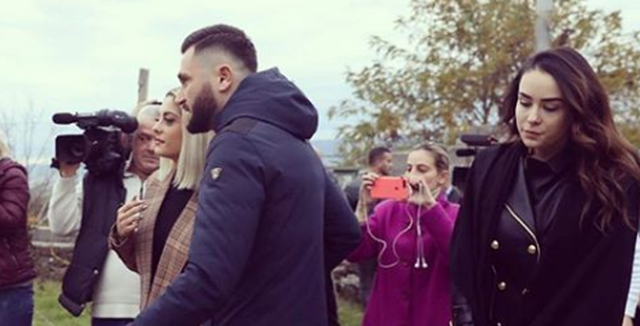 World-famous Albanian singer Bebe Rexha came to Albania today to look closely at the damage caused by the earthquake and personally offer her help. The first place to visit is Bubq, where Bebe is busy rebuilding Musa's house. There she has met with Bes Kallak, Gensila Myrtezaj and others who are also contributing.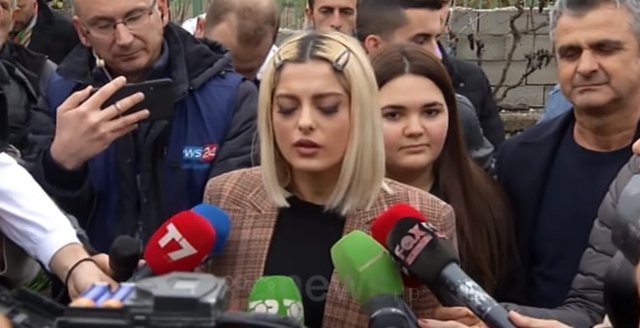 Recently Jensila posted on her Instagram profile, some photos showing Bebe Rexha in Bubq accompanied by her, Besi and other people. The singer has publicly thanked Beben for the help she is giving Albania, wishing her the best in life.
"Baby Rexha said today that we should not forget where we come from. This time not only did you not forget where you came from but you came to make it possible for a physically and morally devastated family to forget the pain and tears of sadness these days. they turn into tears of joy for them. Baby Rexha just good in life. God bless you and those who were with you, "writes Jensila.
View this post on Instagram