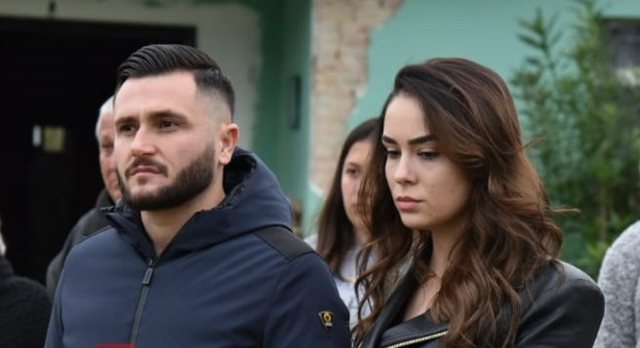 The first house Bebe Rexha will undertake to build is Musa Daci, in Bubq. The singer was accompanied by Bes Callak who told that Musa has gone through a lot of adversity.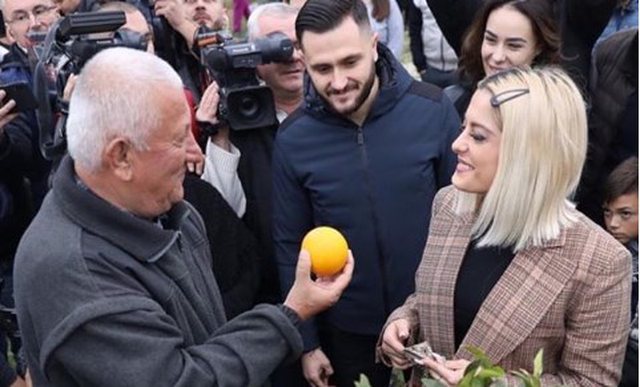 "Musa has this problem that it is not just the worry of the house, but the son and daughter both have passed away and Musa lives only with his wife and grandchild who are the girl's children. Musa's son, our cousin, before he passed away life, a month ago we were together. The moment she went to Italy she fell into a coma. The thing she told me was "when I come next time I'll make my mom and dad's house." She couldn't ", Besi told me tears in the eyes.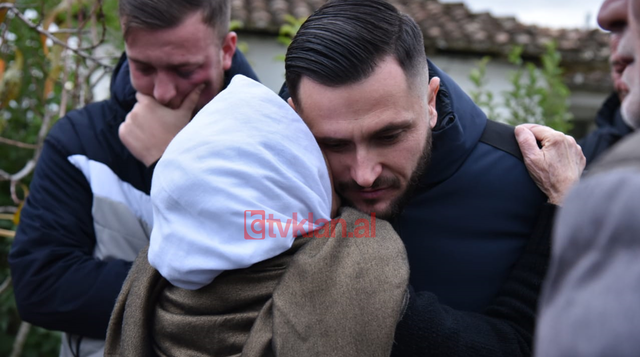 The actor indicated he would open a donation account only for Bubq. The first to donate money will be himself and Jensila Myrtezaj. Also, all the winnings of his latest film Falco will be for this cause. Besi also sought the support of businessmen and lovers.
Source: tvklan.al