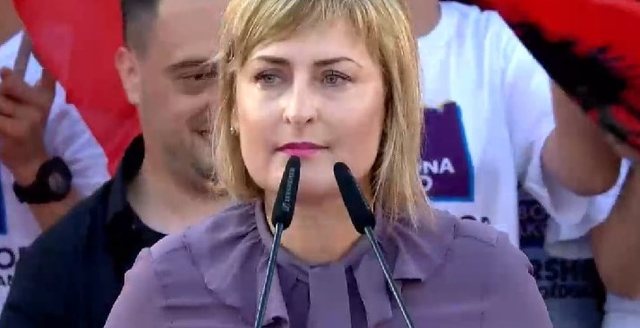 Durres Mayor Valbona Sako has resigned because of a statement made yesterday evening under strong emotions and concerns. During an interview with Top Channel journalist Anila Hoxha, Sako said that we should be satisfied with 50 victims, because there were more than 1000 thousand victims in other cases.
Today Sako says she is deeply hurt by the negative reactions to her pronouncement and declares her resignation.
Full Facebook post: "Injured by the overwhelmingly negative response to a statement I made, under a stress that exceeds my powers, I resign as mayor of Durres. My heartfelt thanks to all who believed in me and hope in understanding everyone. "